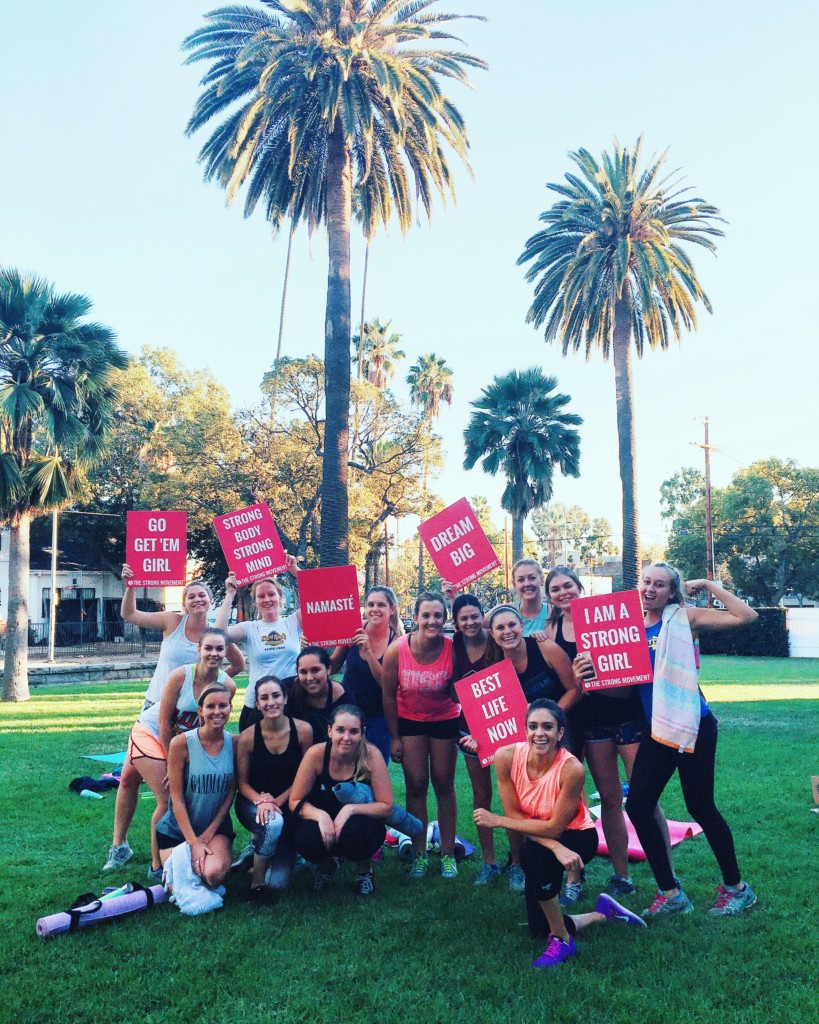 In November, I got to return "home" to USC, my alma mater, for a Strong Girl Workshop and 2 Strong Girl Workouts with the Panhellenic women!
It had been a few months since I had been on campus and, I'll admit, I got a little emotional as I drove in. During the Strong Girl Workshop, Steps to a Stronger, More Confident + Happier You, I share my story and how The Strong Movement first started at USC, so it was definitely emotional to come full circle and share my experiences and journey with fellow Trojans.
My heart is so full from my USC visits and I'm excited to be back on campus next semester for more Workshops + Workouts! 🙂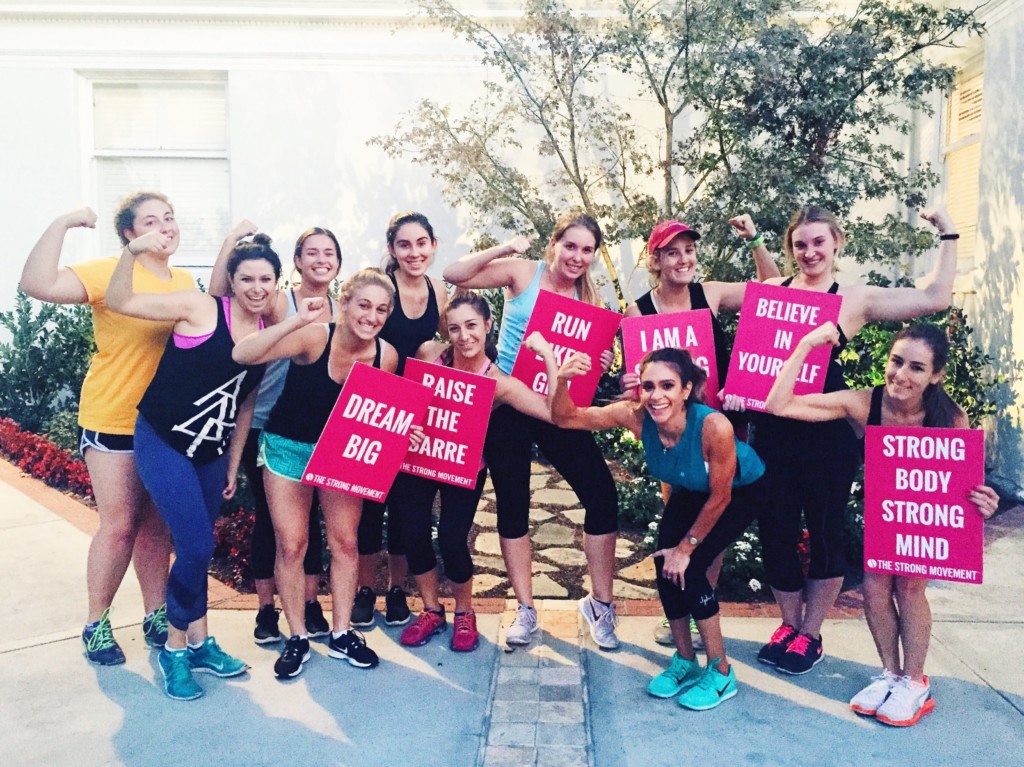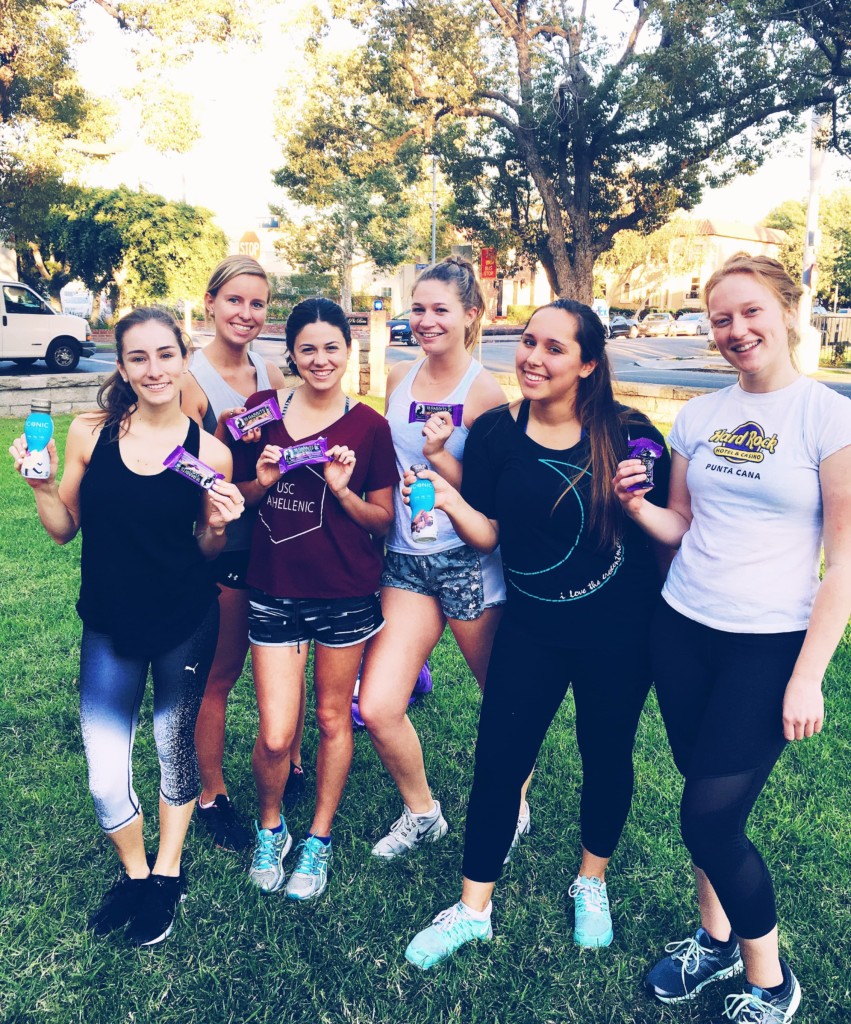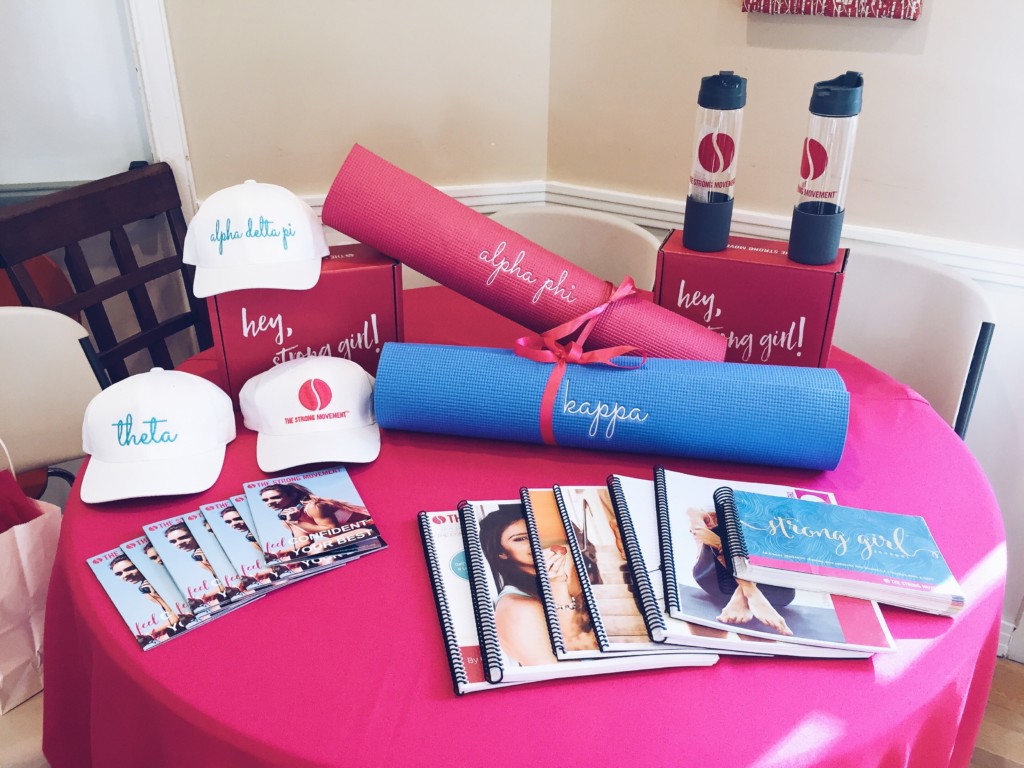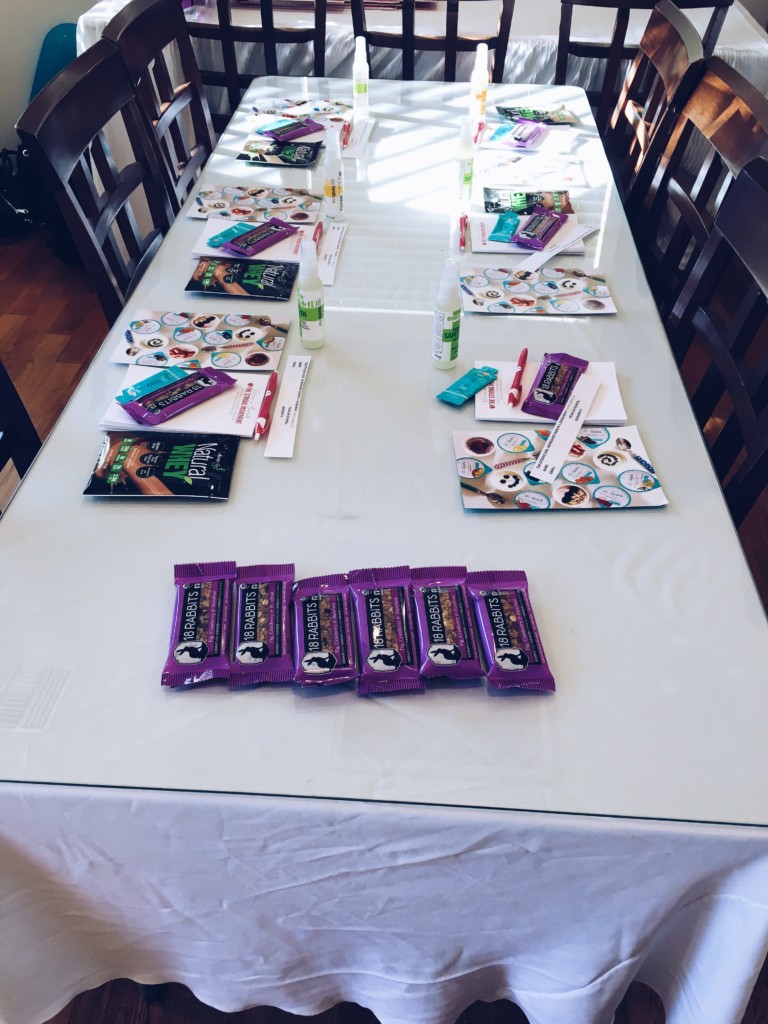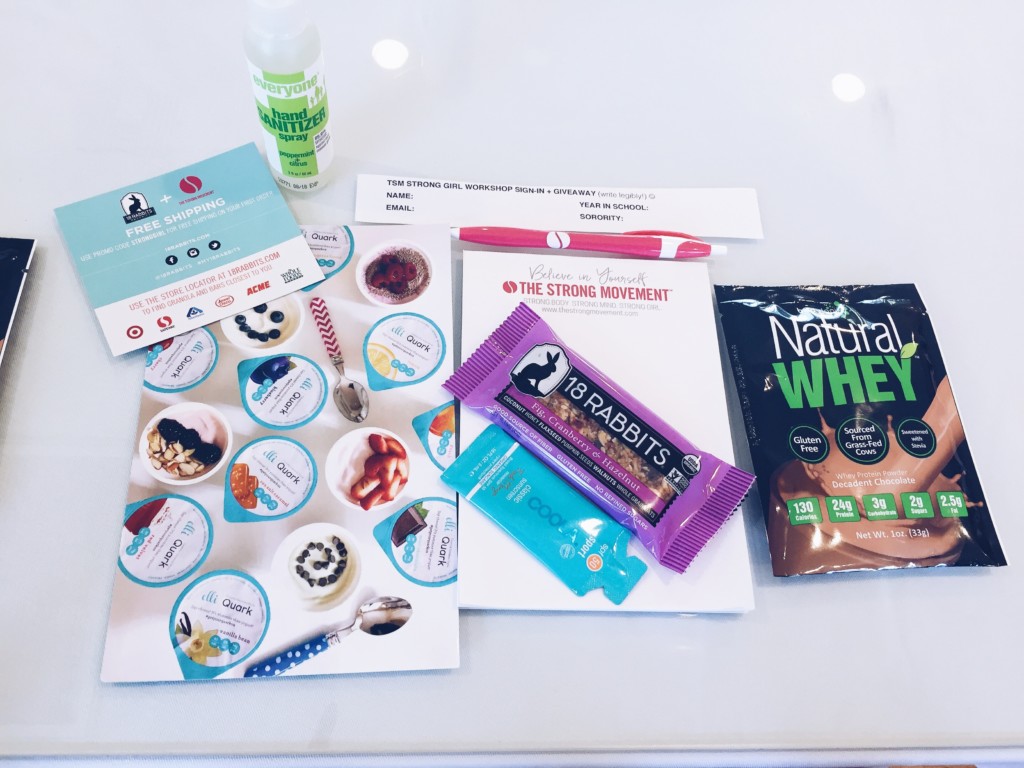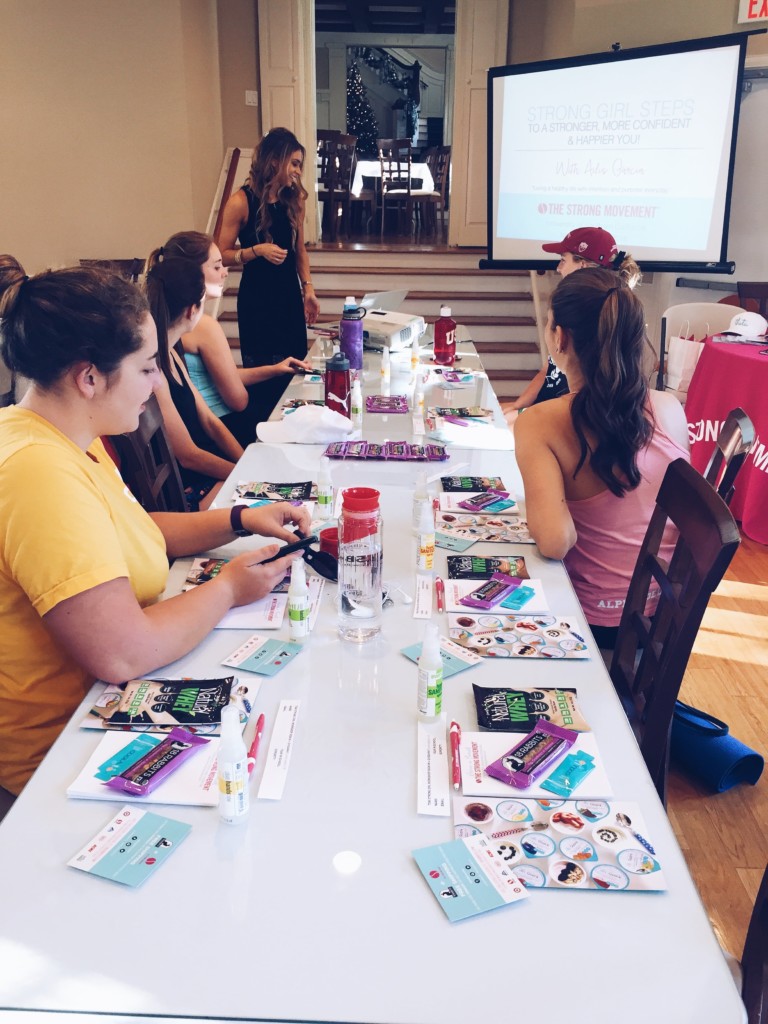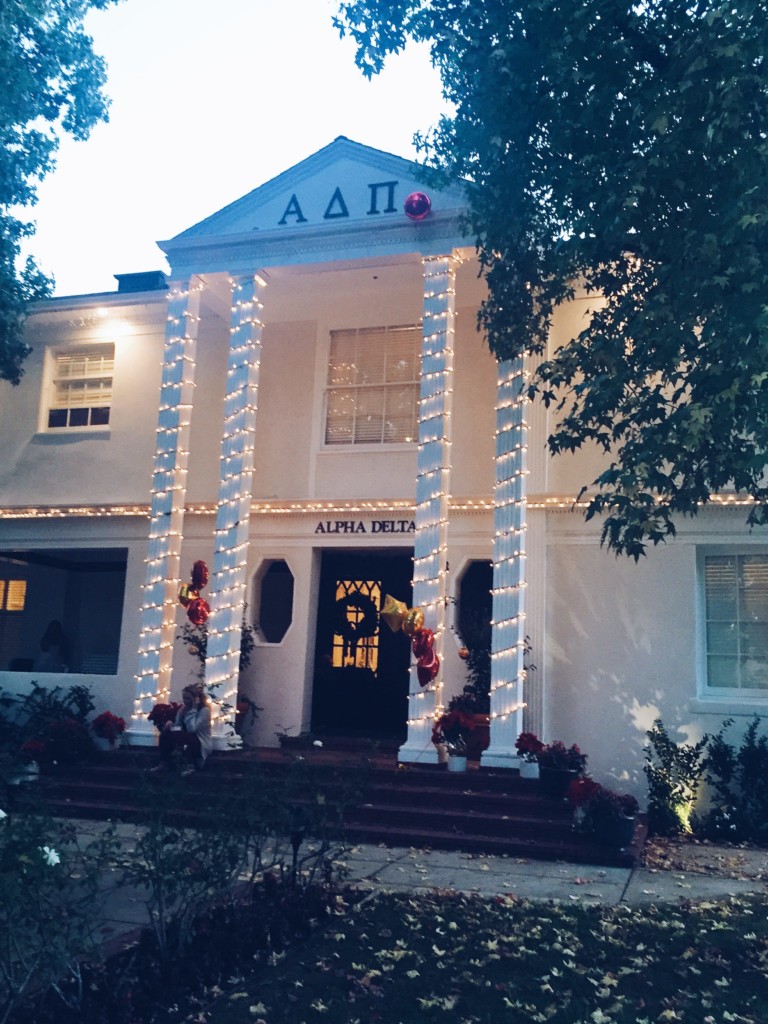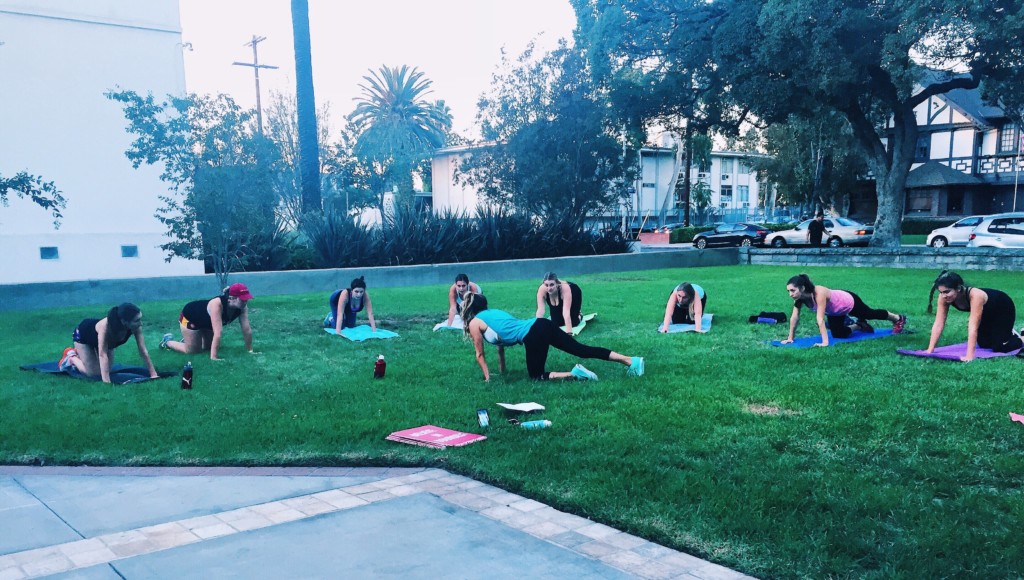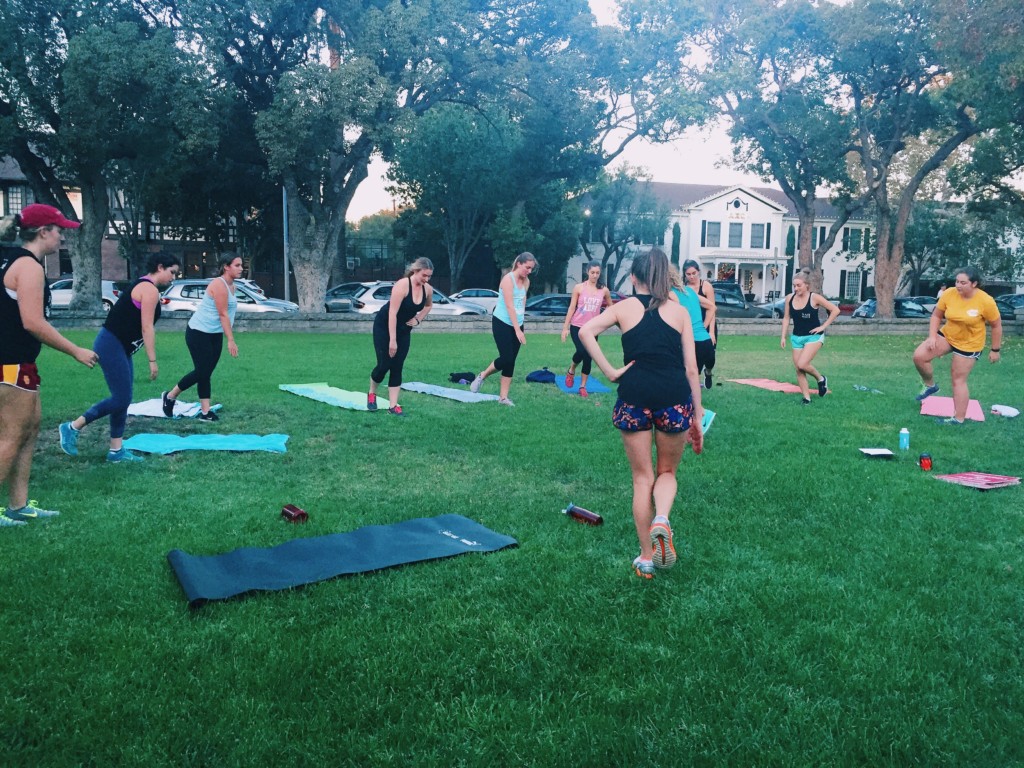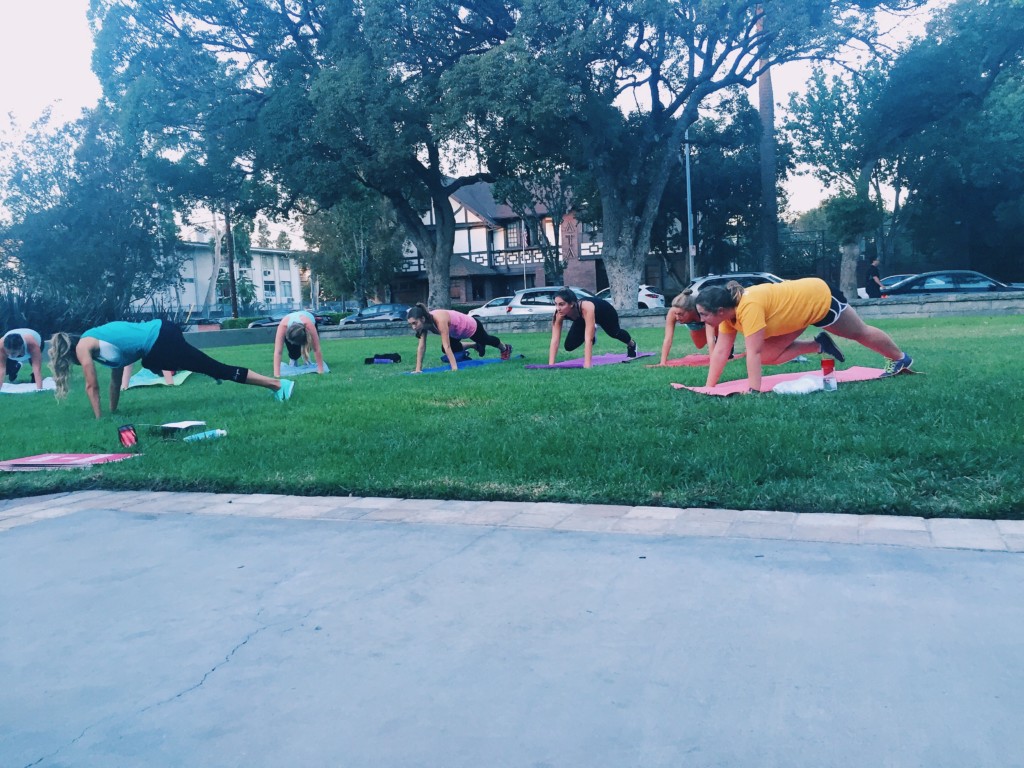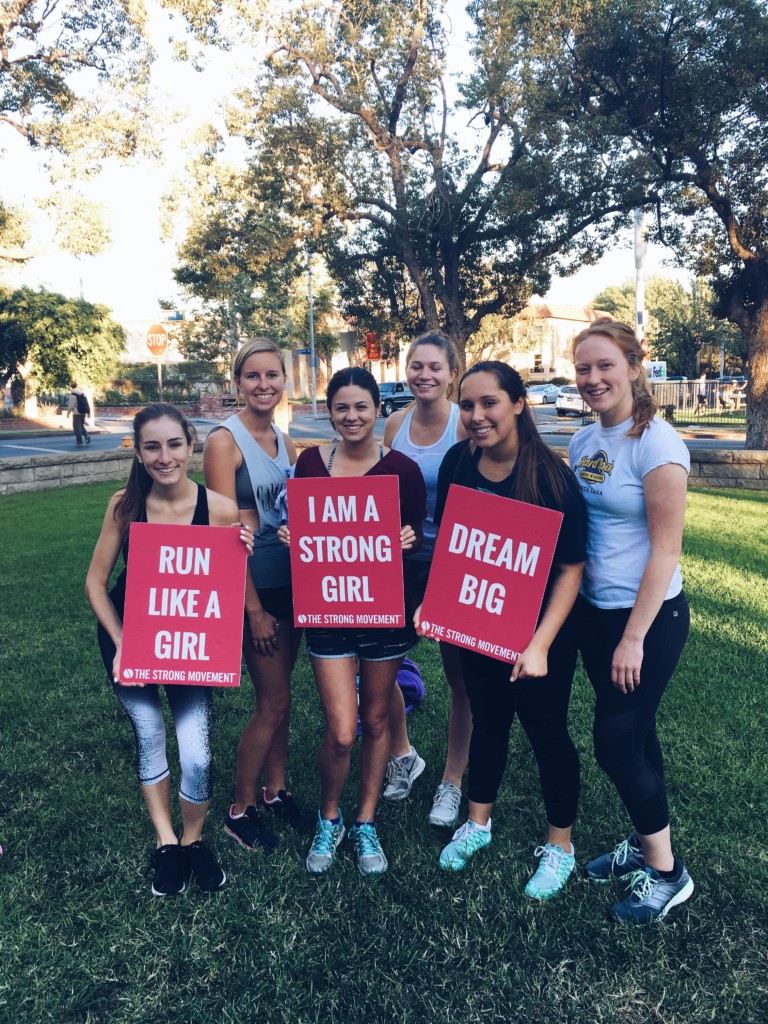 Big thanks to 18 Rabbits, COOLA, Everyone Products, Bodylogix, Elli Quark + ICONIC Protein for sharing your goodies and love with my fellow Trojan women!
Love + Sweat + Always Fight On!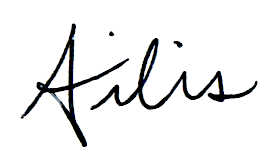 xoxo