Learn the tools to transform your body and mind, reach your goals and live a happy, positive life with the confidence to go along with it!
Ailis' Signature Program & Workshop for Colleges & Sororities
"Steps To A Stronger, More Confident & Happier You"

Program Description
Hey, Strong Girl! You want a body that's working at your full, optimum potential. And you want a mind that is clear, positive and productive. You owe it to yourself to treat your mind and body right and be physically and mentally fit! You deserve to be Strong, Confident and Happy!
In this program, Ailis Garcia, the founder of The Strong Movement®, combines her skills as a NASM Certified Personal Trainer and Fitness Nutrition Specialist, as well as her experience navigating college and life after graduating from USC that led her from Nike Women sets and hosting live shows for the LA Dodgers to starting The Strong Movement and traveling across the country helping women create a healthy mindset and lifestyle for happiness and success.
She shares practical steps supported by recent studies and research in the field of positive psychology that you can implement into your life immediately to help you become your "best you" and build a Strong Body and Strong Mind. The workshop is interactive, fun and engaging with exercises and tools that can be applied everyday to boost your confidence and happiness. Ailis will inspire you to actualize and optimize your potential, believe in yourself and achieve the life of your dreams.
Learning Outcomes
Apply these steps to make things happen and actively pursue your dreams.
Create daily practices and habits to grow and develop self-confidence, fulfillment and happiness.
Discover ways to eat healthy and workout in college to gain energy and self-esteem.
Learn how to set a game plan and adopt the right mindset, belief system and healthy lifestyle for success.
Length: 2 Hour Interactive Workshop (Recommended) or 1 Hour Keynote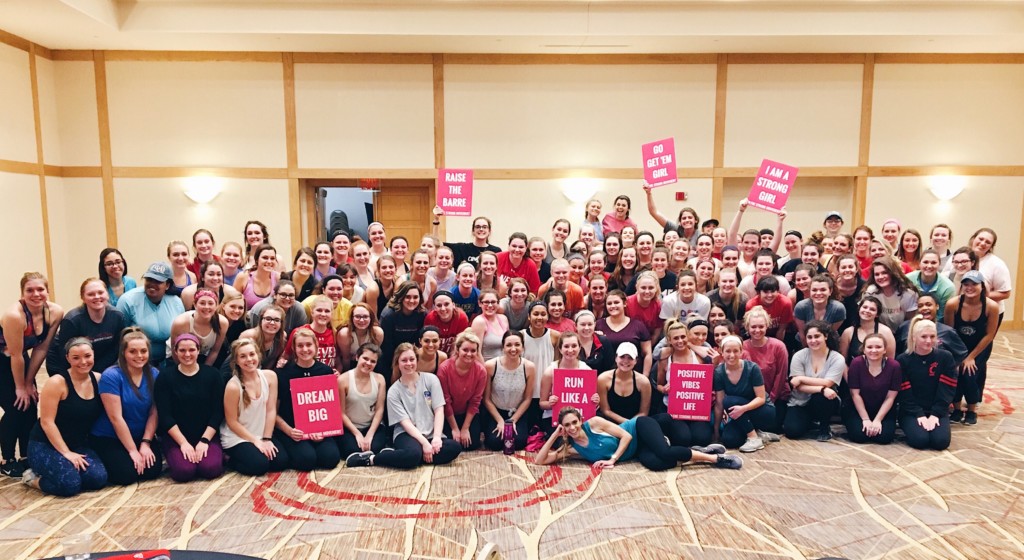 College + Student Activities + Greek Life + Sorority Programming
Positive Mental + Emotional Health + Wellness

Body Image + Self-Esteem

Women's Empowerment

Motivation + Inspiration
Programming Perfect For…
Sisterhood Events
Member Development
Recruitment + Chapter Retreats
Women's Empowerment + Leadership Conferences + Speaker Series
Wellness + Body Positivity Weeks
LIMITED AVAILABILITY!
NOW BOOKING SPRING 2018 + FALL 2018!
Ailis can also customize a topic, program & workshop for your group.
BONUS: STRONG GIRL WORKOUTS
Workout With The Strong Movement! Tighten, tone and bond while breaking a sweat! Ailis offers a BONUS Strong Girl Workout Class (most popular: Strong Girl Booty & Abs) during her visit with your sorority community, chapter or school.
Ailis has led the morning workout classes at AFLV-Central in Indianapolis, SEPC in Atlanta, AFLV-West in San Diego, as well as for individual sororities and Panhellenic Councils.
WHAT COLLEGE WOMEN ARE SAYING…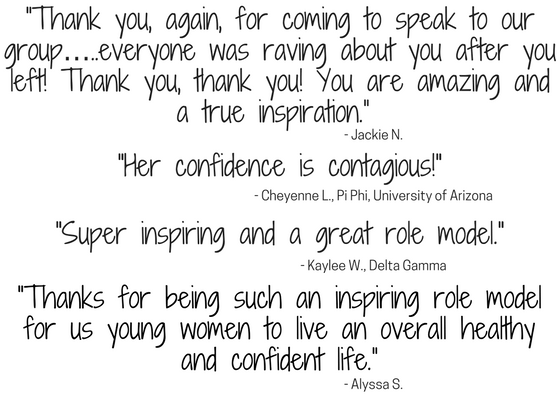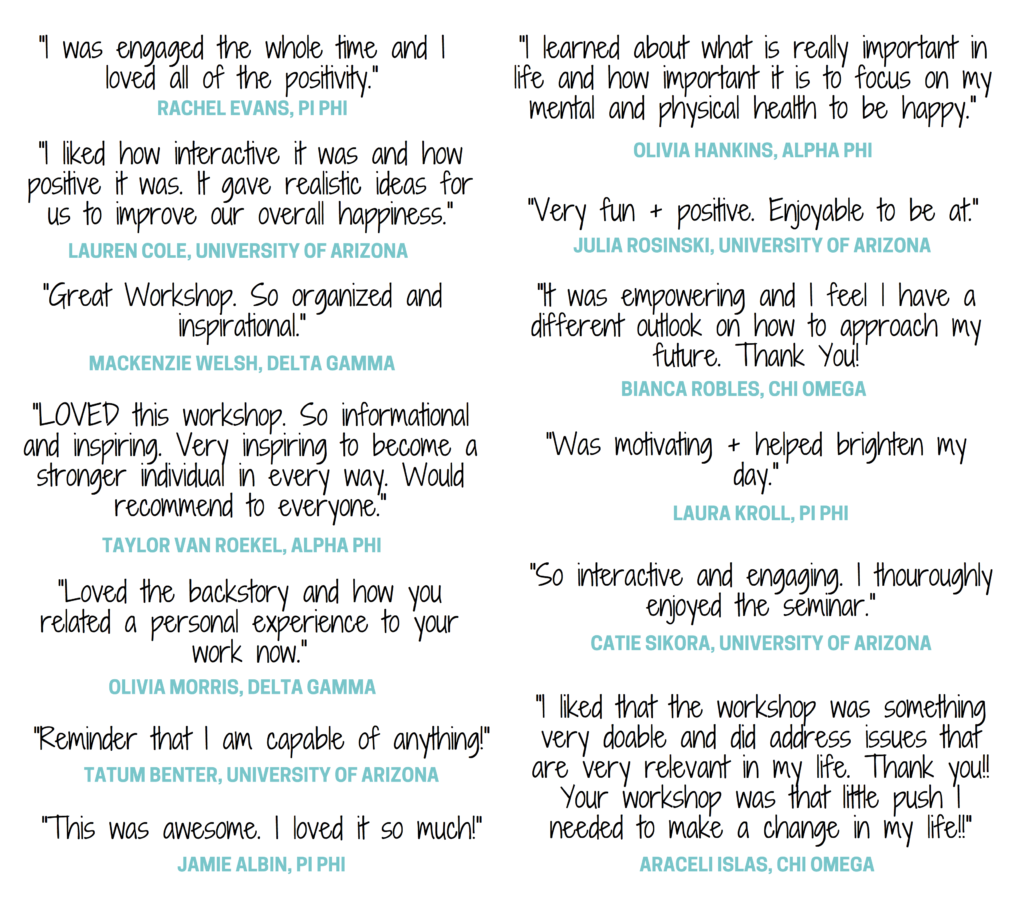 PAST STRONG GIRL WORKSHOPS + WORKOUTS + SORORITY SISTERHOOD EVENTS

Ailis has led Strong Girl Workshops + Workouts at the following colleges and universities for Panhellenic Communities and individual NPC Sorority Chapters.
(List and references can be provided upon request.)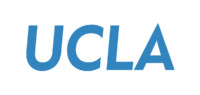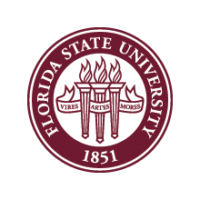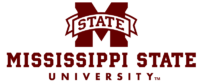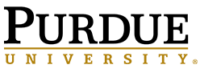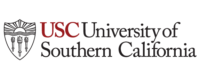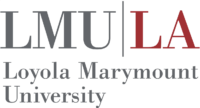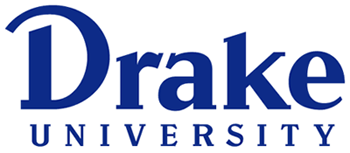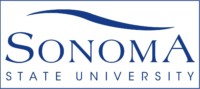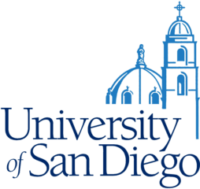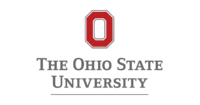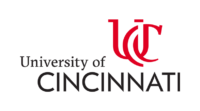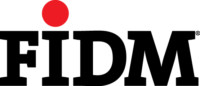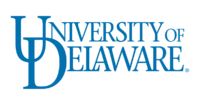 The Strong Movement is proud to partner with the following associations. Ailis is honored to lead the morning workouts, as well as Strong Girl Workshops, for these associations at their annual student conferences.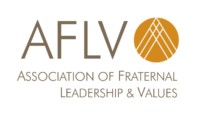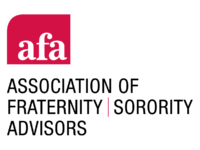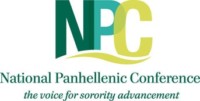 Ailis has worked with sorority women and chapters from the following NPC sororities in individual chapter and Panhellenic settings.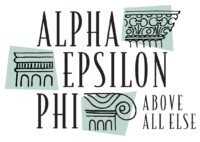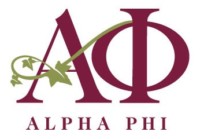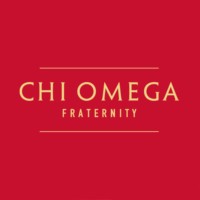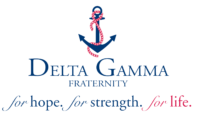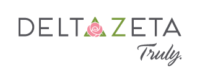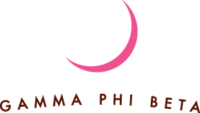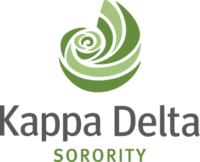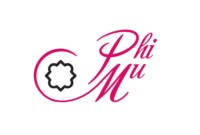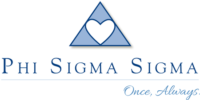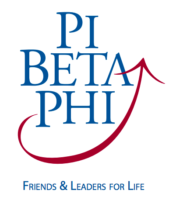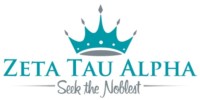 Strong Girl Workshops, Workouts & Sisterhood Events are fun, interactive, educational, engaging and a great way to bond with your sorority sisters and Panhellenic Community! Ailis' Strong Girl Events have included music, massages, facials, healthy snacks and drinks, and giveaways! Ailis will help make your event unique to your sorority and school! Click each post below to see pictures, watch videos and read recaps from each Strong Girl Event!


STRONG GIRL EVENT PARTNERS
Ailis loves to share her favorite foods, snacks, drinks and brands with the women she works with during her workshops, workouts and sisterhood events! Watch our partner video to the right and scroll below for some of Ailis' favorite Strong Girl Partners!