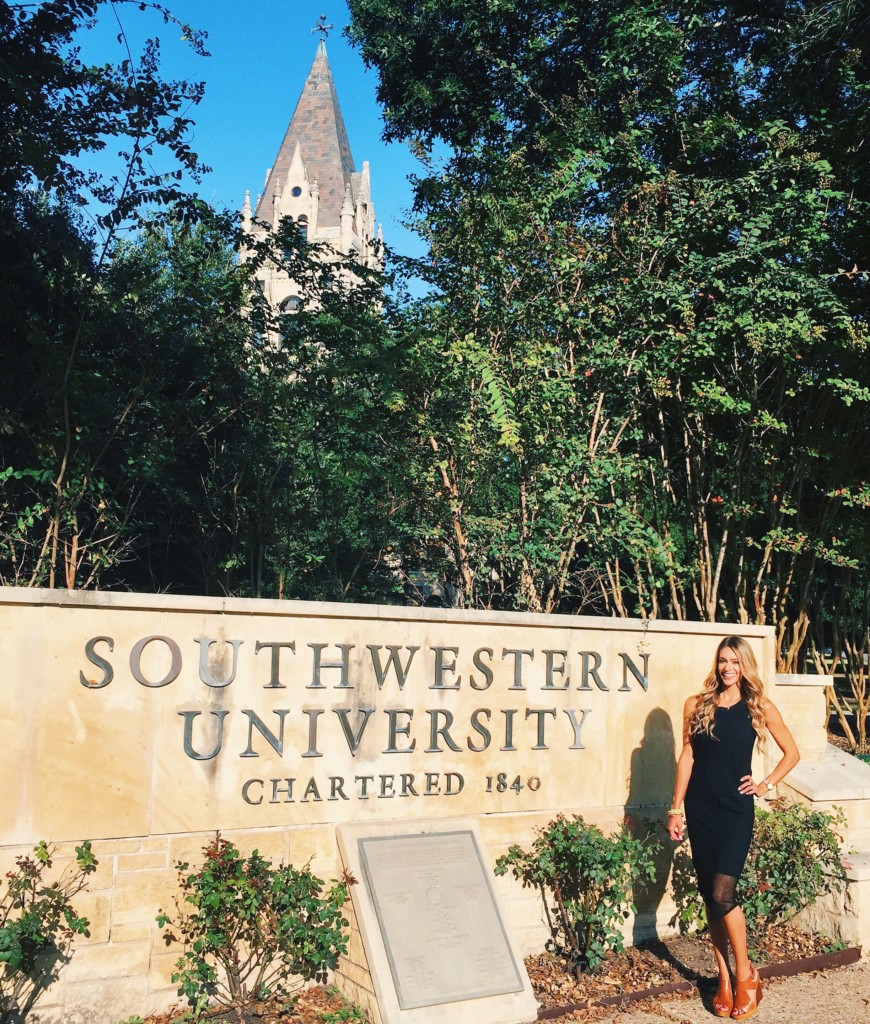 In October, I flew to Austin, Texas and drove to Georgetown (about an hour north) to lead a Strong Girl Workshop and Workout for the sorority community at Southwestern University! It was my first time in both Austin and Georgetown and I loved how welcoming everyone was! Southwestern's campus is so peaceful and beautiful!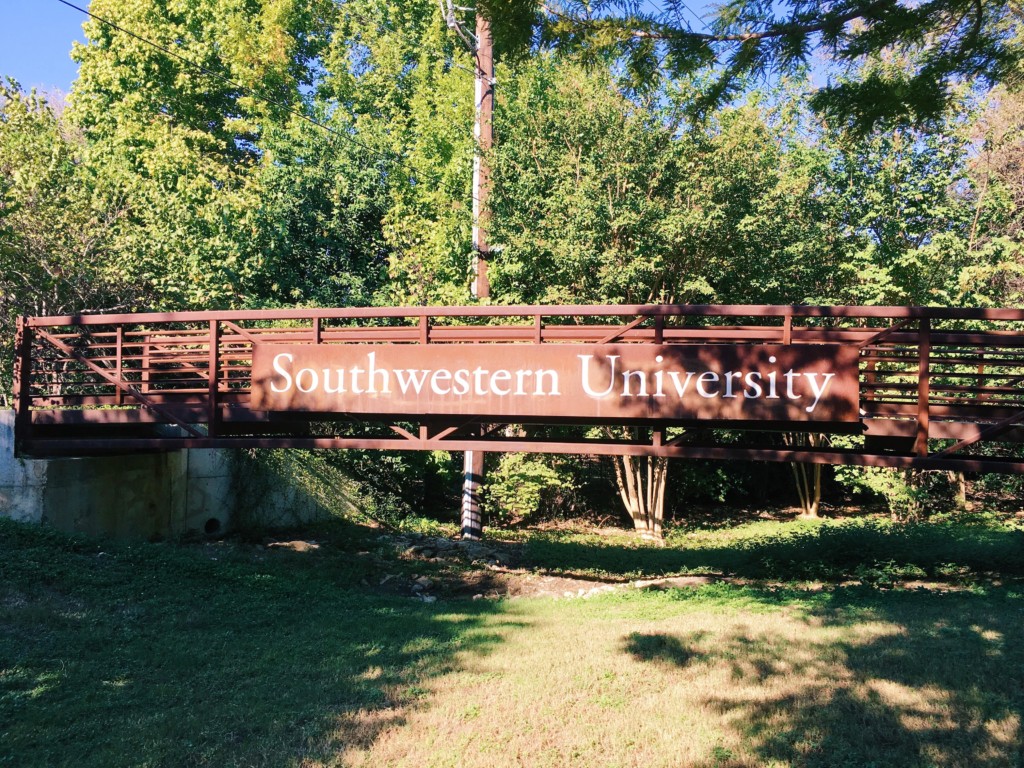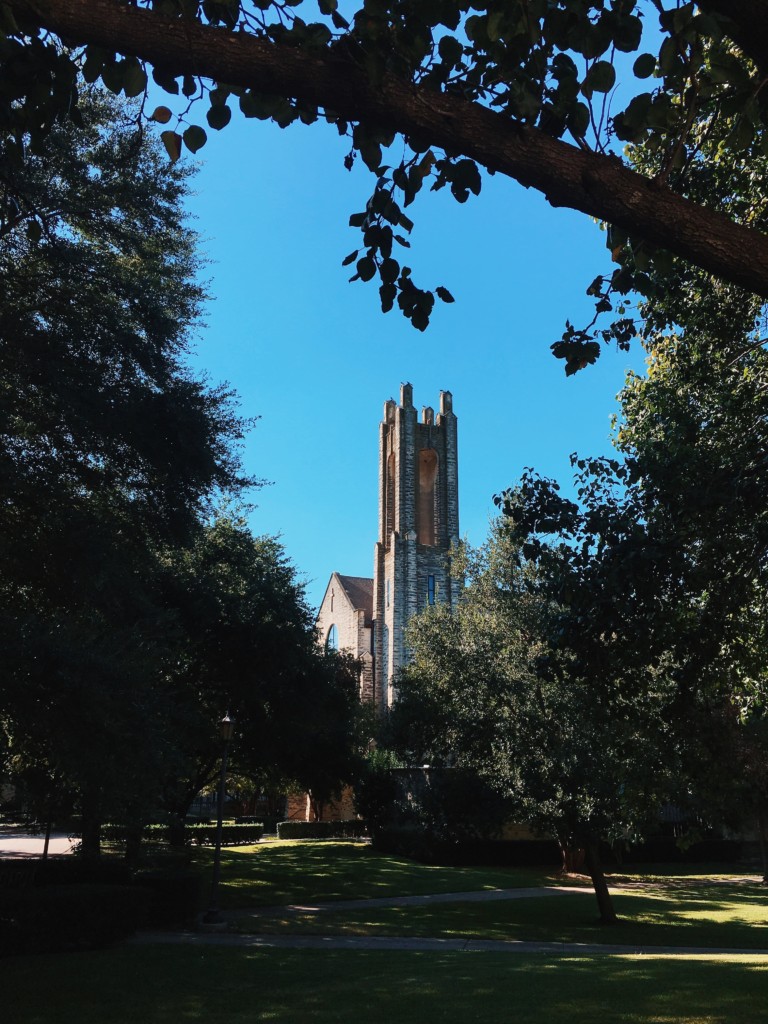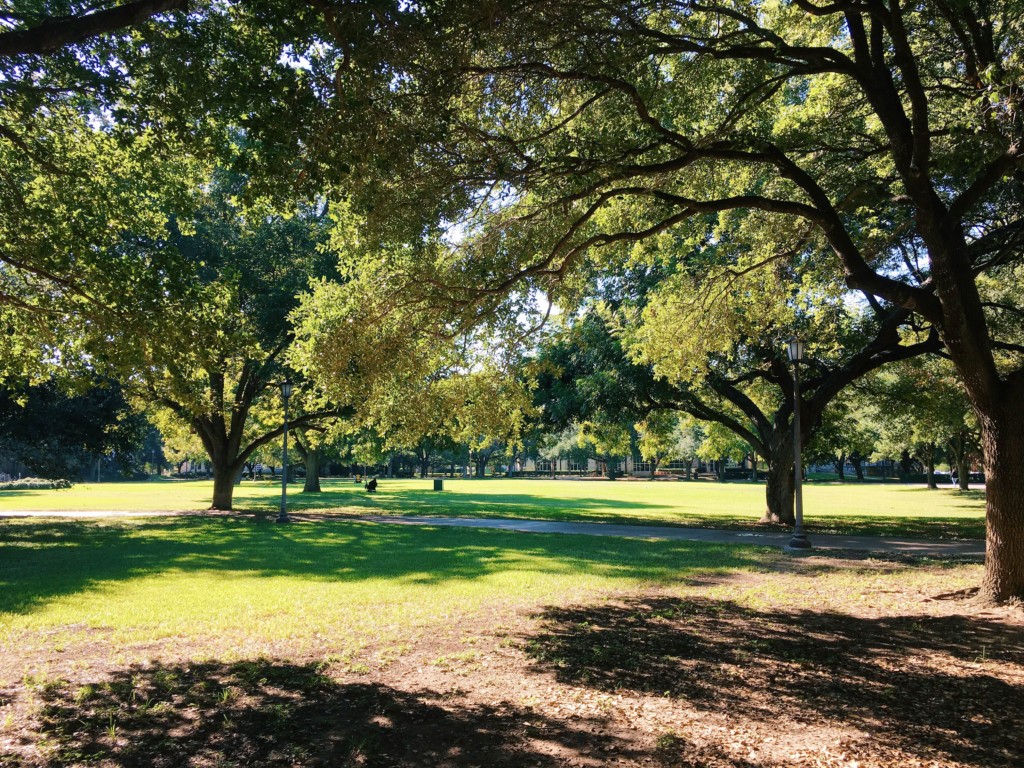 I flew in the night before our event and stumbled upon this delicious Mexican Restaurant when I got to Georgetown–El Monumento! I like to keep my meals light when I travel, especially the night before with some type of a chicken salad and maybe a glass of wine. How pretty is this restaurant?! It has a beautiful view overlooking a park, as well!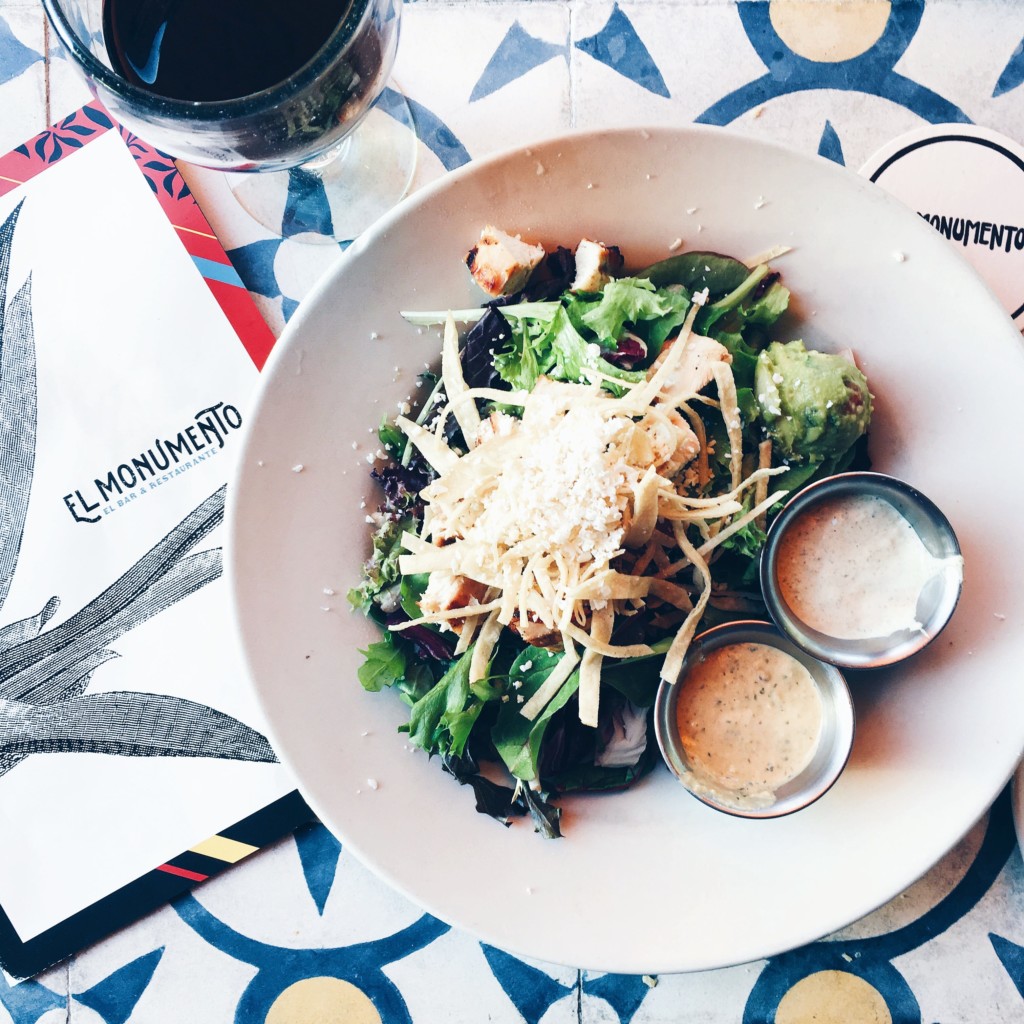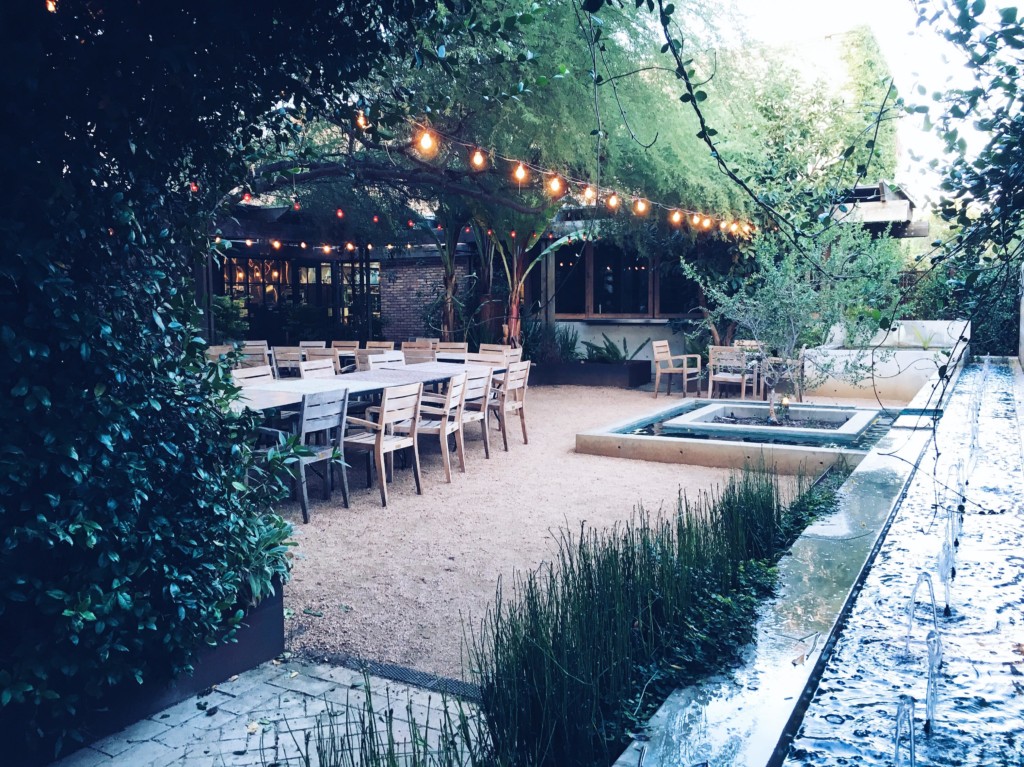 I like to also keep it light and healthy the day of the workshop and workout, so that I have the most energy I can give! Mornings of, I usually will find a Starbucks for a Spinach Feta Wrap or Reduced-Fat Turkey + Egg Sandwich and a Tall Americano with 3 shots. Honestly, there's no holding back with the caffeine the day of the event. I like to space it out, so that I'm energized for the workshop and workout if they are scheduled back-to-back on the same night. For lunch, I like to fuel with protein, like grilled chicken and carbs for energy, as well. Usually, I'll go for a chicken sandwich or chicken tacos and a side salad. I may have another snack before the event depending on what time I need to set-up and what time the workshop starts.
The workshop was so fun and I'm happy that the women that attended left feeling inspired and with new tools to boost their confidence, build their strength and increase their happiness!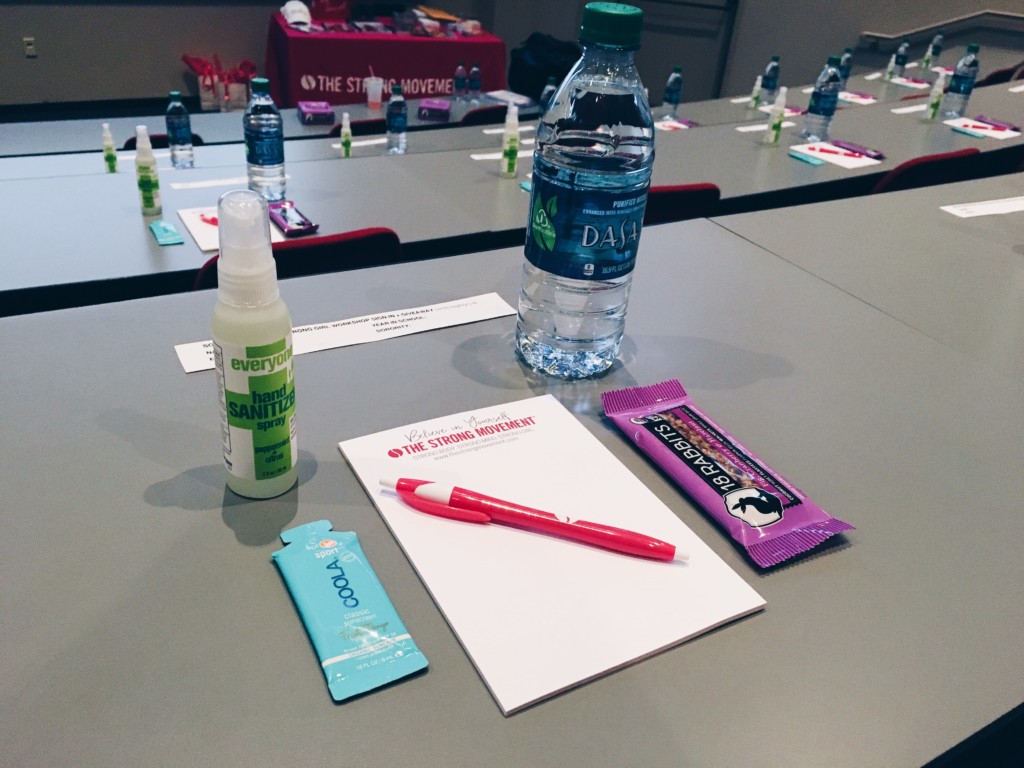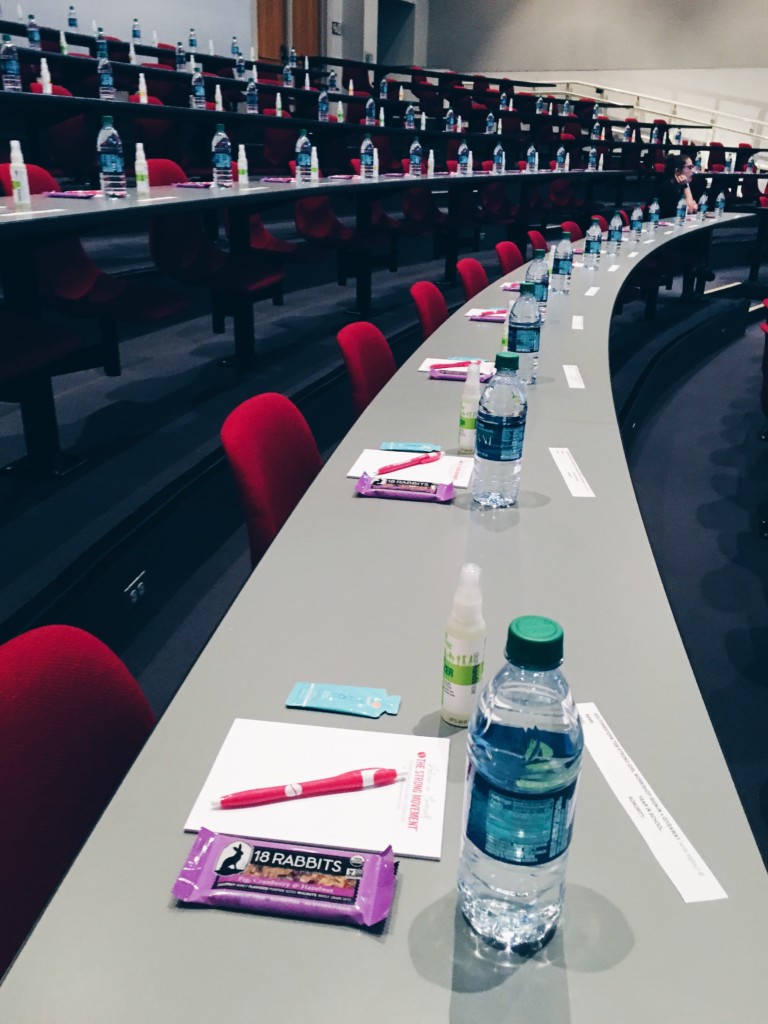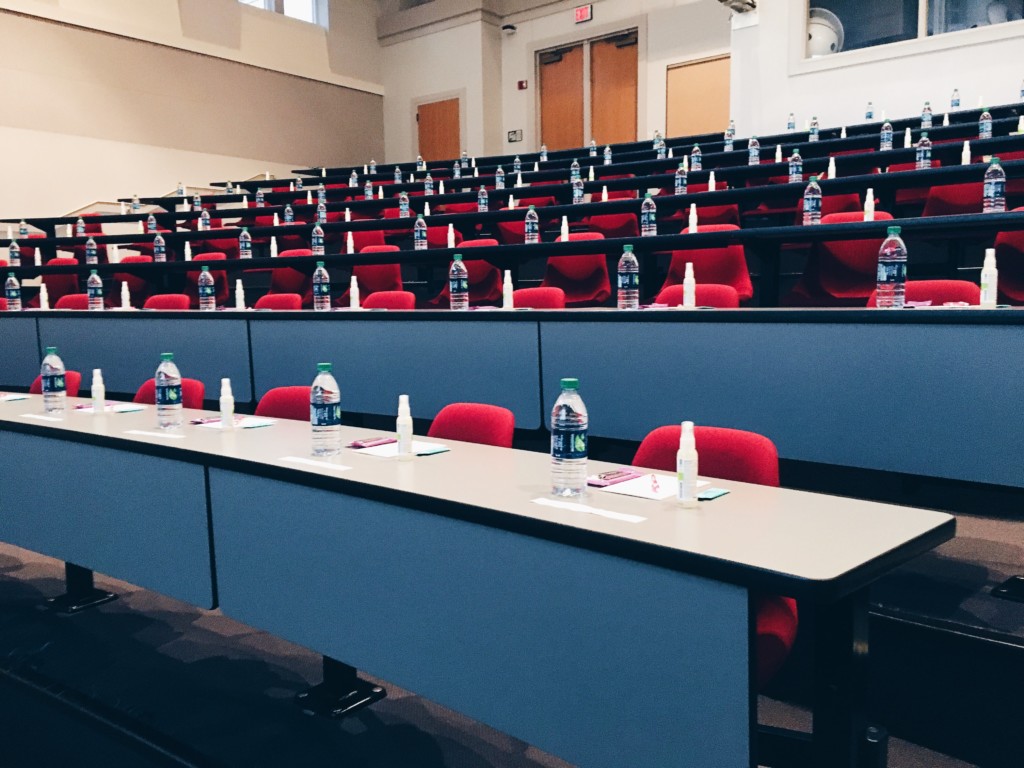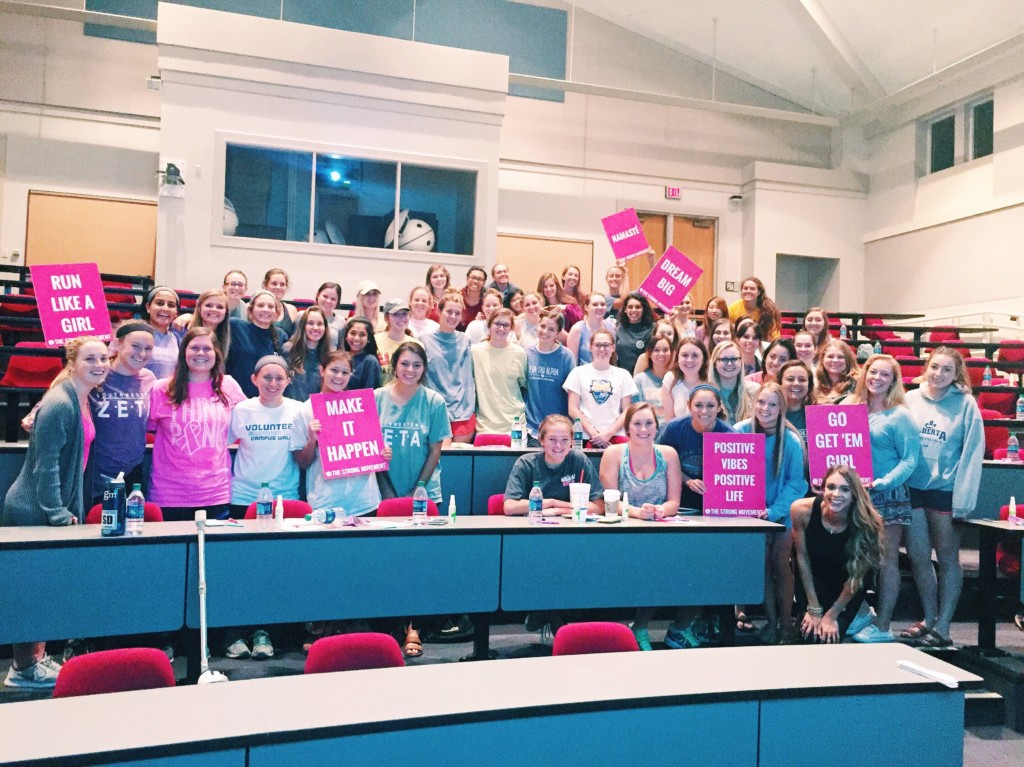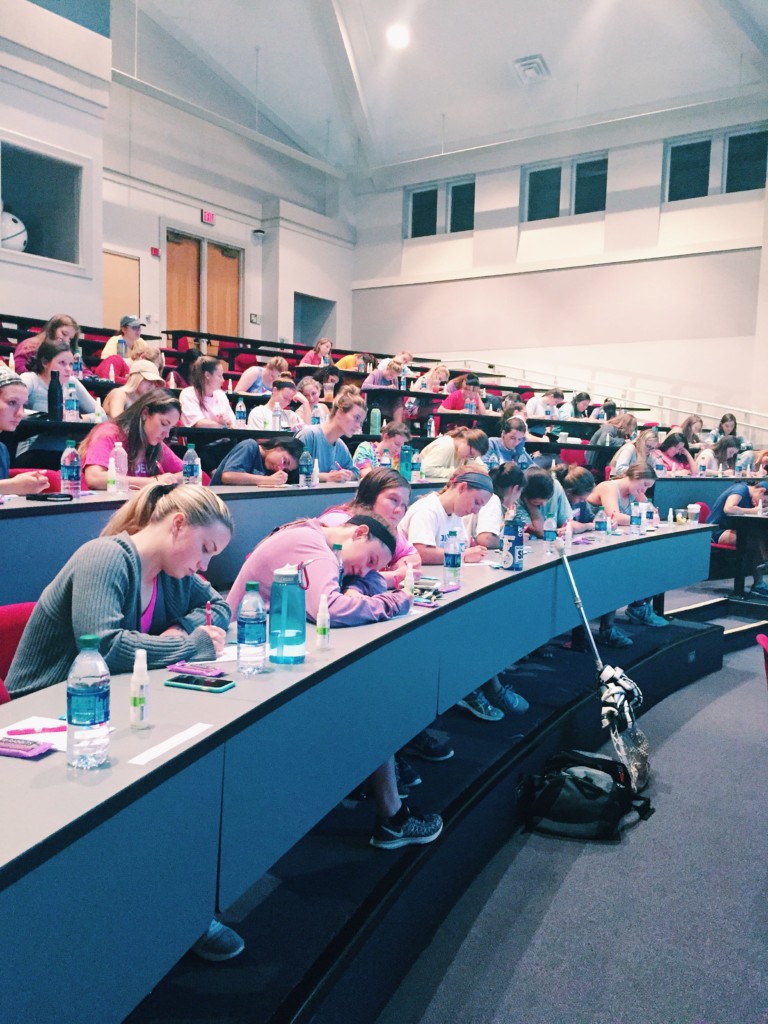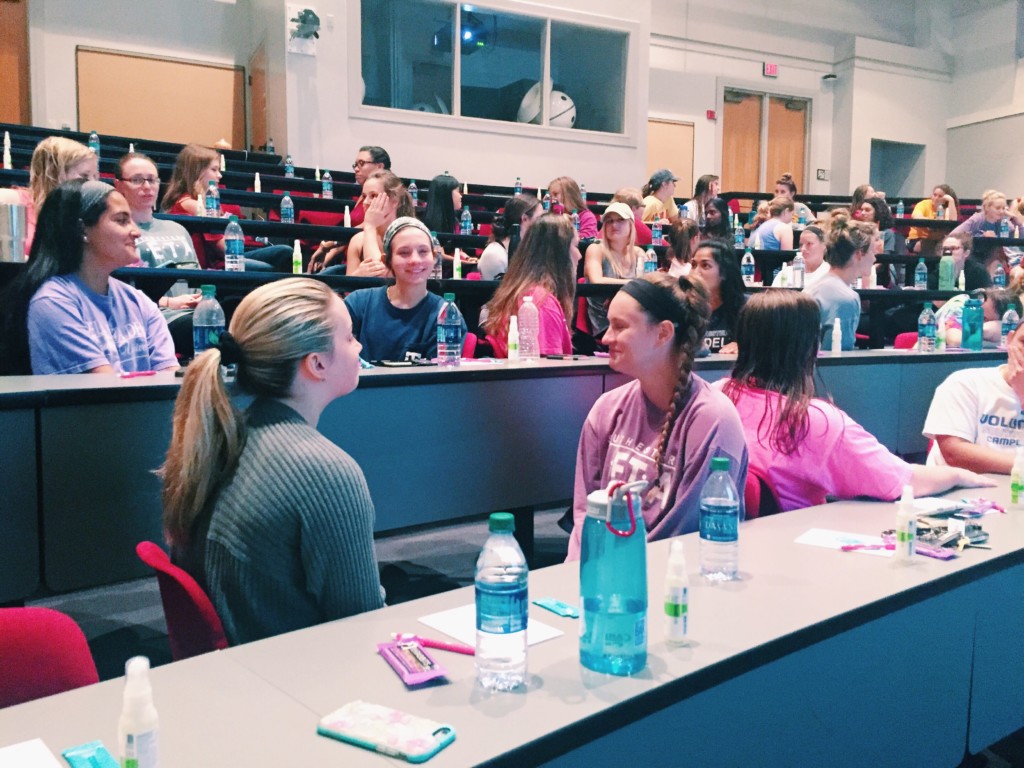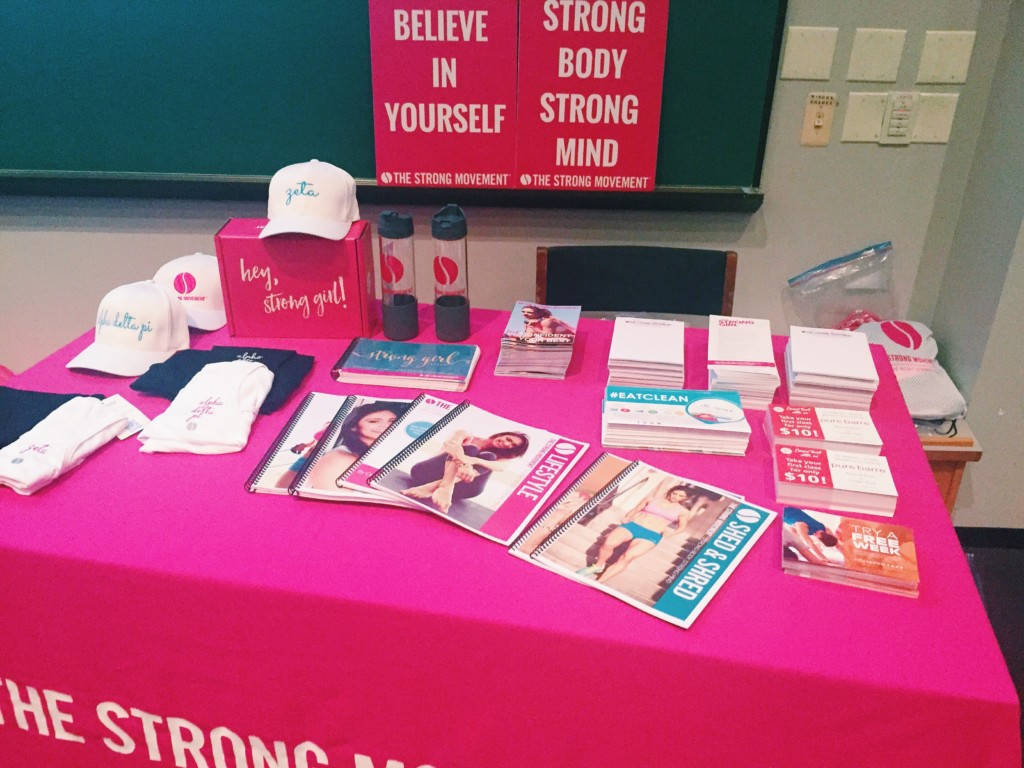 Thanks to 18 Rabbits Granola for fueling all of the women that attended the workshop and workout! And, Dasani for hydrating everyone throughout! The girls also took home Everyone Products botanical spray hand sanitizer and COOLA Sunscreen! TSM also teamed up with Pure Barre in Cedar Park and Round Rock and gifted all of the girls discounted Barre classes! 🙂 Corepower Yoga also offered everyone a Free Week of Yoga and Elli Quark gave everyone amazing Strong Girl discounts!
After the workshop we headed straight to the gym for a Strong Girl Booty + Abs workout. I had such an amazing time meeting more women individually and chatting with them about their lives and sorority chapters.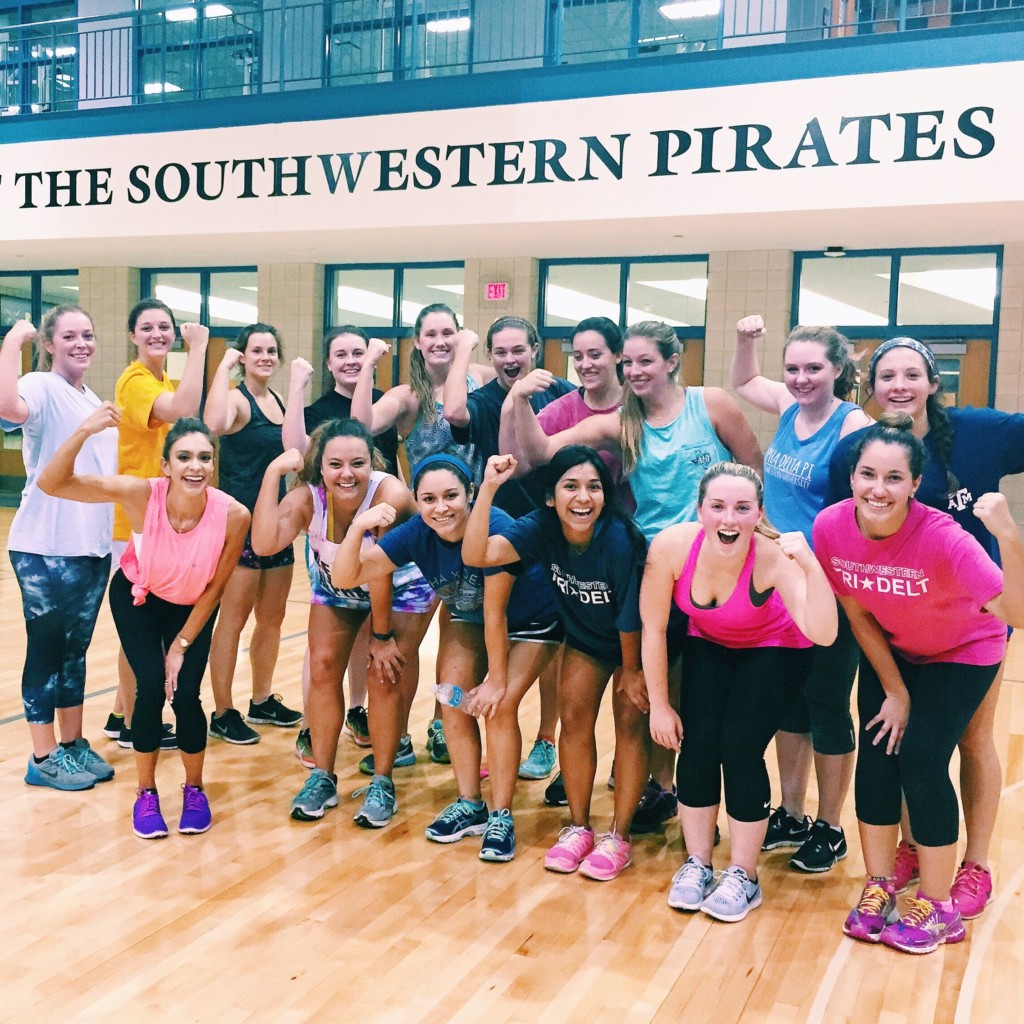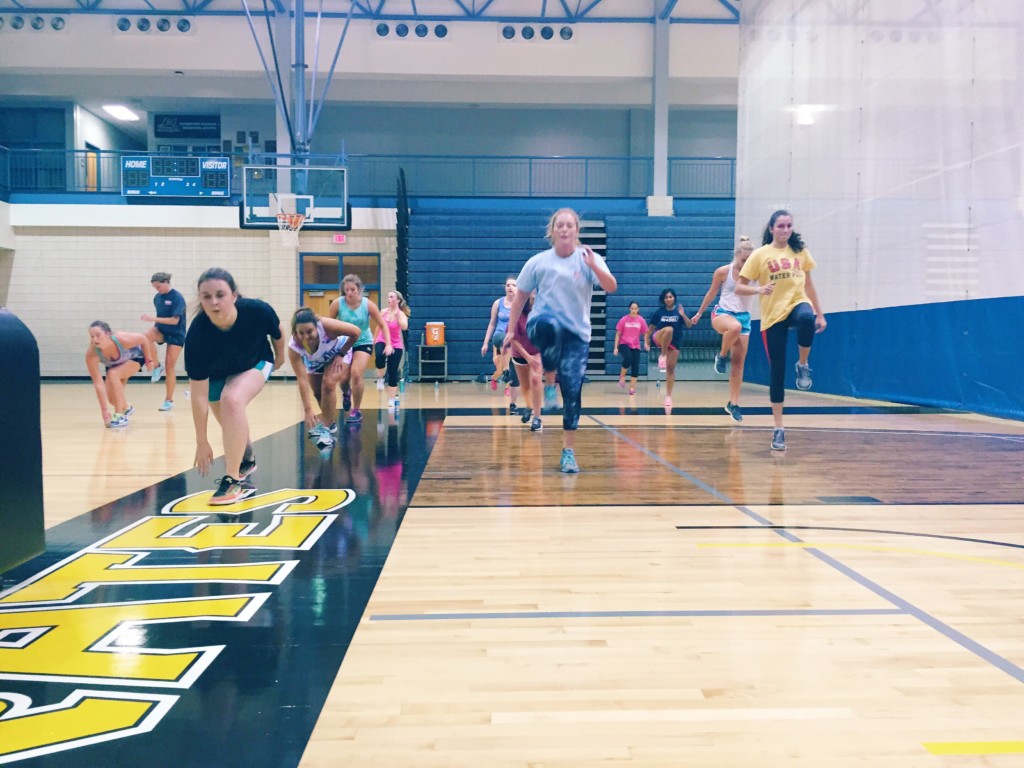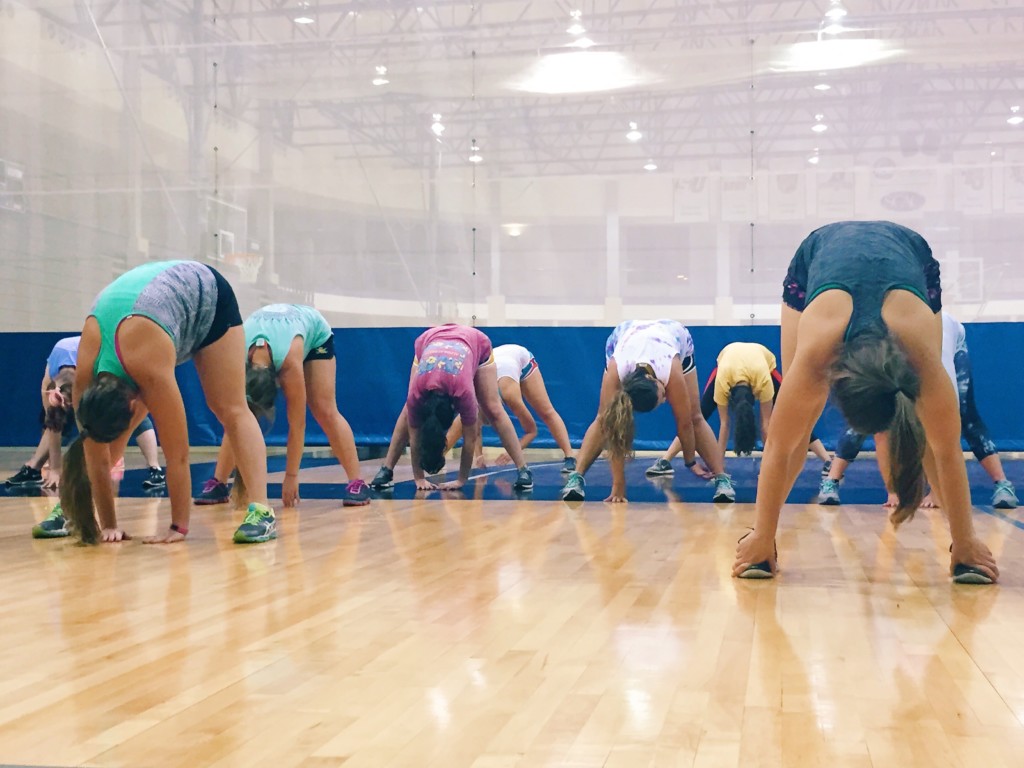 After the workout, I was starving, so I headed to Kirby Lane, a 24-hour healthy diner! So cool! I wish we had something like this in LA! I went for their famous whole wheat pancakes with maple syrup and they did not disappoint. Had no idea they were going to be so big!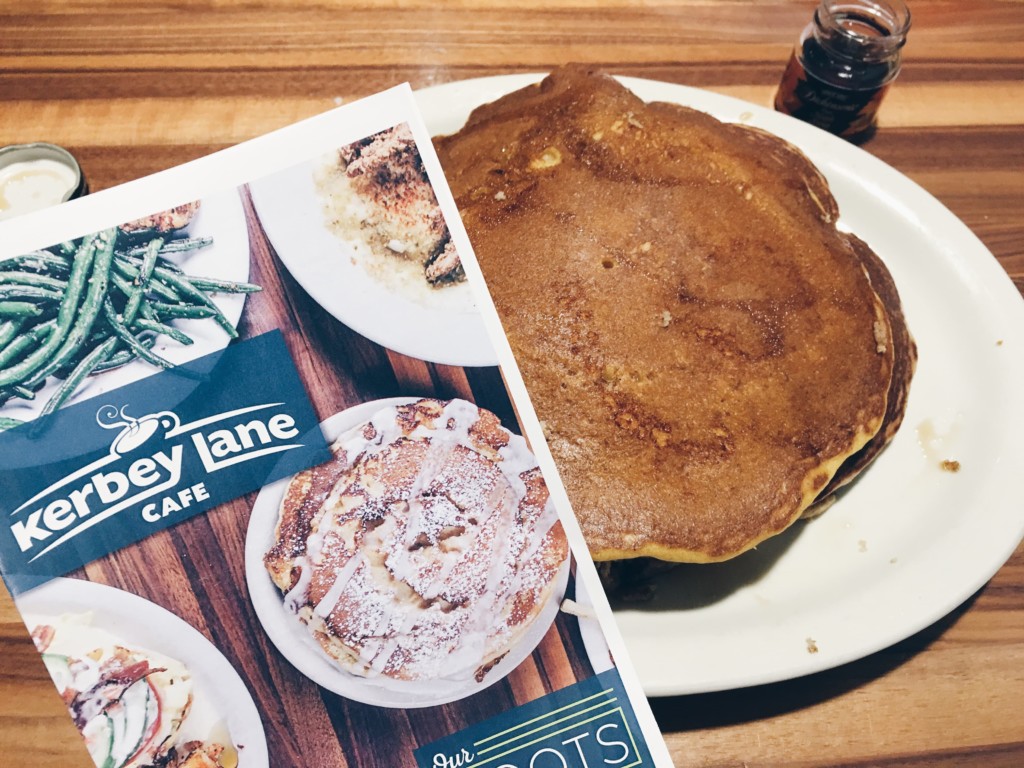 The next morning I headed back down to Austin to explore the city before my flight back to LA! I stopped off at The District (a Corepower Yoga + SoulCycle just opened there!) for lunch at Gloria's–so yummy!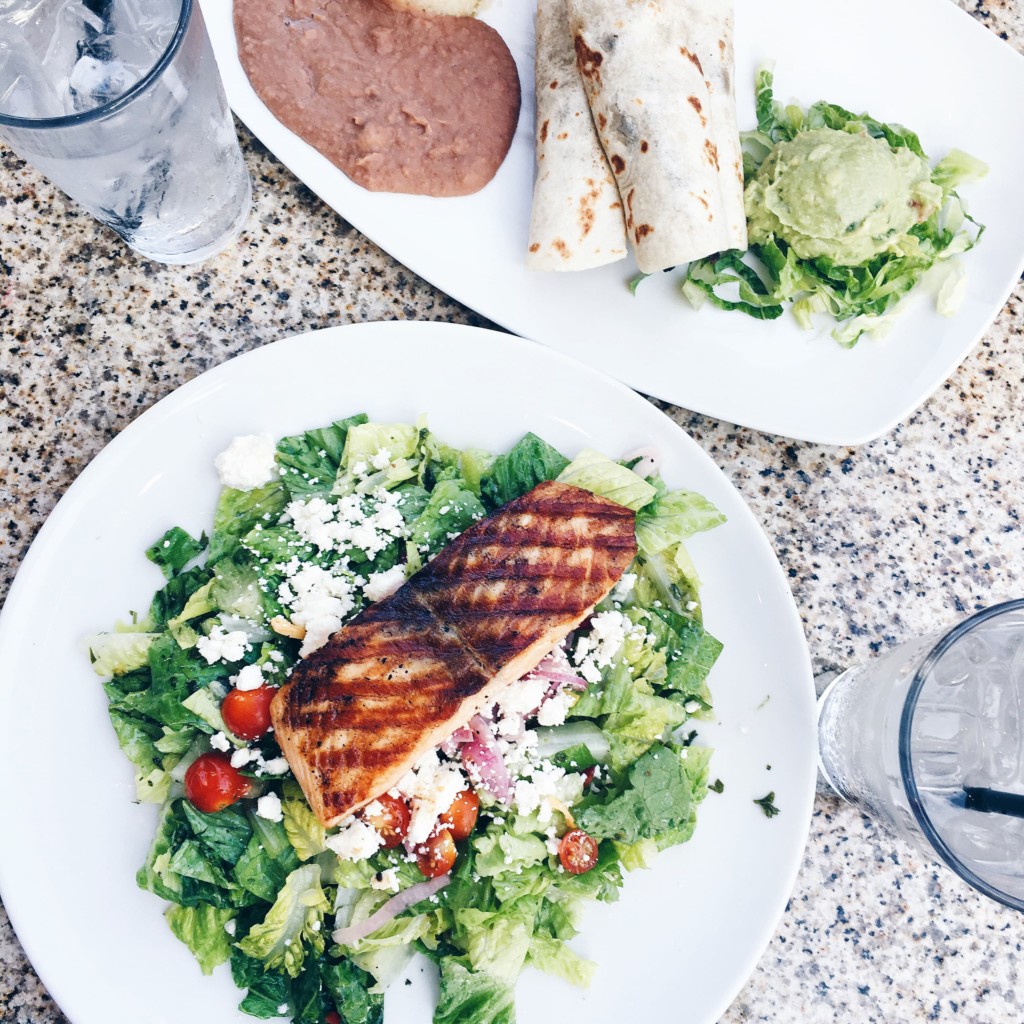 Love + Sweat,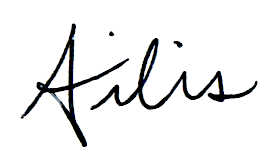 xoxo