Age: 20
Current Location: Los Angeles, CA
Student, Chef, Blogger, Cancer Research Intern

Tell us about yourself!
I am an undergraduate student at the University of Southern California majoring in Health and the Human Sciences and minoring in Natural Science. I am very passionate about nutrition and health, which is why I started my own food blog this past summer! Also, I am a singer in USC's all female a cappella group, The Sirens.

When did you discover fitness & healthy living and decide to make it a part of your life?
I grew up living an active lifestyle, playing sports, and eating balanced meals. My dad is particularly well read in nutritional research and trends, so I learned early on about the benefits of antioxidants in a handful of blueberries, the rich nutrients in vegetables like broccoli, and, when in need of an energy boost, to eat oranges!  I discovered fitness when my younger sister (and best friend in the whole world!), Savannah, competed for her first pageant state title, Miss Arizona Teen USA. We worked out everyday together leading to her competition…and she won! That was when I realized the importance of fitness for life and how much dedication is required to maintain a fit body.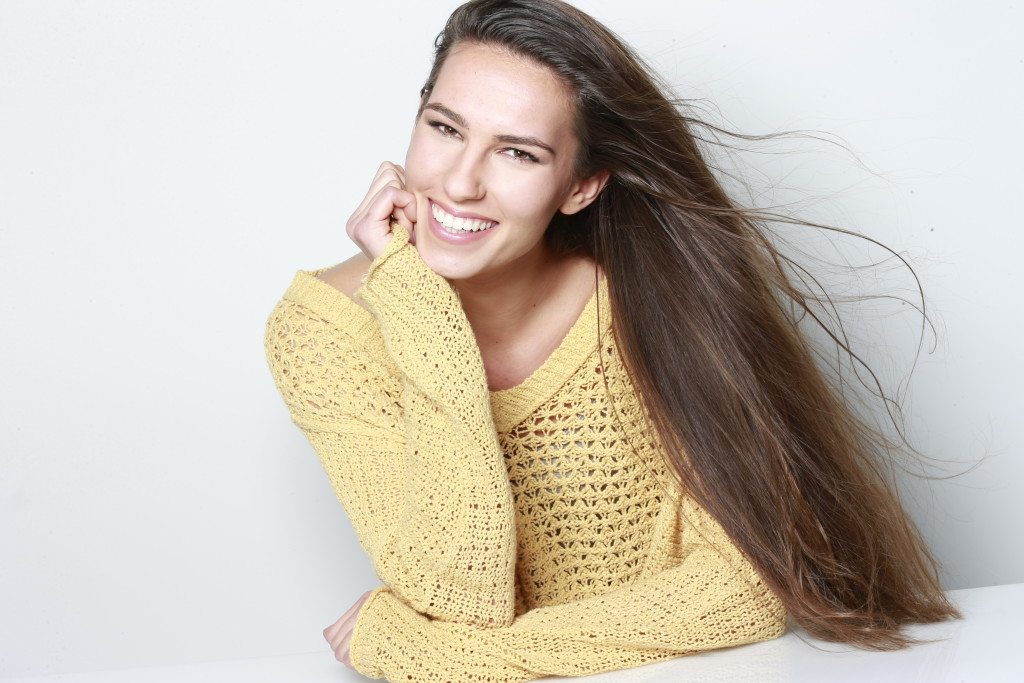 What challenges have you had to overcome on your fit journey?
I was diagnosed with a functional digestive disorder this past summer called "Fructose Malabsorption," which significantly limited the foods I was used to eating. I had to restructure my whole diet.
You've mentioned to me before that you have to follow a FODMAP diet because of the digestive disorder.  What is it and what does it consist of?
FODMAP stands for Fermentable Oligosaccharides, Disaccharides, Monosaccharaides, and Polyols. Essentially these are all types of small-chain carbohydrates that breakdown poorly in a sensitive gut. This diet, created by researchers in Australia about a decade ago, is the next big nutritional trend since the gluten-free and paleo diets. People with functional digestive issues like Irritable Bowel Syndrome often start the FODMAP diet. It is very strict, but patients only stay on the diet for 6-8 weeks to cleanse their system then begin to reintroduce foods to see what they can tolerate. A strictly low FODMAP diet avoids gluten, dairy, onion, garlic, avocado, orange juice, agave, honey, apples, beans, and more.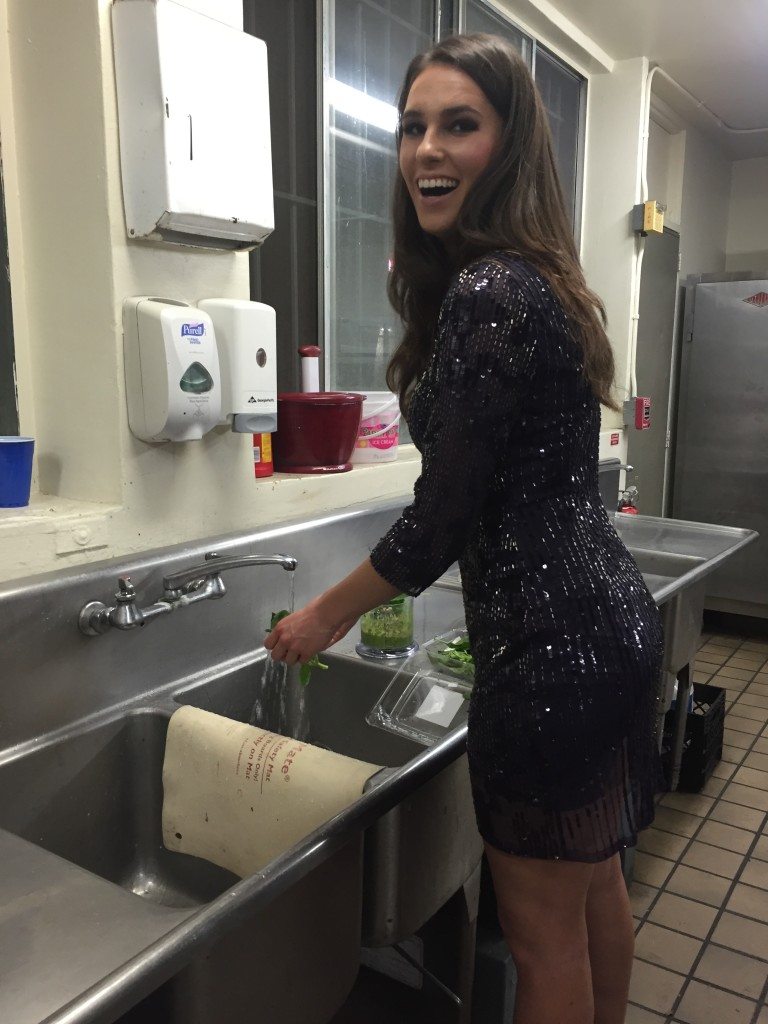 What do you wake up looking forward to and excited about everyday?
I was actually thinking about this the other day! I love mornings, especially when I get to wake up to two things: 1) overnight oats and 2) birds chirping. I am such a dork, but I love nature and hearing them outside when the sun rises.
Here is one of my favorite Overnight Oats Recipes!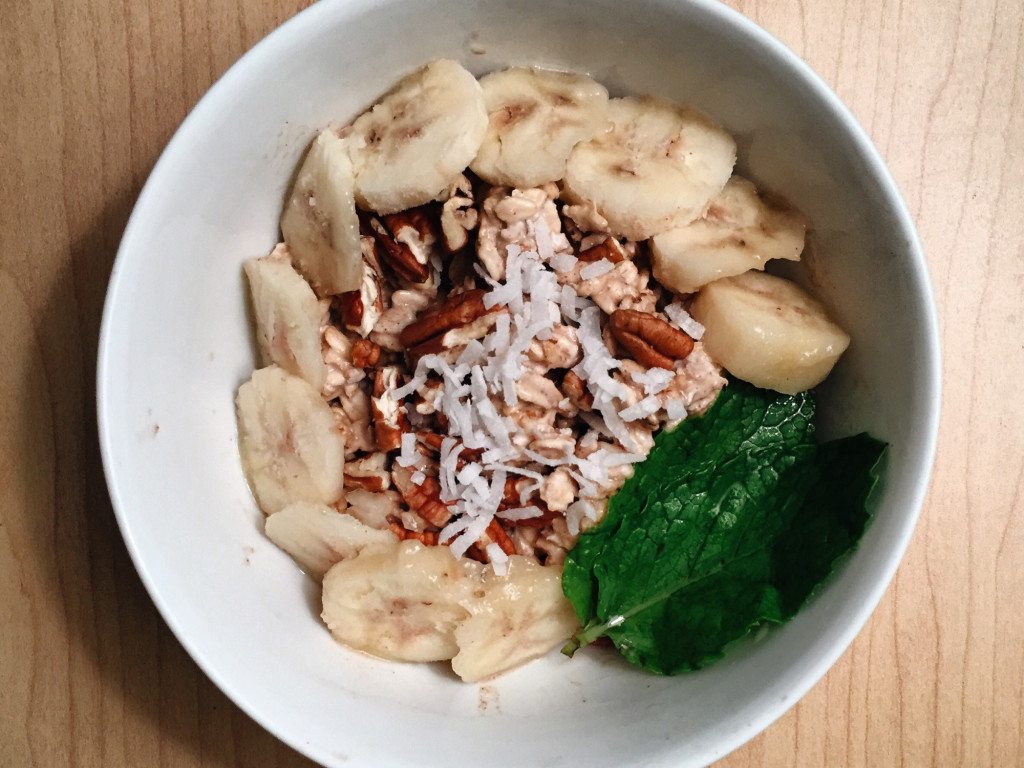 Do you have any daily rituals?
I make my Holy Flax! Oats everyday. I haven't missed a breakfast this year. The flax seeds help the bacteria in the intestine produce short-chain fatty acids, which enter the bloodstream to help improve the immune system, decrease inflammation, and stimulate weight loss.  Fiber also promotes bowel regulation, especially for those who struggle with constipation or irregular bowels.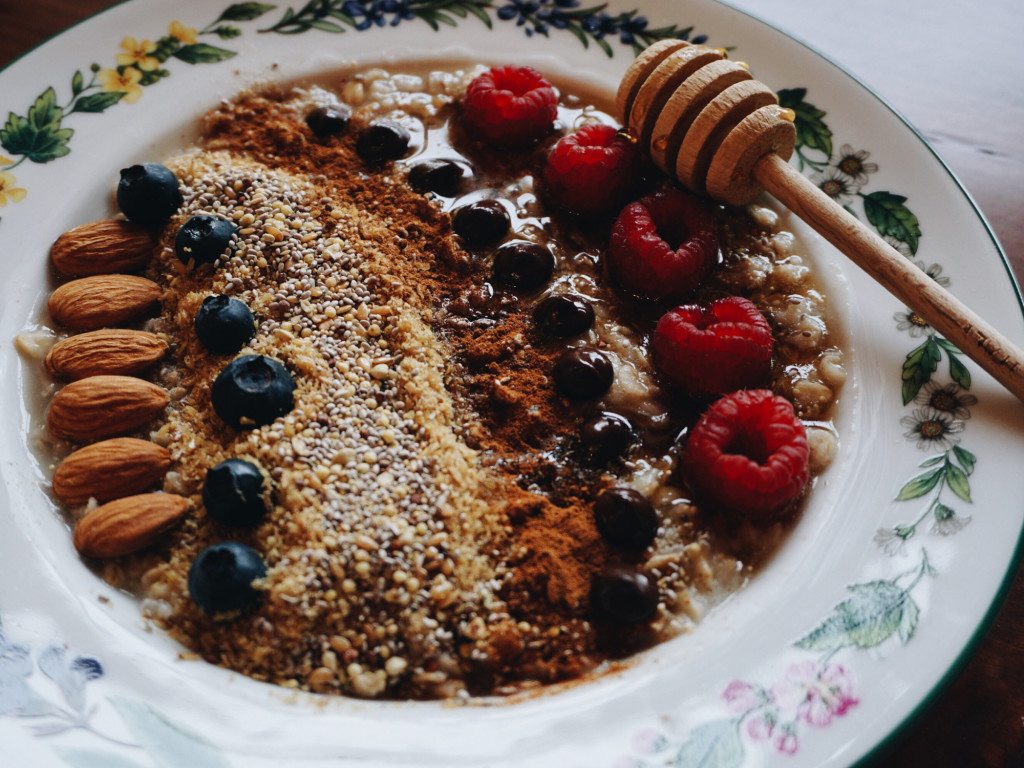 What's in your gym bag?
I keep my headphones, eucalyptus lip balm, water bottle, The Strong Movement workout guide, face cleansing towelettes, and lavender essential oil mist in my gym bag!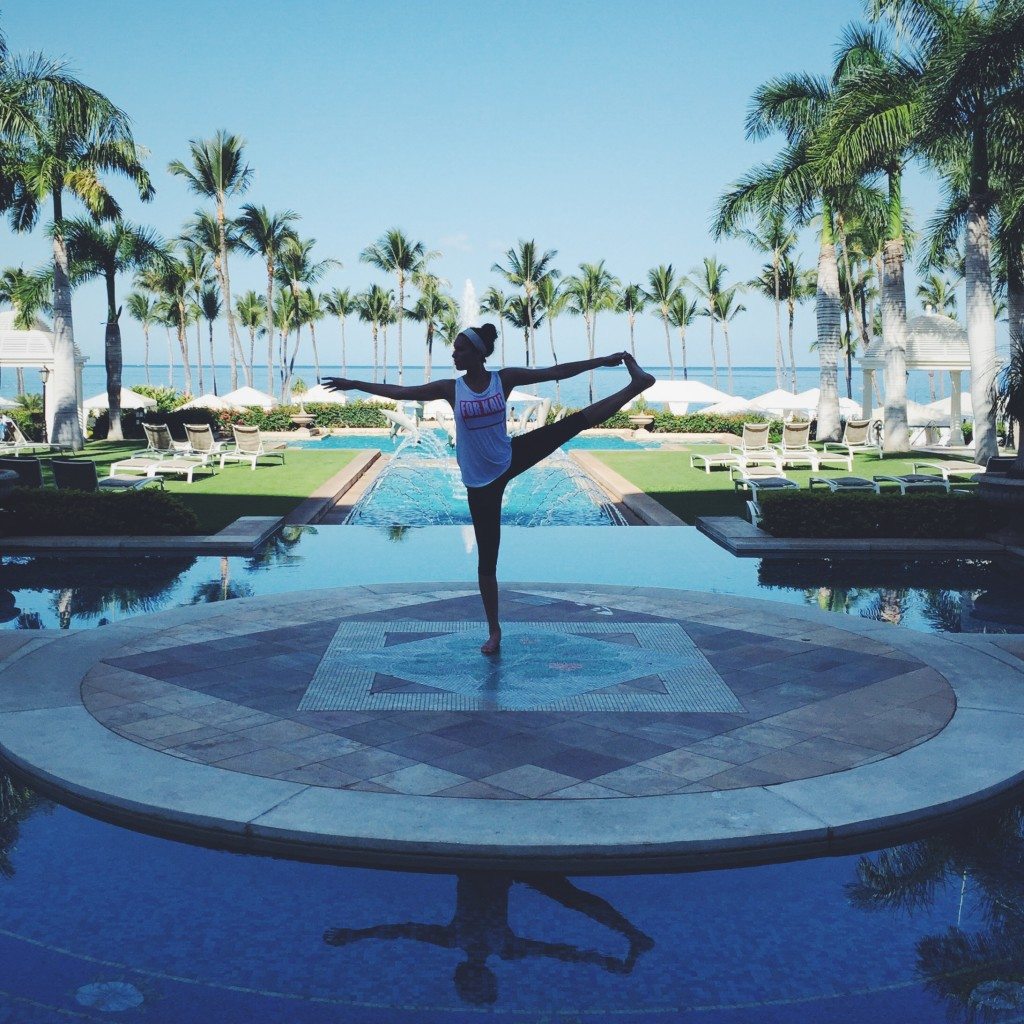 What keeps you motivated when the going gets tough?
My sister and my mom keep me motivated. We have been through thick and thin! They are the ones I always call, share inspirational quotes with everyday, and list the things we are grateful for.
What do you love about your body?
I love being 6 feet tall. I will take advantage of any excuse to wear heels and always try to own my height.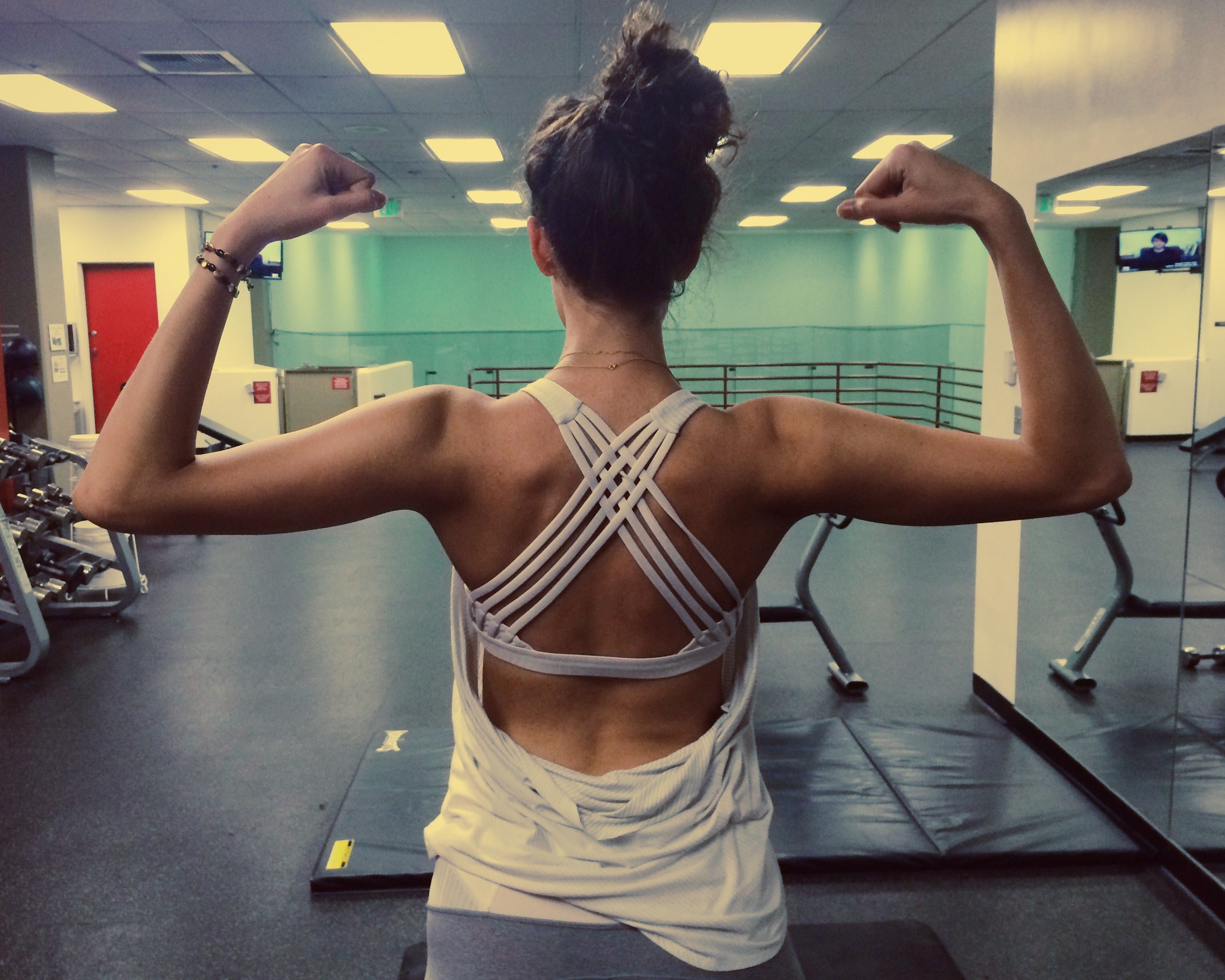 What do you love about The Strong Movement?
I love The Strong Movement for the empowerment of women and the simple (but incredibly effective) tips on the blog.  Ailis encourages women like me to feel fit, motivated, and sexy. Also, I love apparel for a cause!
What does "Strong" mean to you and what makes you a Strong Girl?
Strong means not only overcoming a difficult circumstance, but also using that experience to help others. It is important to share your story and encourage others to overcome hardships. I feel I am a Strong Girl because I overcame a difficult diagnosis, dealt with major dietary restrictions, and shared my journey with others through my blog in hopes of inspiring healthy life choices in others. It is all about respecting and caring for your body, therefore loving yourself and your life!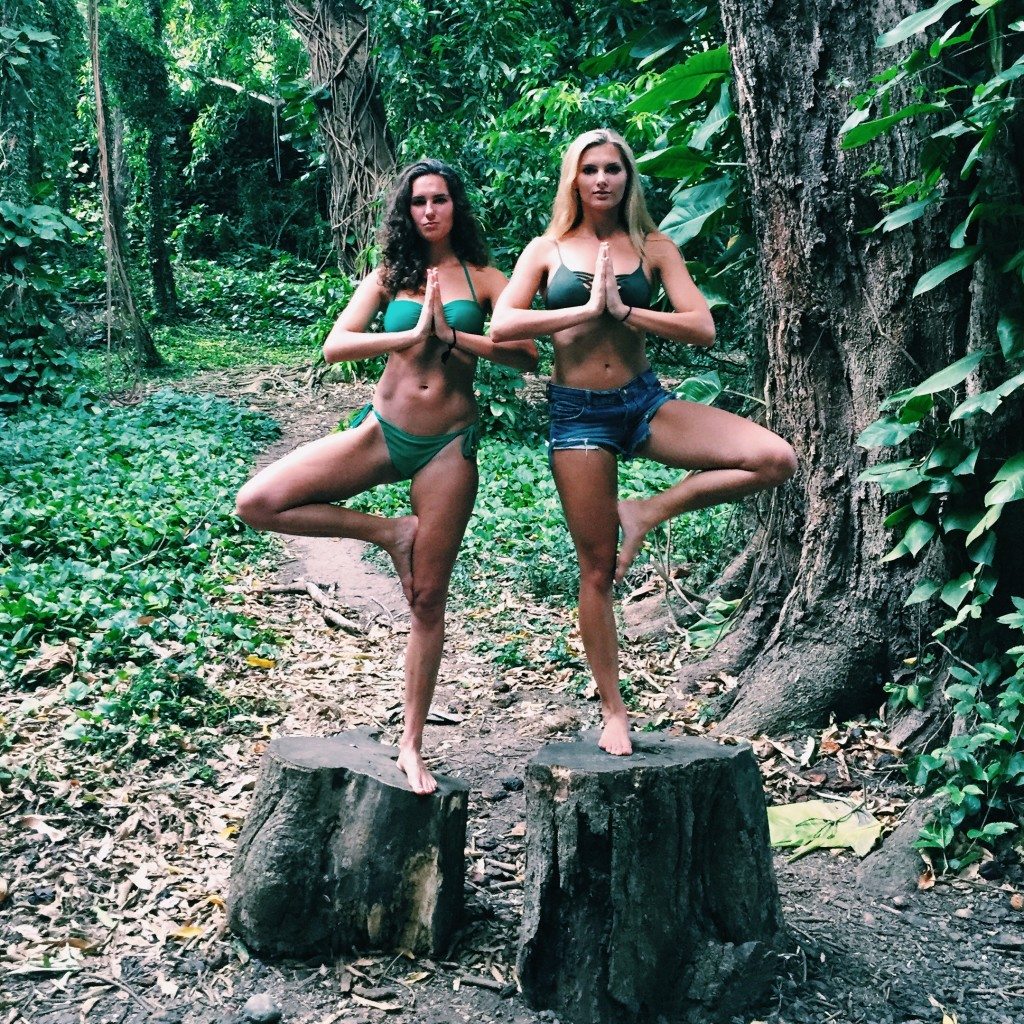 SPEED ROUND…
Favorite Workout: Surfing or Yoga
Favorite Workout Song on Playlist Right Now? At the moment, Tennis Court by Lorde (Flume Remix)!
Favorite Healthy Snack: Acai Bowl with gluten-free granola
Favorite Activewear Brand: Lululemon
Favorite Fruit and/or Veggie: Raspberries & Zucchini
Favorite Quote: "Life is not a path of coincidence, happenstance, and luck, but rather an unexplainable, meticulously charted course for one to touch the lives of others and make a difference in the world." –Barbara Dillingham
Favorite Inspirational IG Account You Follow: @natgeo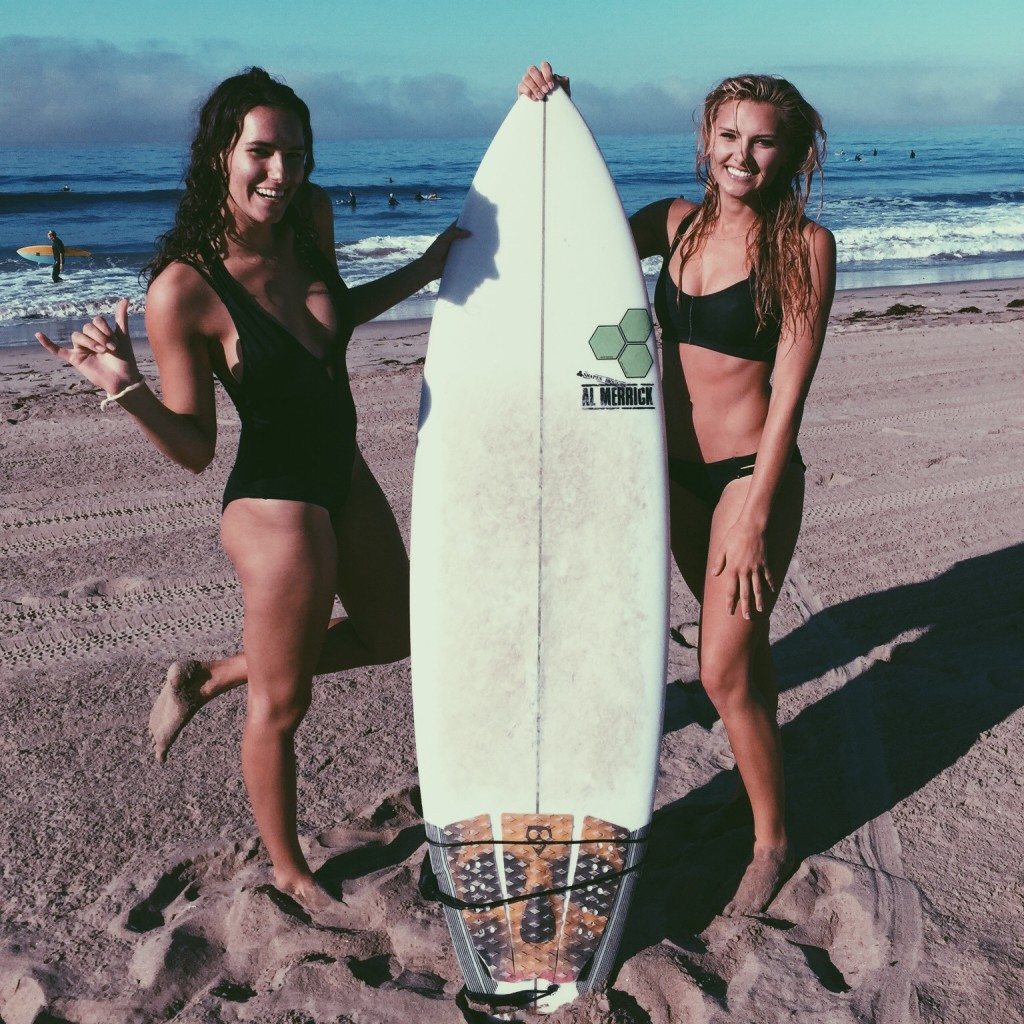 Let's connect…
Email: bonappetitlife@gmail.com
Facebook: Sophie Wix