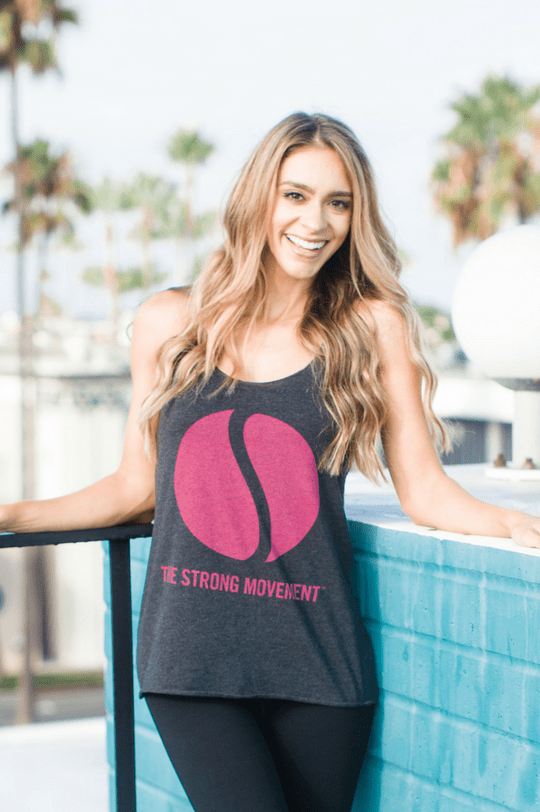 Hey, Strong Girl! I'm Ailis (pronounced "eye-lease")! I'm an activewear lover, certified personal trainer and professional speaker. And, I'm currently a grad student earning my Masters Degree in Applied Positive Psychology at the University of Pennsylvania!
I'm all about dreaming big, yoga and coffee, and palm-tree lined beaches.
I'm dedicated to helping you be strong, confident and happy and to inspiring you to be your very best every day!
Let's collab, connect, chat and be friends! Email me at ailis@thestrongmovement.com! xoxo