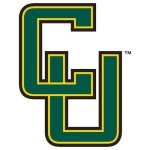 Welcome to the Strong Girl Campus Community at Clarkson University!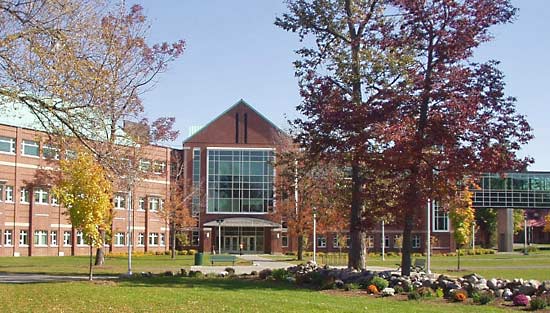 Join The FREE Strong Girl Campus Community at Clarkson Univeristy! CLick The Picture Below!
FREE 1-Week Workout & Meal Plan

FREE Make it Happen Daily Planner Printable

FREE Email Newsletter with Strong Movement Updates & Strong Girl Fitness, Nutrition & Lifestyle & Goal-Setting Tips

Be the First to Know About Strong Girl Events at Clarkson
Meet Your Campus Ambassadors
Ashley Brisbin Age: 22 Hometown: Richmond, VT College: Clarkson University Year: Senior Major: Biology, Minor in Chemistry Sorority: Delta Zeta Instagram: @ashleybrisbin Tell us about yourself! Hi everyone! I am a classic northeast girl born [...]
Follow on Instagram: @TheStrongMovement & Use the Hashtag #ClarksonStrongGirls!