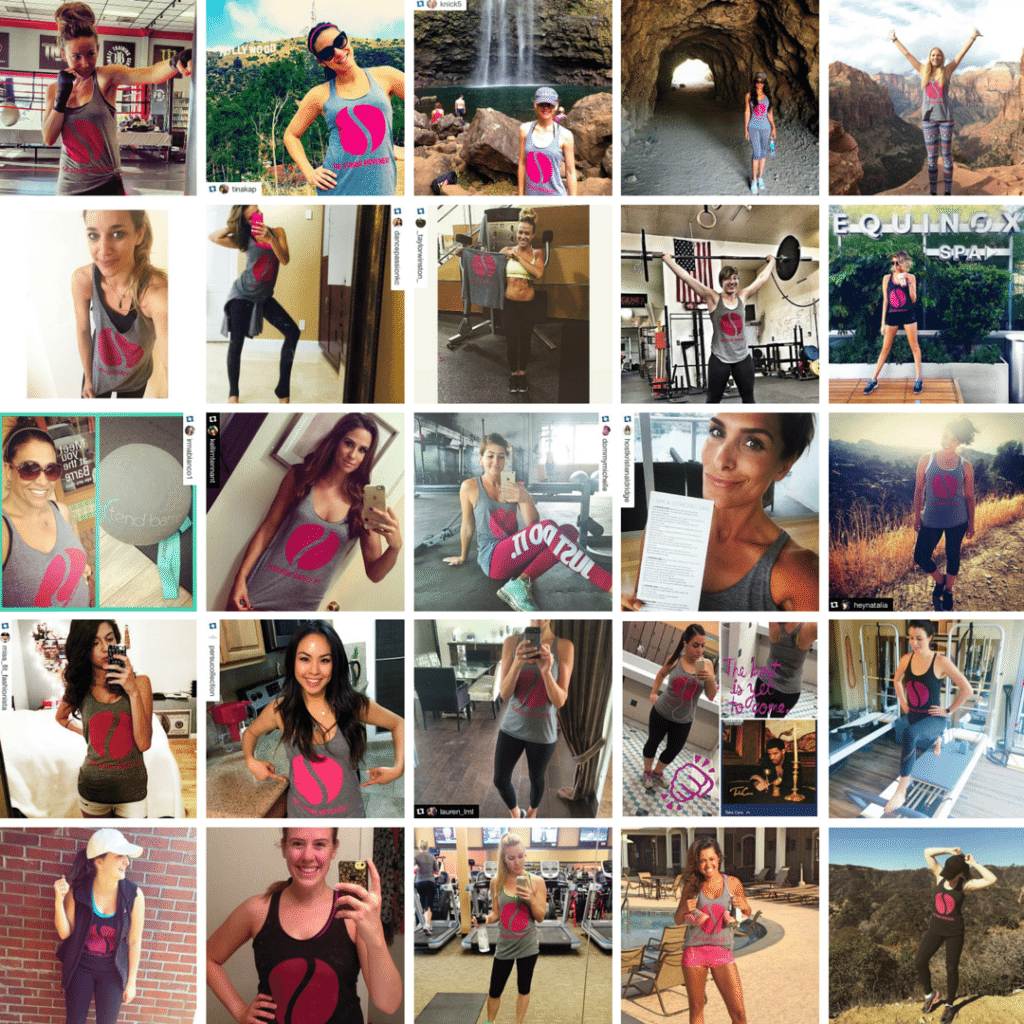 The Strong Movement™ was developed for women of all ages, whether you struggle with your weight, confidence and body image or have been exercising your entire life and just want to maintain. Strong Girls are new moms, athletes, women just getting into fitness, women making a new lifestyle change, women who want to eat healthier, high school girls, college students, college grads, professional working women and fitness fanatics.
The Strong Movement™ is for women who want to live an active, healthy lifestyle with more energy and confidence!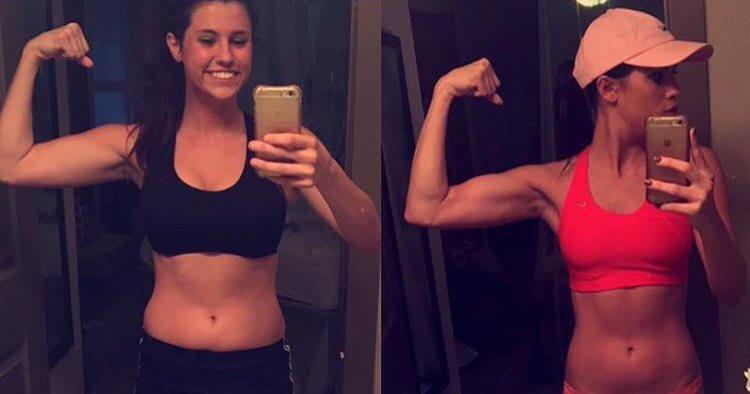 "For anyone that saw my Facebook post a few weeks ago. Here is my progress! The first photo was 2 weeks into working out last semester till now. 27 pounds gone over 4 months! I'm so happy I fell in love with a healthy lifestyle that just started by a few trips to the gym to relieve stress. My mood, determination and overall health has improved dramatically. I did this by minor changes to my diet, exercising with friends and using exercise guides shared with me by the wonderful @thestrongmovement. Thought I should share not because im proud of myself for accomplishing this progress, but also to encourage everyone to strive to be healthier as well! It's truly life-changing!! ❤❤"
-@aquaamarina
"The Strong Movement got me in incredible shape for my wedding. I can now say I'm in the best shape of my life. Each strong girl workout challenged me but also showed me what I can complete if I put my mind to it. I learned so much about what and when I should be eating and learned that weights are a girls best friend. This program pushed me to the next level of my fitness. I feel stronger, healthier and have more energy than ever before. I am always excited to get another workout under my belt and with this program going to the gym is no longer a chore. The strong girl guides have everything I needed to change my body and mind for the better. I'm so happy that I did this program and can't wait to do it again!"
-Genevieve Melzer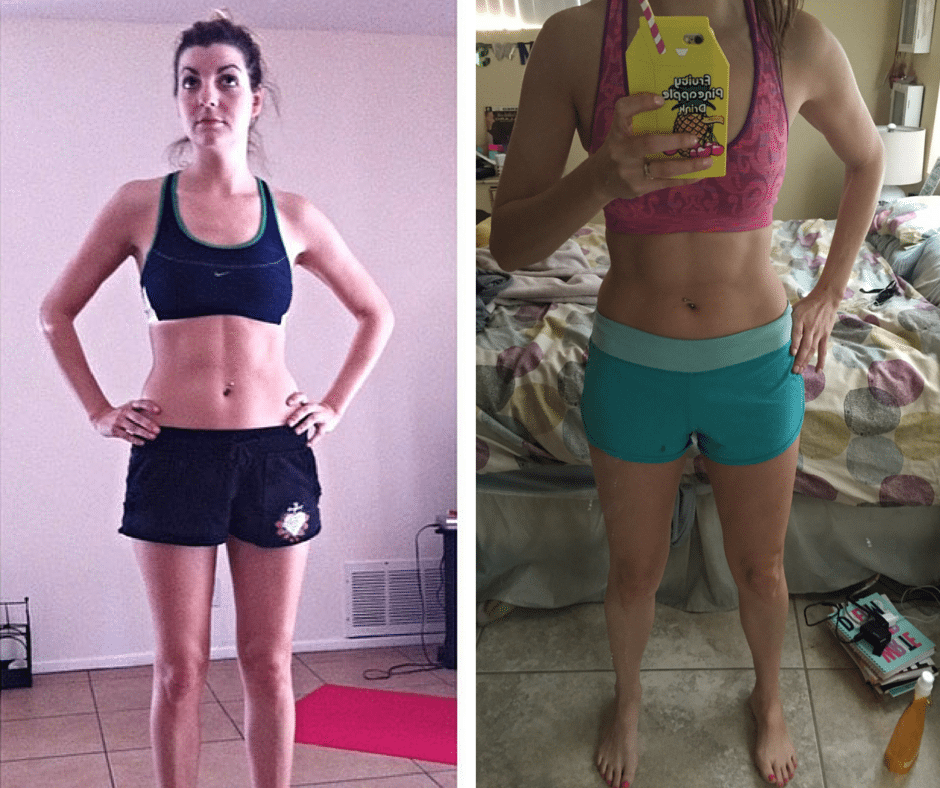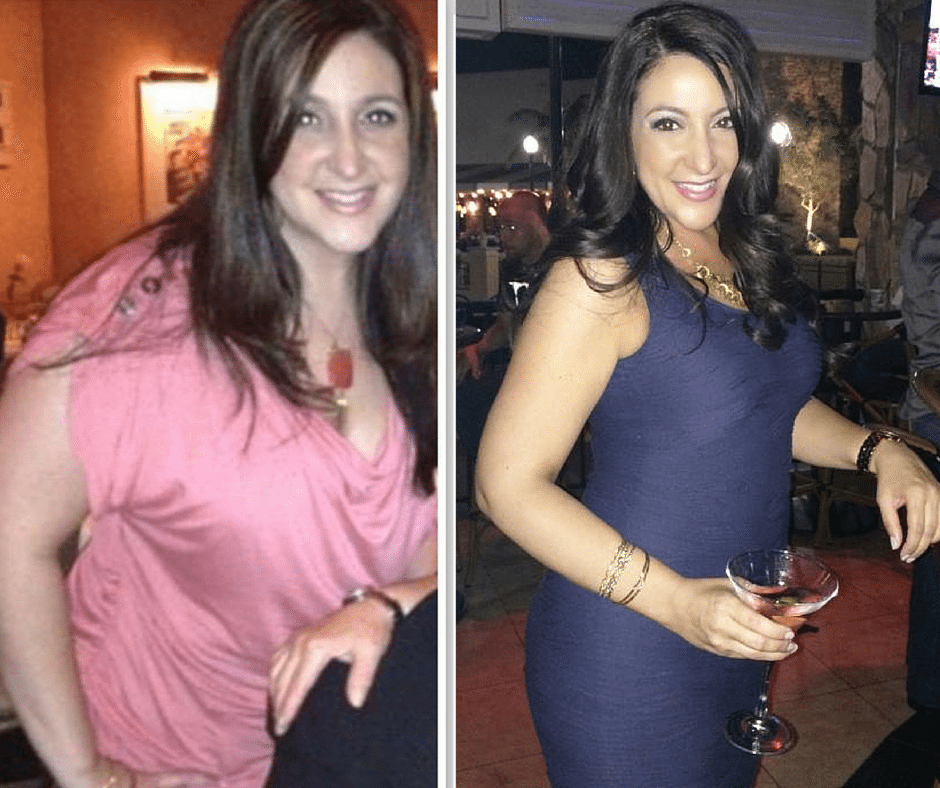 "Yesterday I put on a size 6 pair of jeans…size 6…I have never done that in my adult life, possibly even my adolescent life!  I love the workout chart, I have a snapshot on my phone!" –Aixsa M.
"I've started and finished more exercise programs then I can remember. Results ranging from mediocre to fair. Strong movement was different. As a health care provider I've run across many trendy programs, and "how is this realistically supposed to work?" has crossed my mind more times then I can remember. There was both a diet plan that was actually possible on a physician schedule and a work out that was customized so that I could get results.
I lost a total of 18 lbs and am enjoying the energy and smaller sized clothing. The plan is simple and can be followed through with awesome results if you're willing to put in the time and effort. Thanks again for my revamped strong fit curvy body! The 7 day Shed and Shred is exactly what you need for a quick boost in your doldrum workout routine.
The exercise routines are challenging, but not more than you can handle. That combined with the diet plan will leave you feeling energized and with a tighter midsection. It's just what you need to advance your already strong foundation towards a healthier lifestyle."
– Dr. Yasmin Akhunji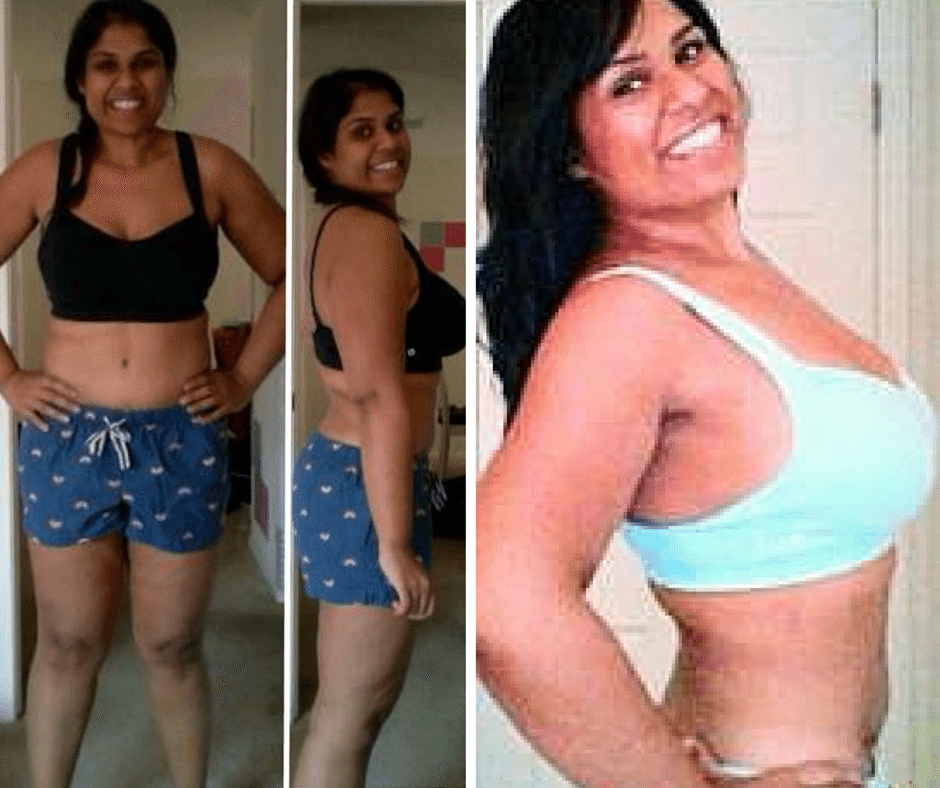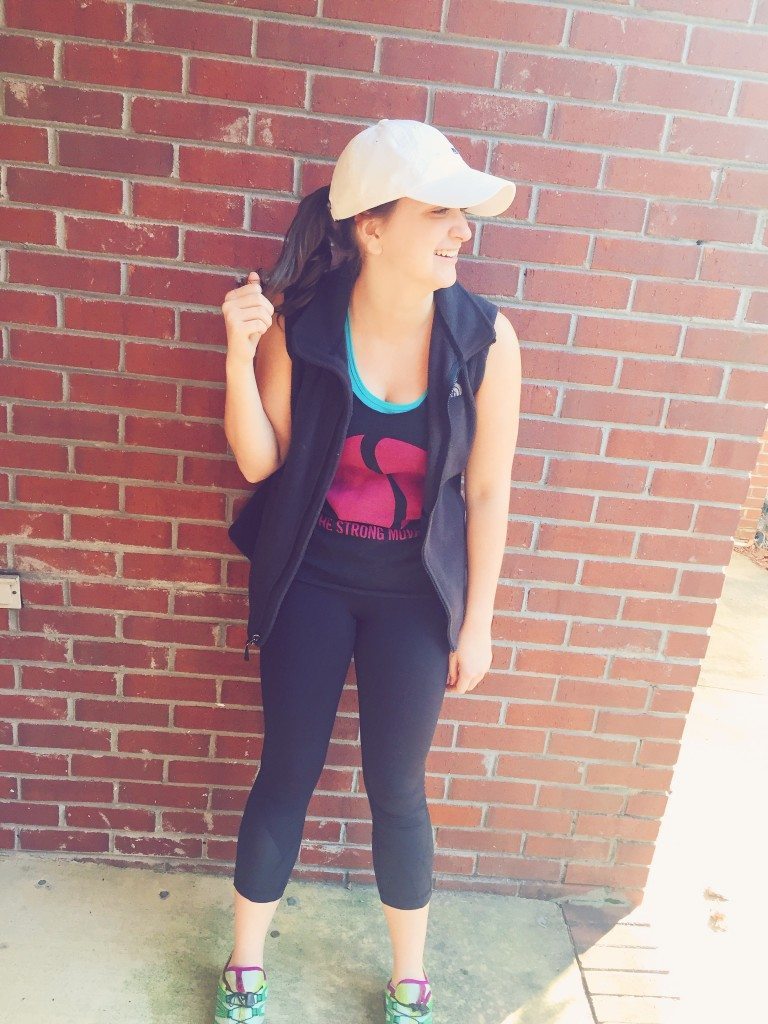 "Lately I have been STRUGGLING with body image. It's so easy to scroll through insta and see all these gorgeous people and ask yourself why you aren't like that. I started training because I'm fixing to be in the real world and I had NO CLUE how to take care of myself. I was always sick and I lost all my muscles from dealing with anorexia last year. I didn't feel good and I thought training would help. But I've been doing it for months and it actually has done nothing but make me go up on the scale.
It's when I saw your movement when it made me realize it's the mind set not just the motions. I really do have to believe in myself and I can't tell you how much better I view myself now. Yes I always have bad days where I'll sit there and critique myself in the mirror on how I can fix something but your Instagram post just remind me to believe in myself and be stronger. Like the other day I looked at a picture of myself and I actually thought I was pretty. It shocked me cause I never think I'm pretty. But long story short I just wanted to really Thank you for what you have started.
I Iove what you stand for and when I feel down I remind myself to be strong. With the help of you and a few others I find that I can actually be proud of myself.  I think my biggest struggle is lying to myself and always critiquing myself […] It's actually funny, I saw your Instagram right after I stood in the mirror for hours telling myself what I needed to work in certain areas and I havn't done that since I read about The Strong Movement! […]  It is a blessing and I would do anything to support it!"
-McCoy Evans
"I seriously love this company! I've had the opportunity to get to know Ailis Garcia, who after gaining the "Freshman Fifteen" began taking her health more seriously, and eventually had her "ah-ha moment" after training her friends at the gym. […] Now, she focuses on reaching out to young ladies in college. I feel so excited to share this with you because unlike any other fitness and meal plan program, The Strong Movement focuses on a positive self-image while maintaining a healthy and wholesome lifestyle. I feel like I have finally found a program that focuses on the important aspects of health and fitness. It truly is about your overall health, and I would absolutely recommend these guides to any girl who is looking to start getting in shape and living a healthier lifestyle!"
-Sara O.
"Can I just say I love your ebooks so much lol especially the nutrition one! I've been having my carbs around my workouts and I feel stronger going into my next workout b.c I'm recovering so well from my last one!! So happy I'm part of this team! ❤️"
-Alexandra T.