I went directly from my visit with Drake University to visit UCI for a Strong Girl Workshop at their Student Leadership Conference at the beginning of November! This was my second visit to UCI this semester and I had so much fun seeing familiar faces and getting to know the Panhellenic and Sorority women that attended on a more personal level. For my first visit back in October we did a Strong Girl Booty + Abs workout together!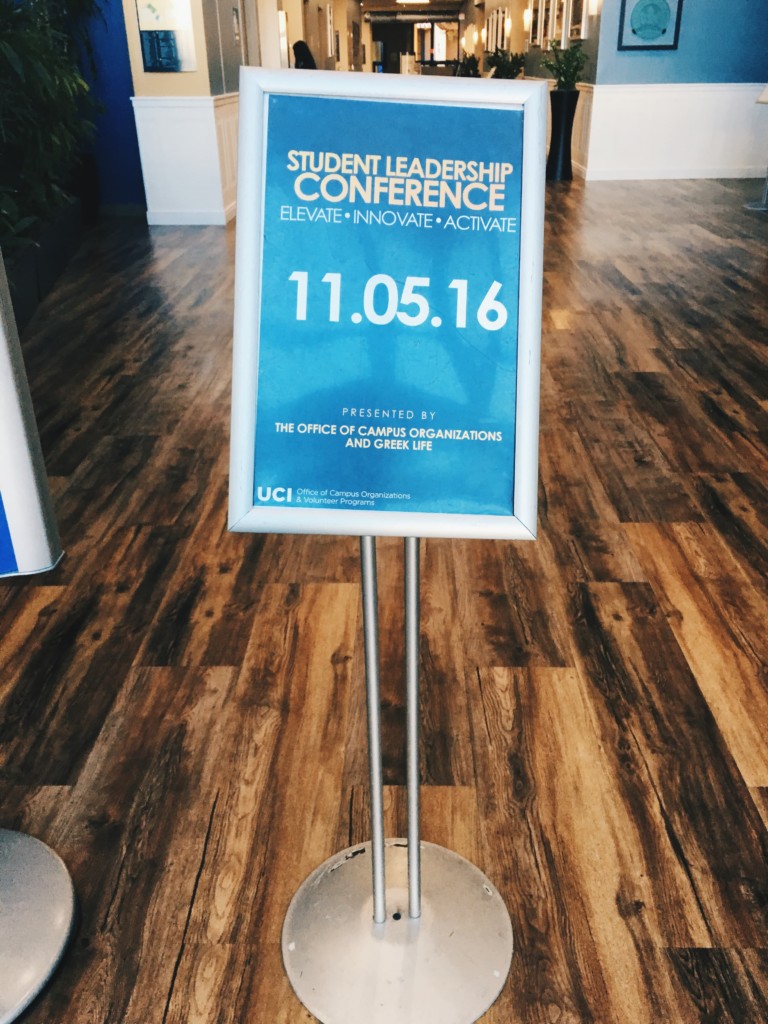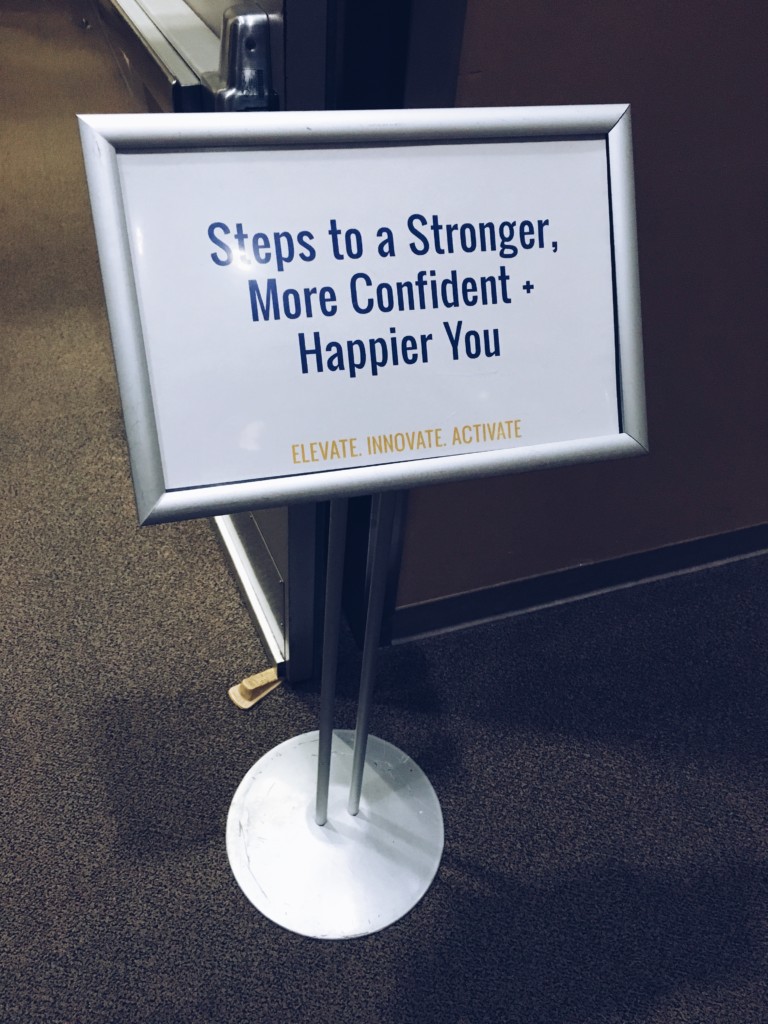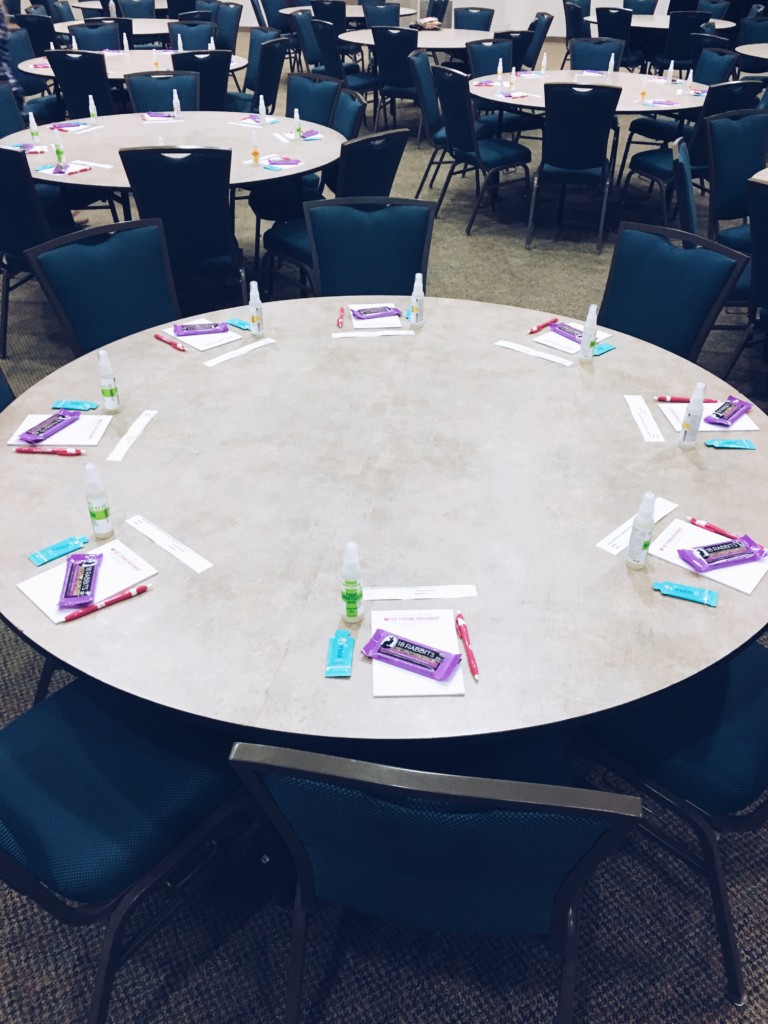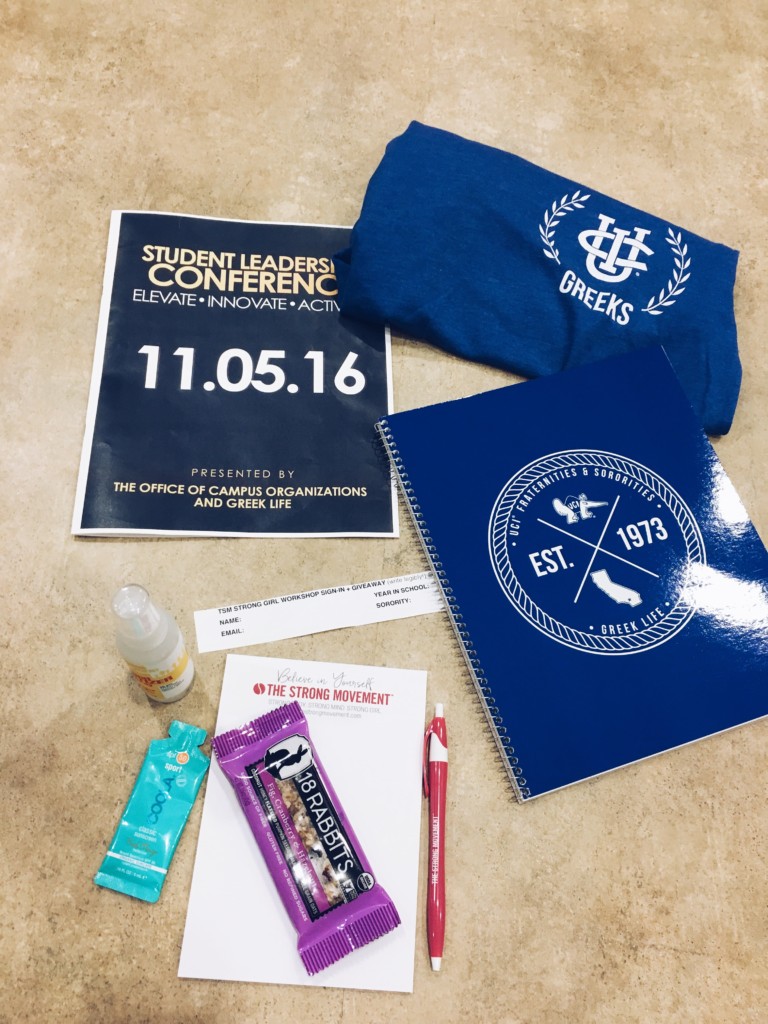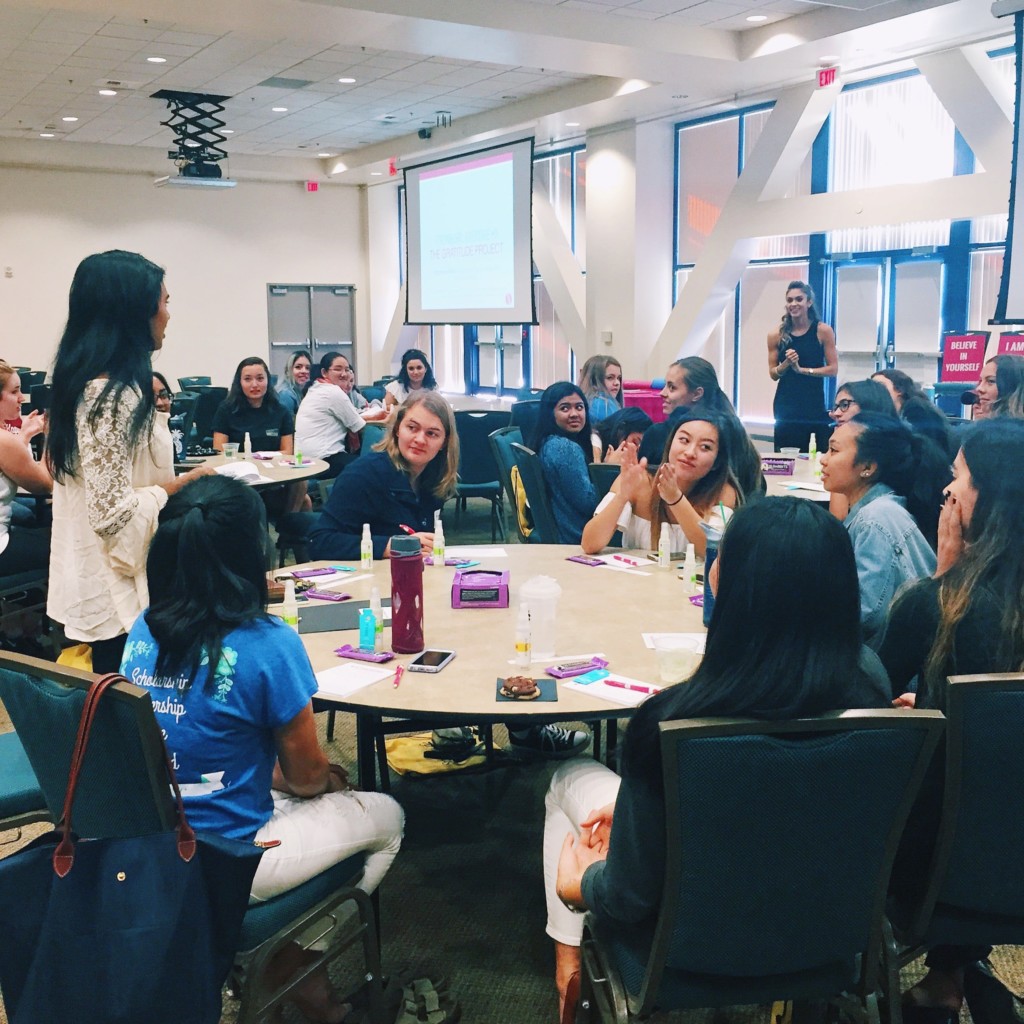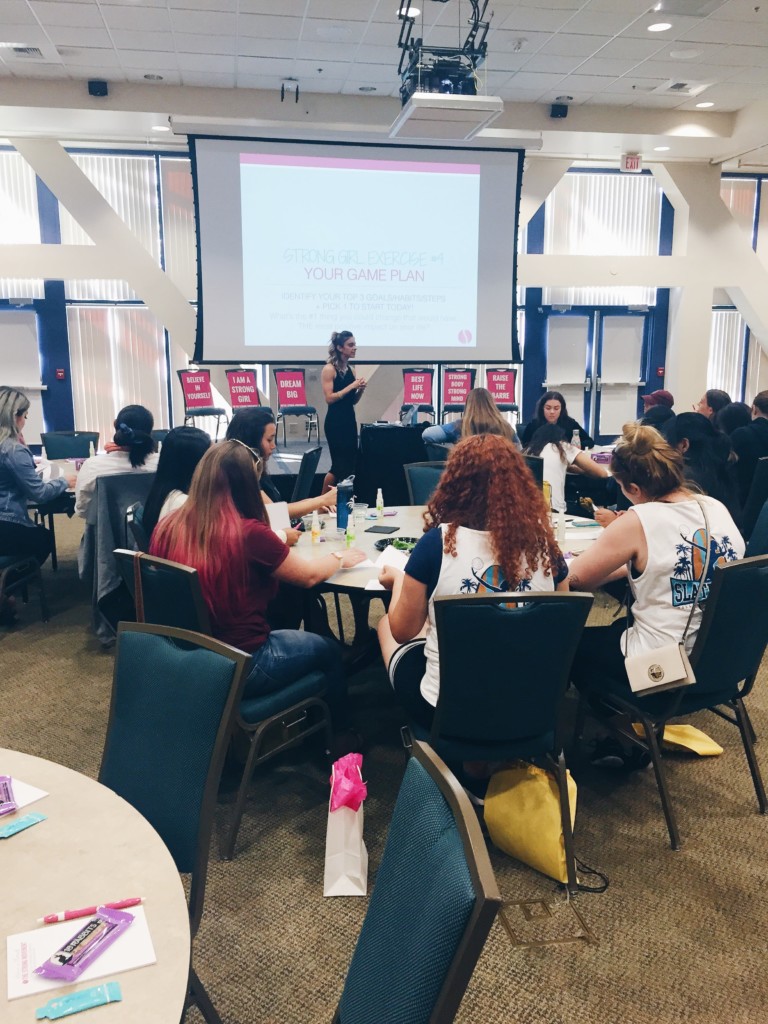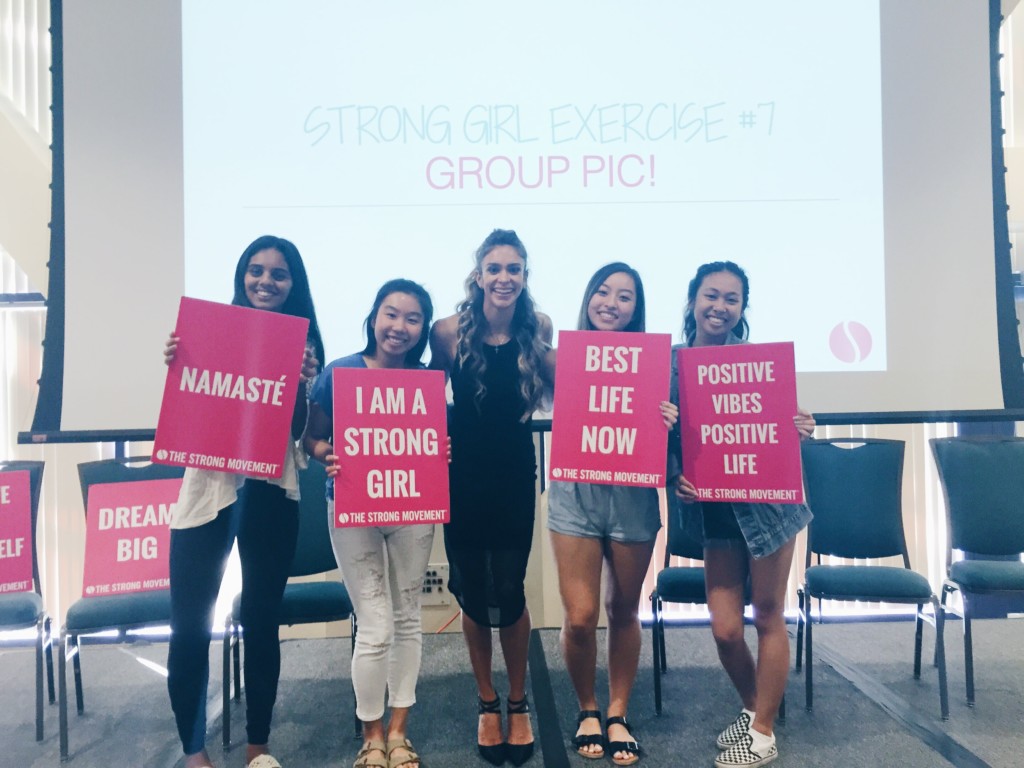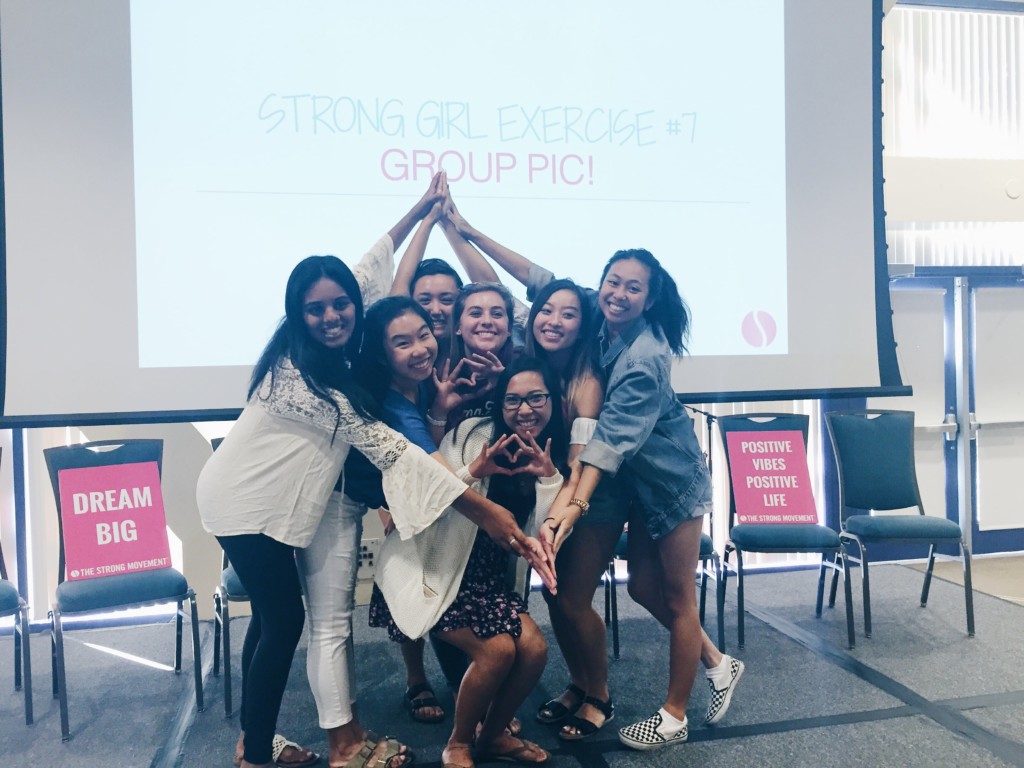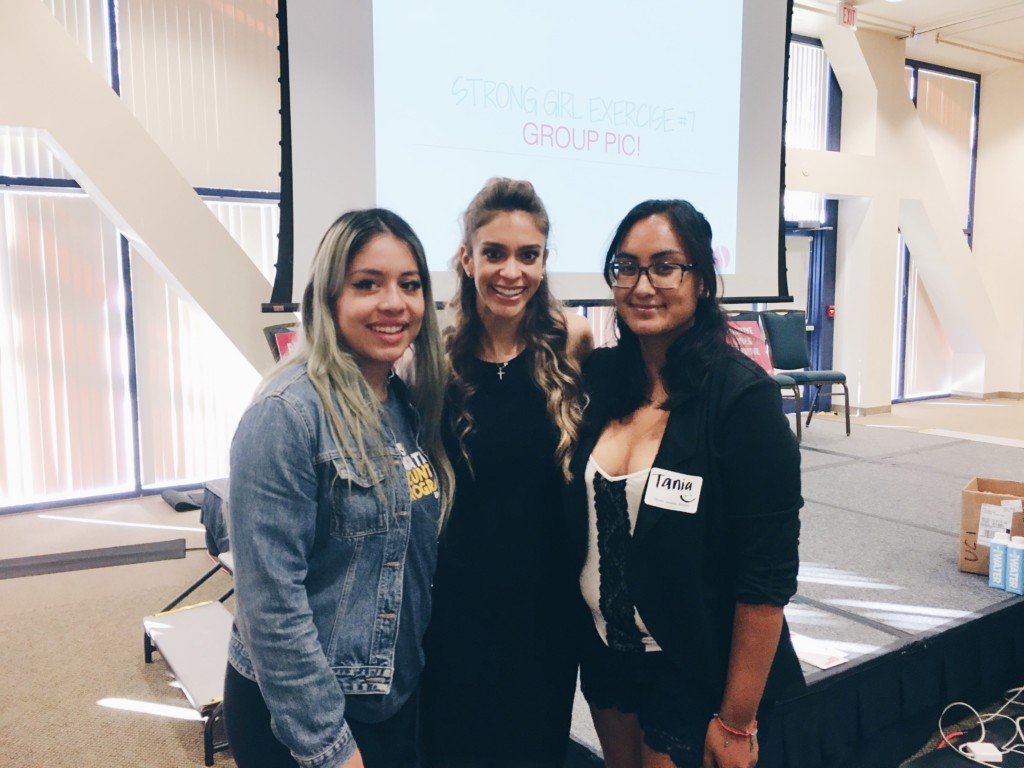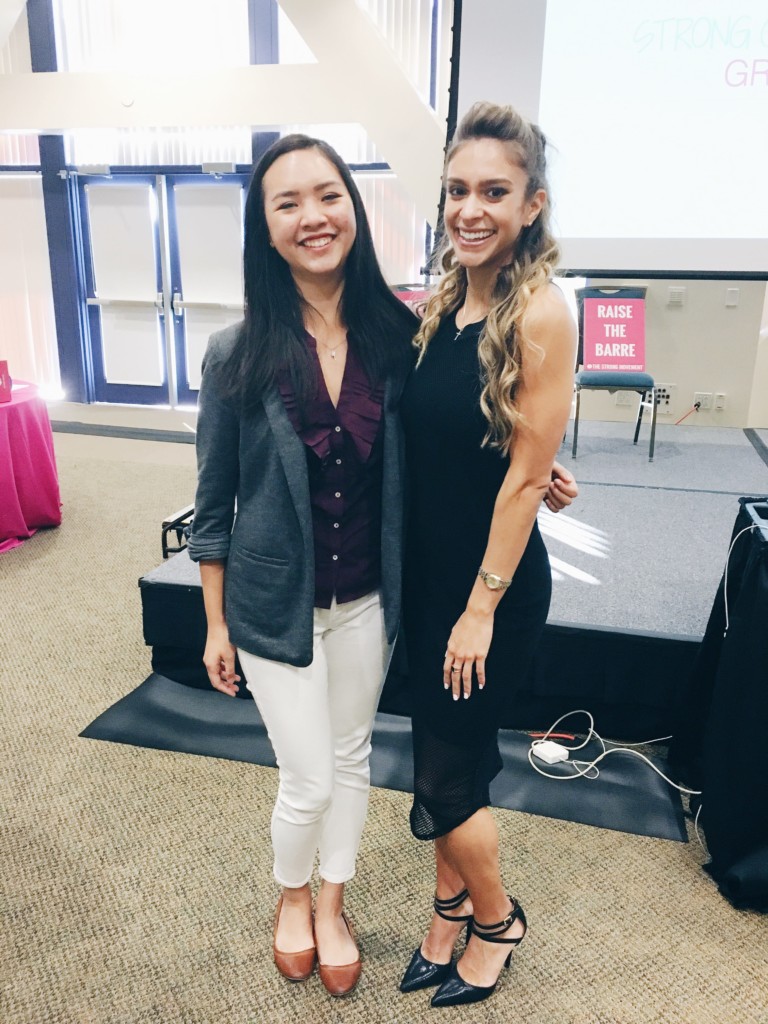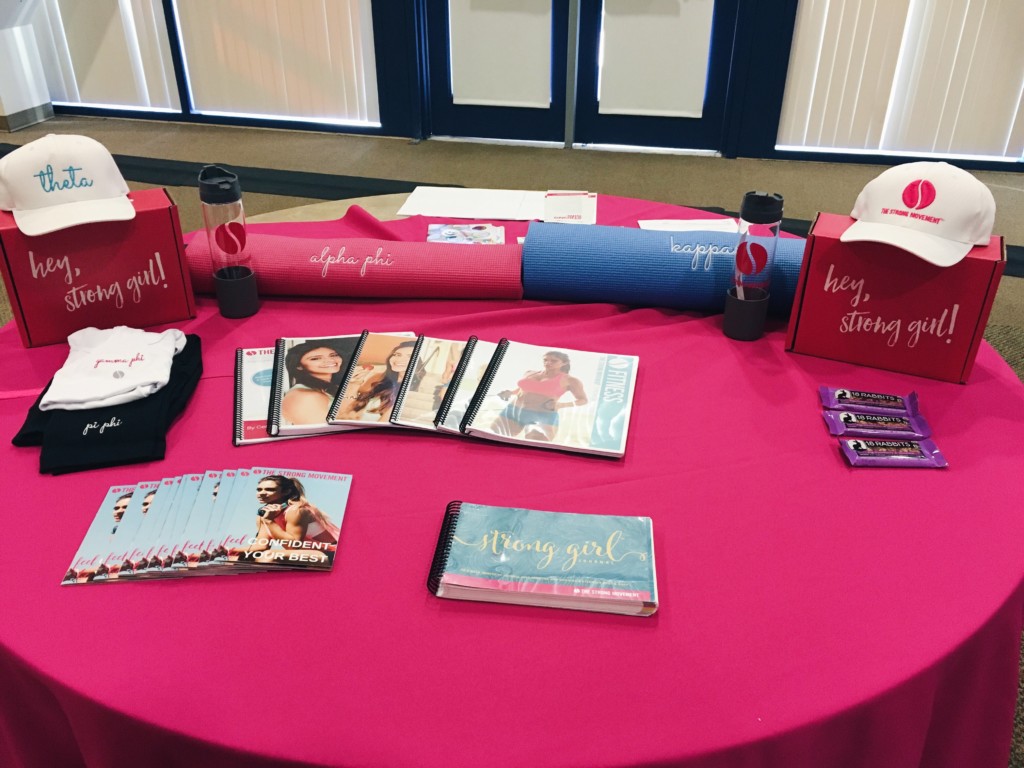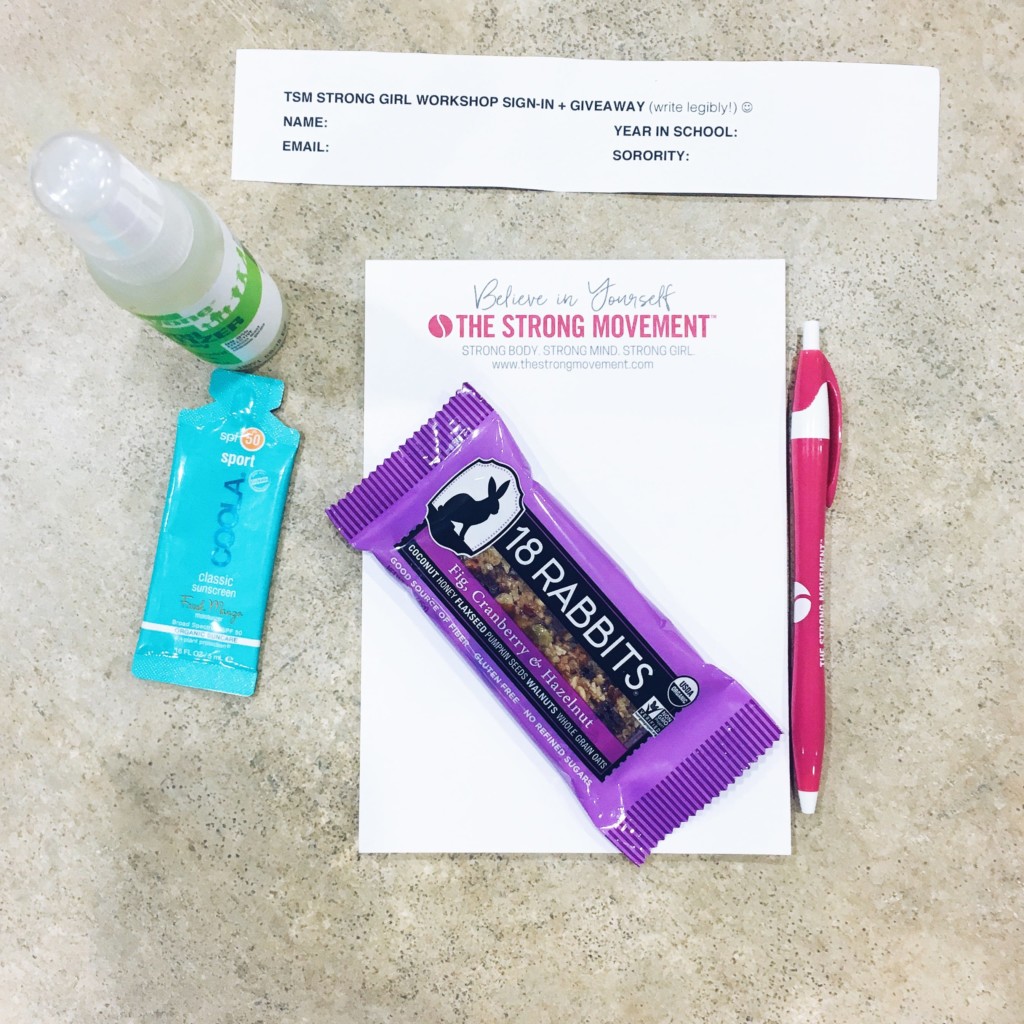 Thank you to 18 Rabbits for sharing your delicious granola bars with us! And also to COOLA for your much needed sunscreen and Everyone Products for the "handy" hand sanitizer! 😉 And, big thanks to Bodylogix for fueling these UCI Strong Girls after our workout together!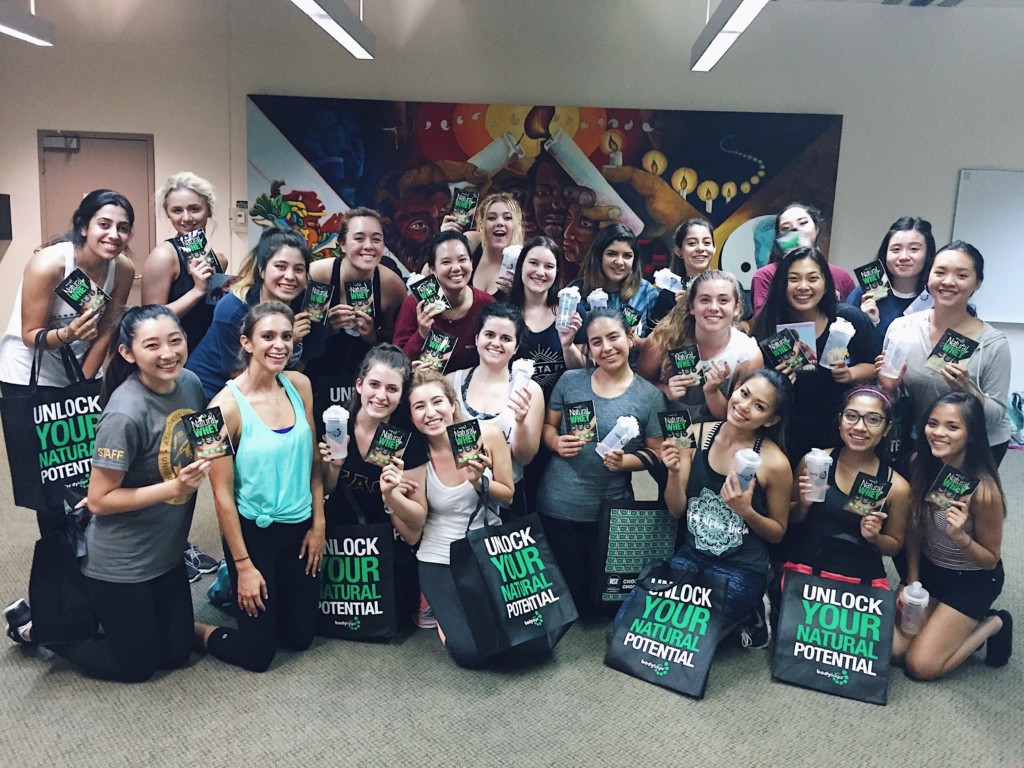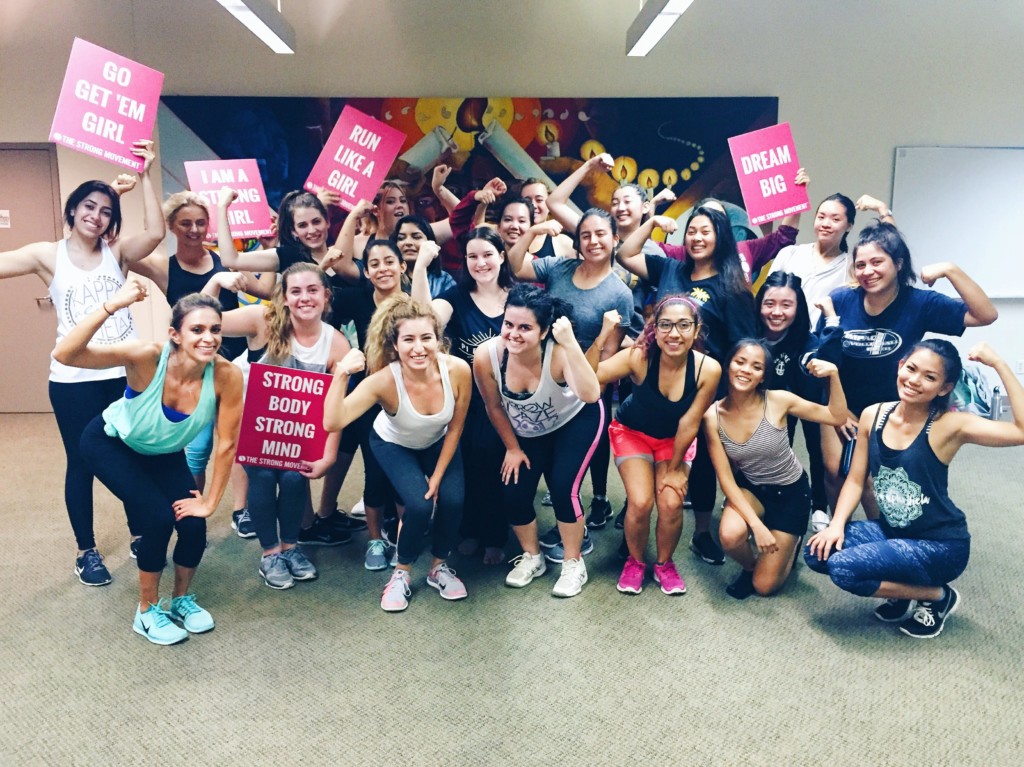 UCI is practically in my backyard and I had so many dear friends that attended UCI from my high school. It's always so great to meet fellow Troy High alums! 🙂
I'm looking forward to visiting UCI and these lovely ladies again soon!
Love + Sweat,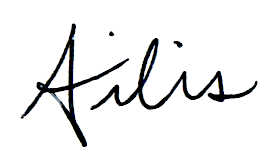 xoxo