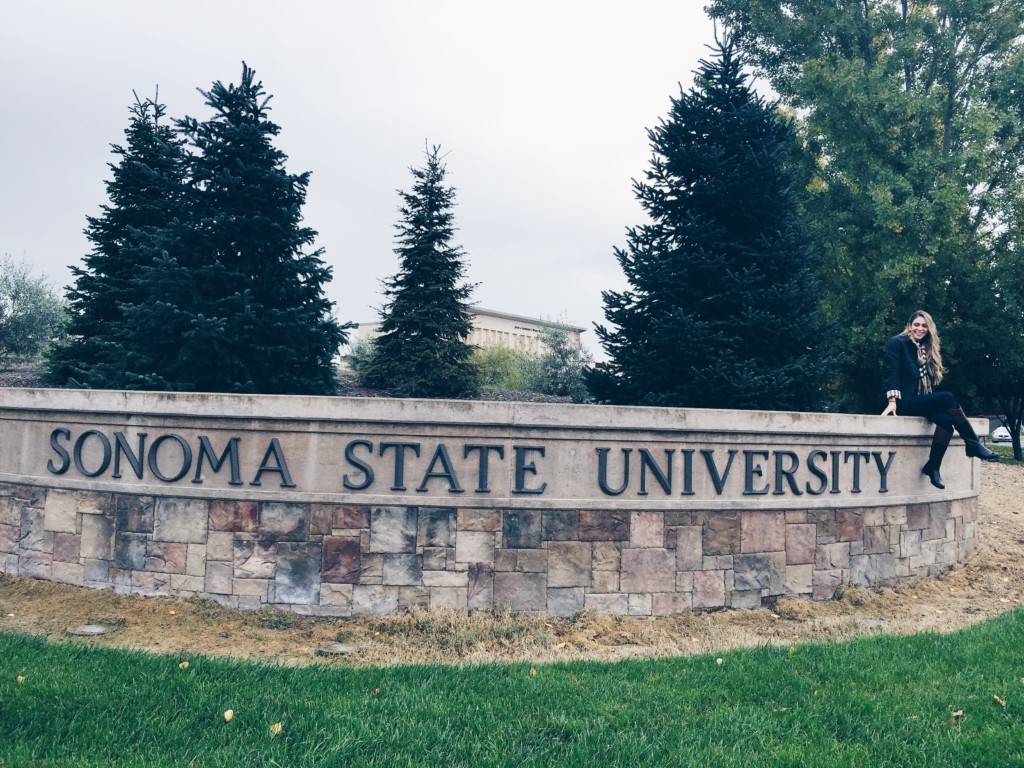 At the end of October, I flew up to San Francisco and road tripped over to Sonoma State for a Strong Girl Workshop and Workout with the lovely Panhellenic ladies for their Circle of Sisterhood Week! Can we talk about how beautiful the Sonoma State Campus is?! It's so green, lush and peaceful. I loved breathing in the fresh air, too (a nice change from LA smog!).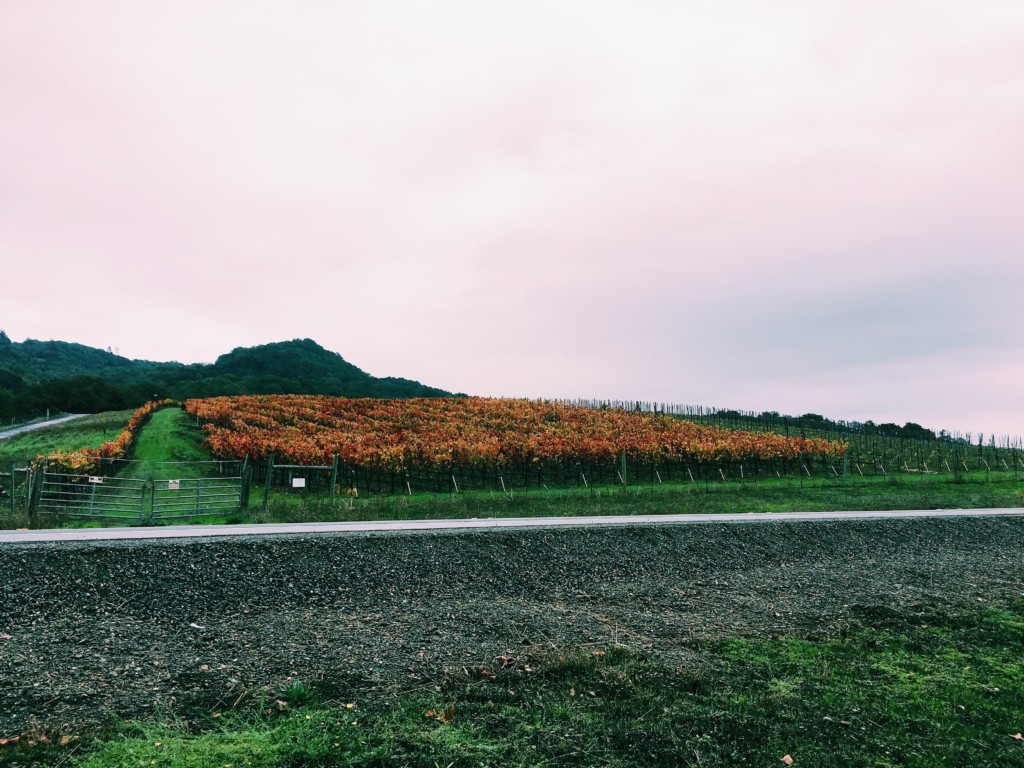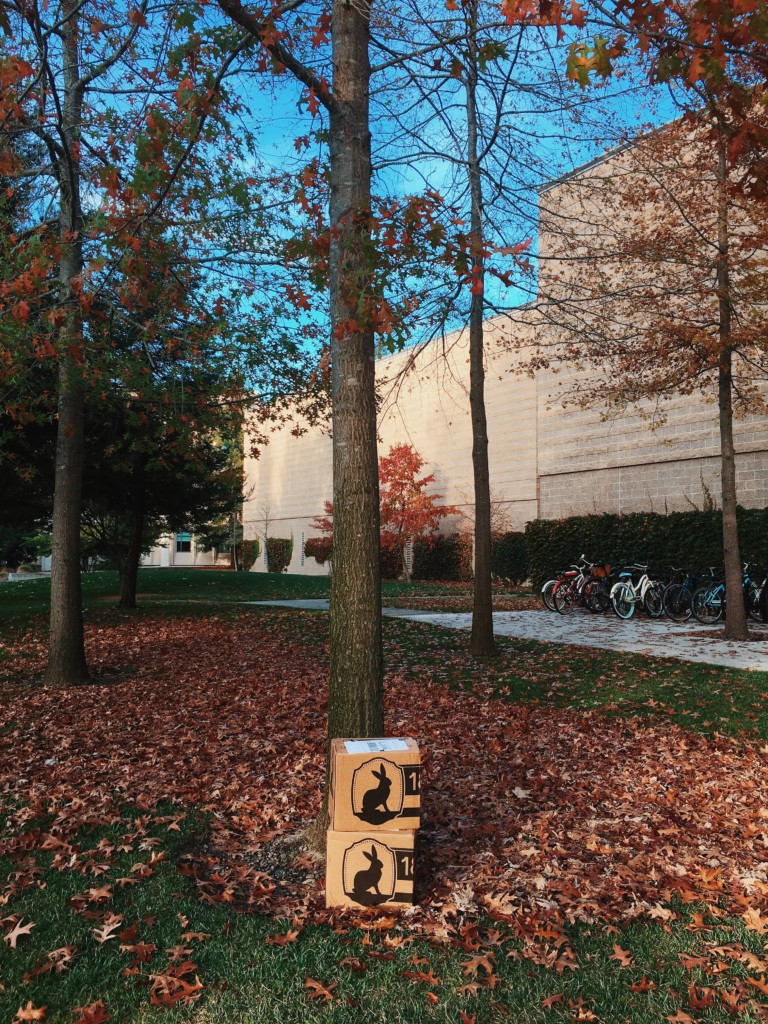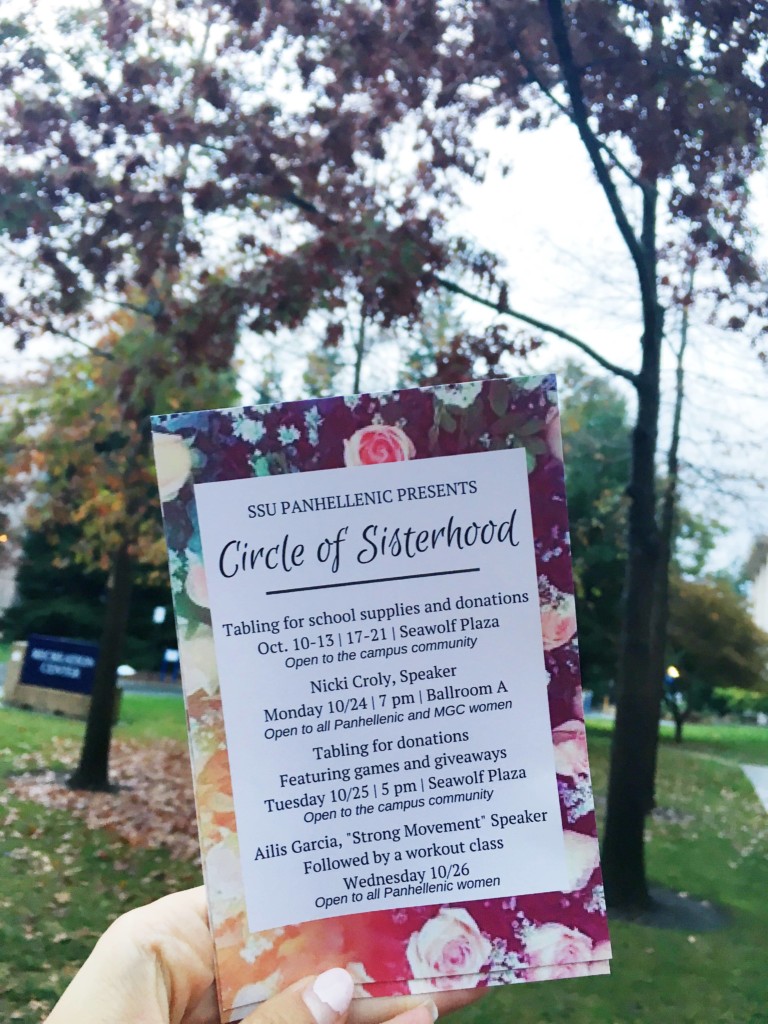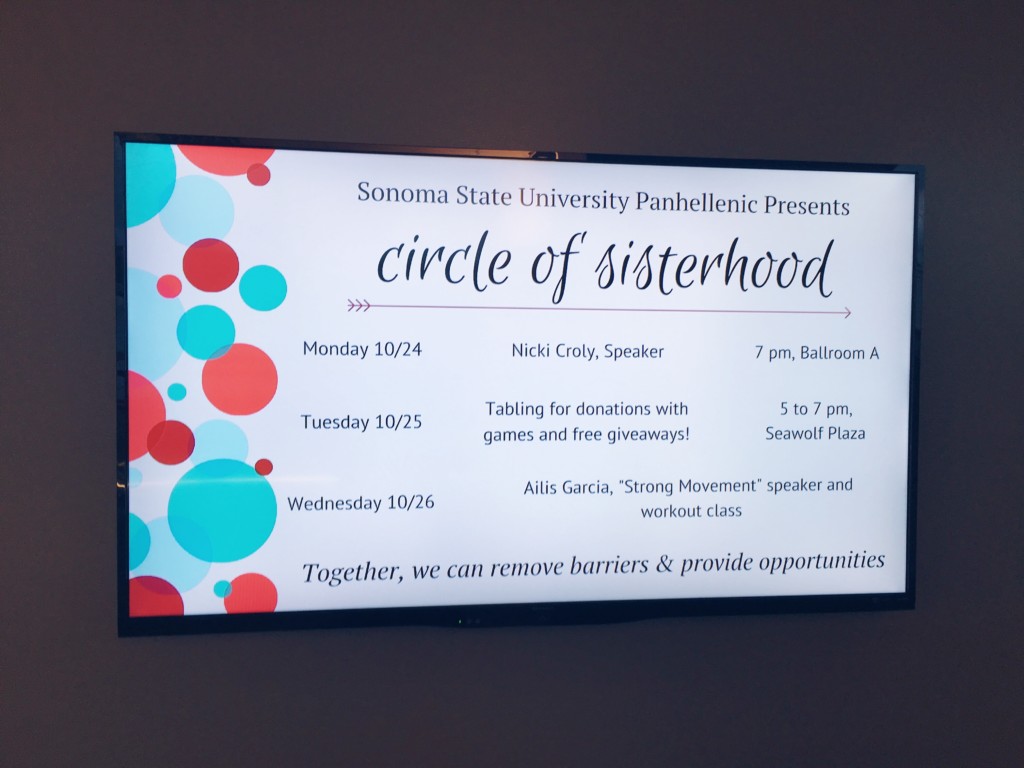 It was so great to personally meet all of the women that attended the workshop and workout! And, it really is a small world–turns out I was in the same high school class as someone's sister! A few of the women that attended already had TSM Activewear that they wore to the workshop and had also been following the Strong Girl Guides, as well. I'm always touched to meet women that are already part of The Strong Movement Strong Girl Community.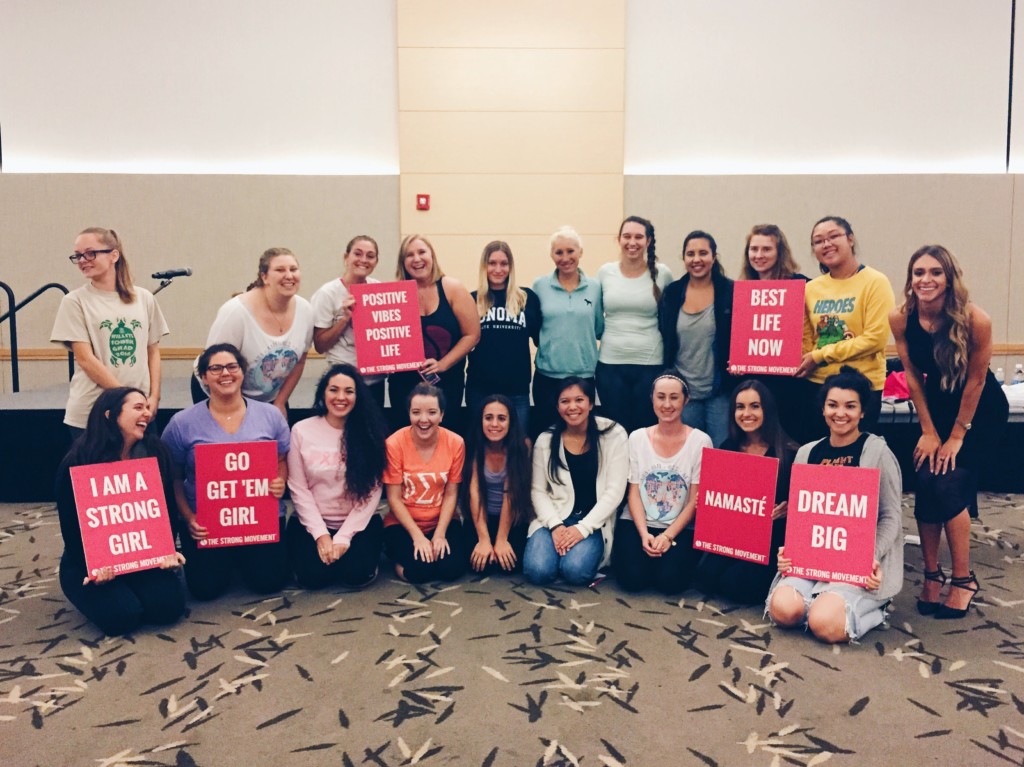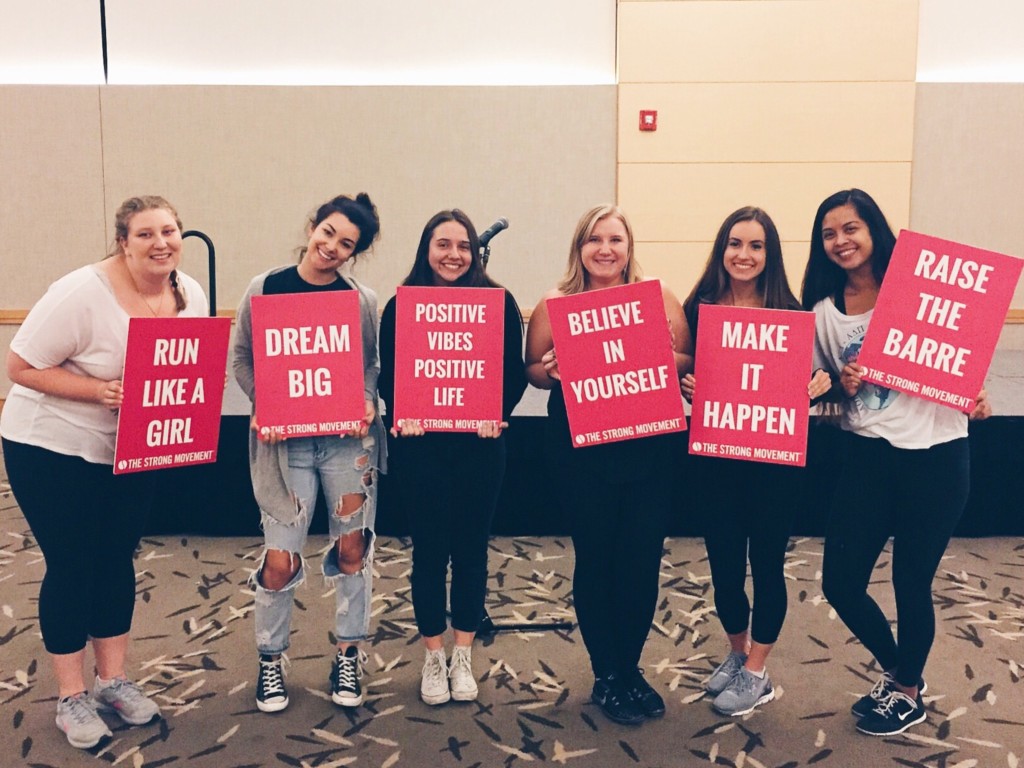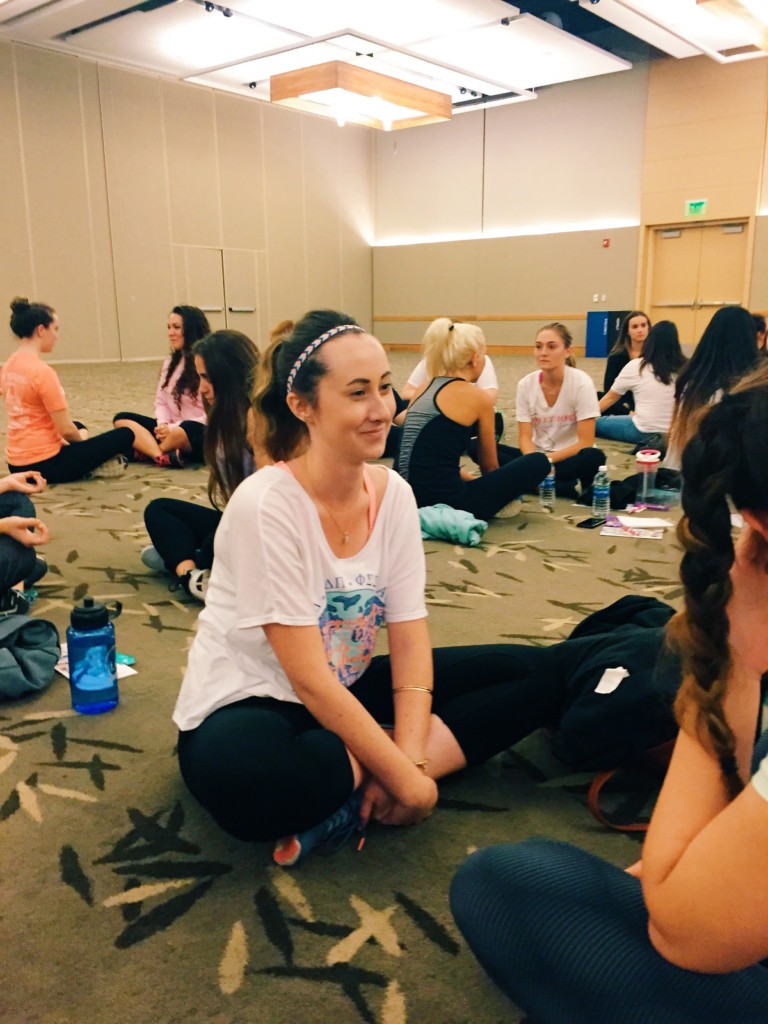 I loved the intimate, casual setting we had for our workshop! We talked about limiting beliefs, inner critics and how we can work through them to achieve a more positive, empowering mindset and boost confidence.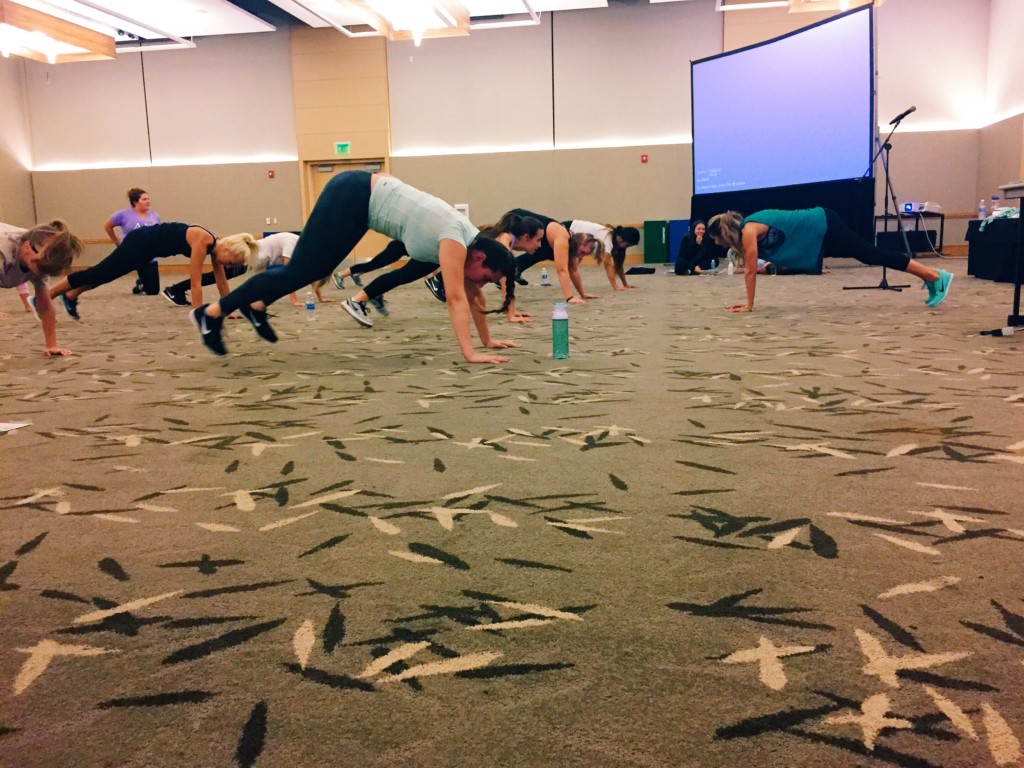 After the workshop, we took a quick snack break and fueled up on 18 Rabbits Granola before our Booty + Abs Workout! The workout was a blast and great way to end the event.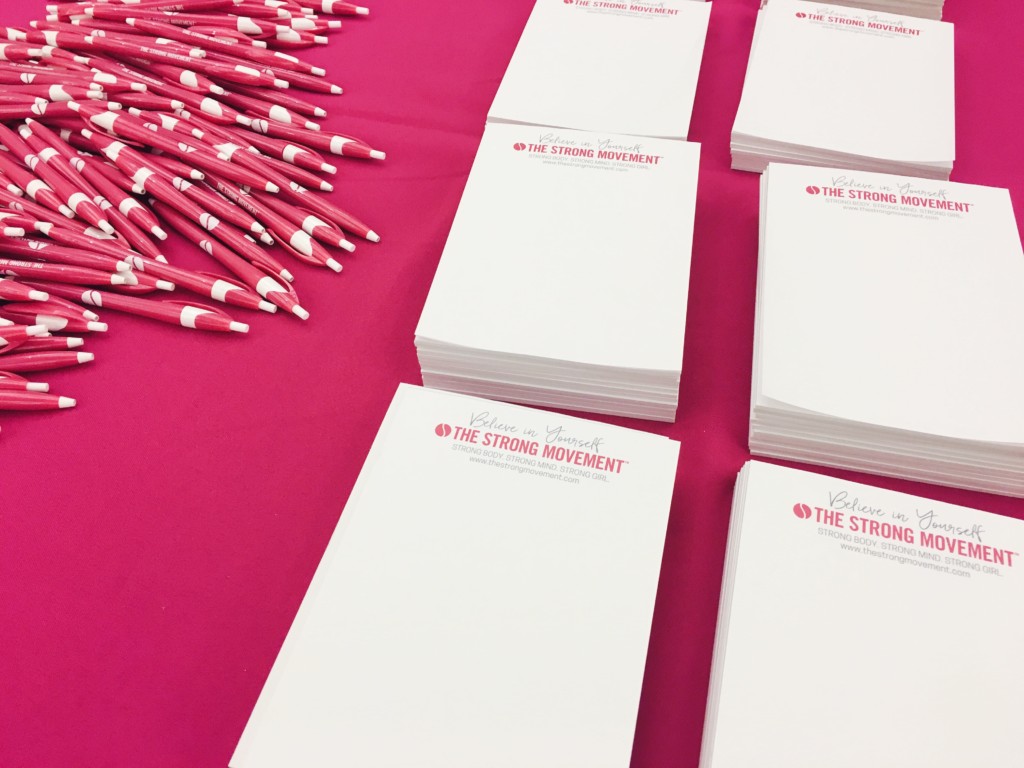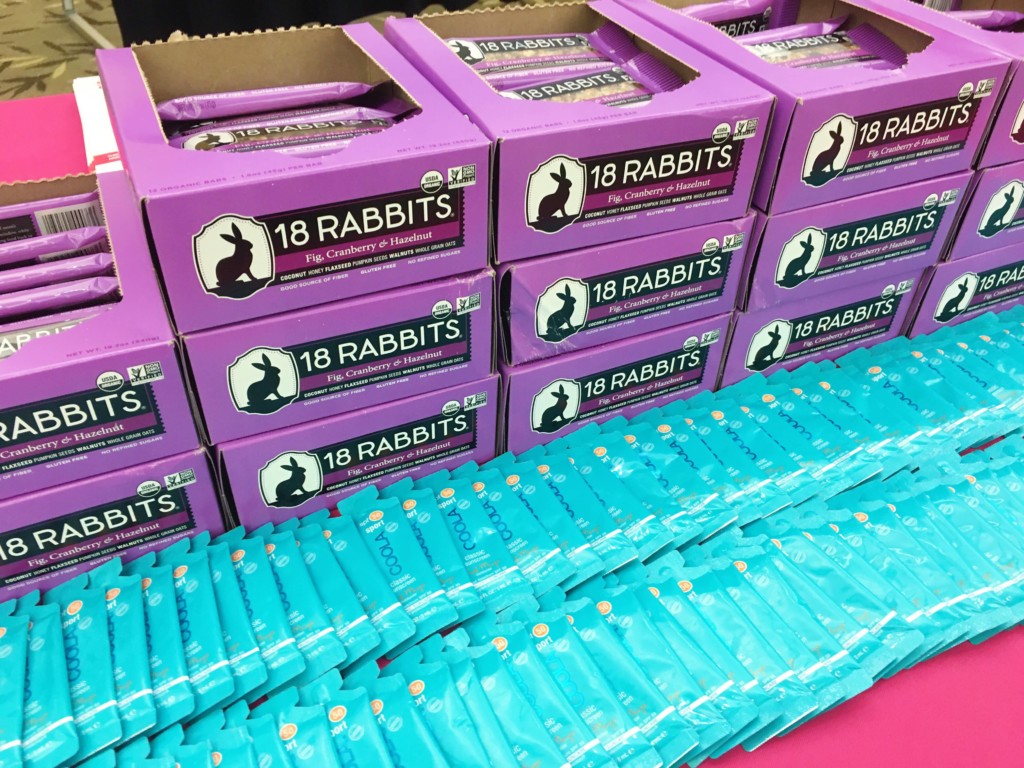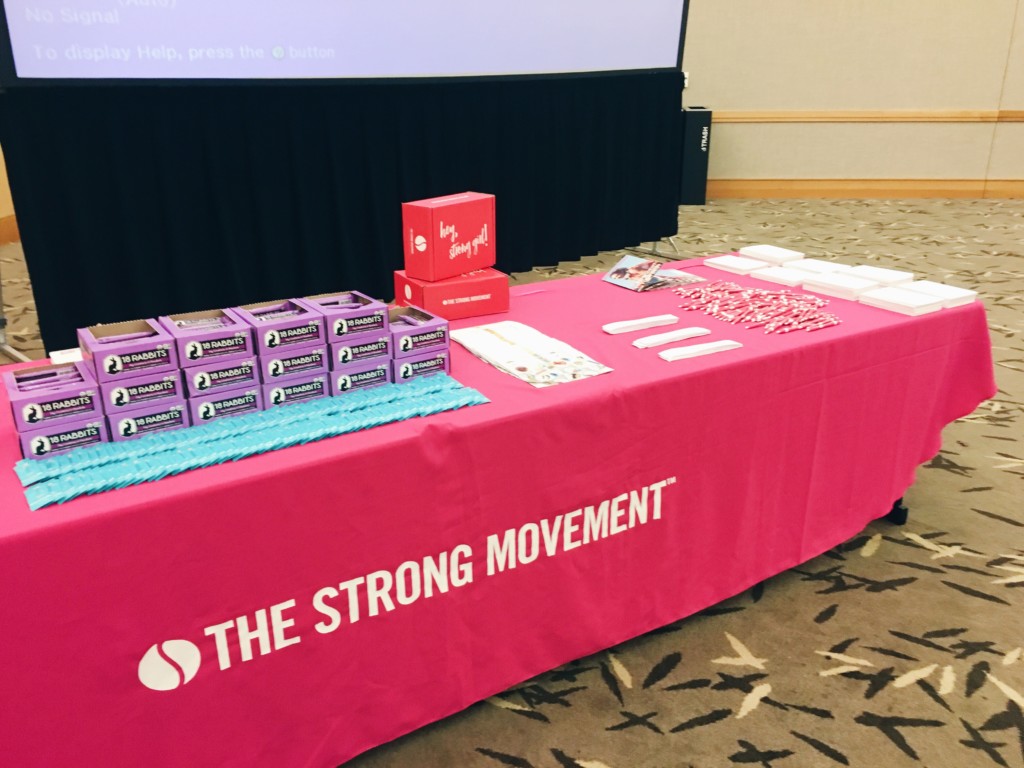 The women that attended took home COOLA Sunscreen and Elli Quark goodies, as well.
The next day, I headed back down to San Francisco before my flight. If you're ever in SF (or live there), I absolutely love Delarosa. The food there is so delicious. I'm currently obsessed with Brussels Sprouts and fresh Kale Ceasar Salads! These chicken meatballs were amazing, too.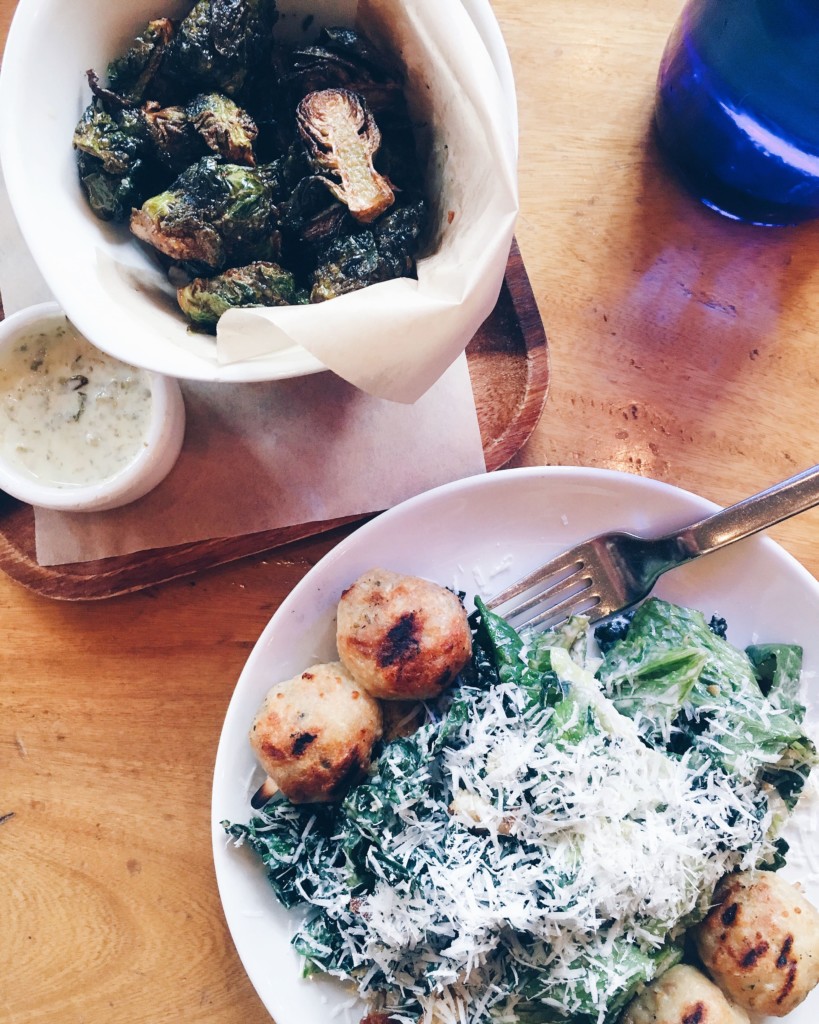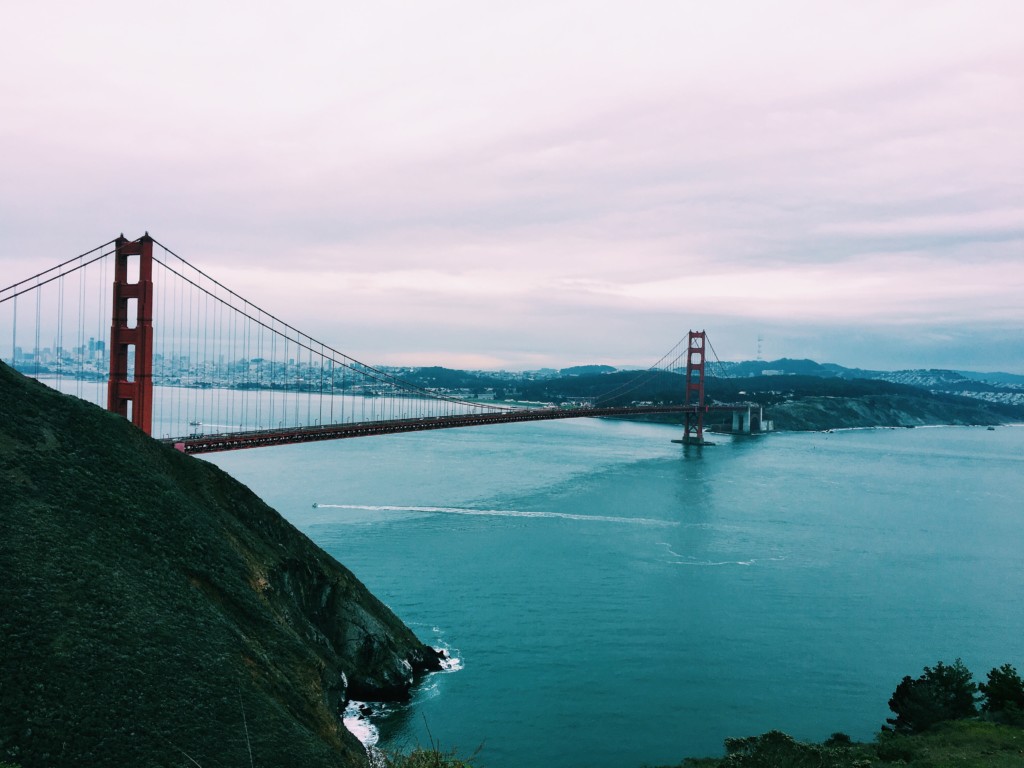 Of course, it wouldn't be a trip to Sonoma without a glass of wine at Vino Volo in the American Airlines terminal at SFO! Also, check this out–an airport yoga room! Didn't get a chance to visit it, but next time I fly into SFO, I have to go check it out!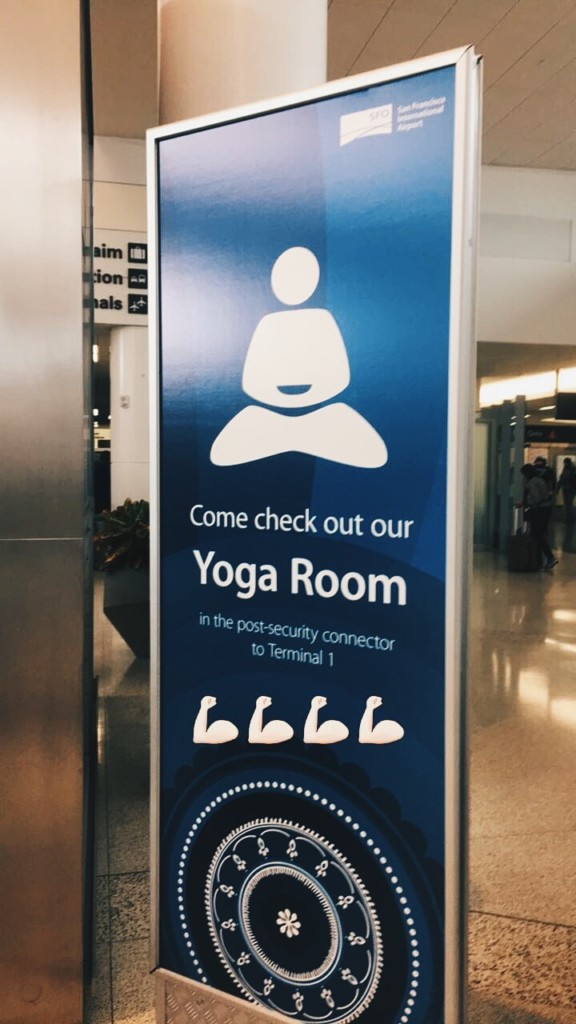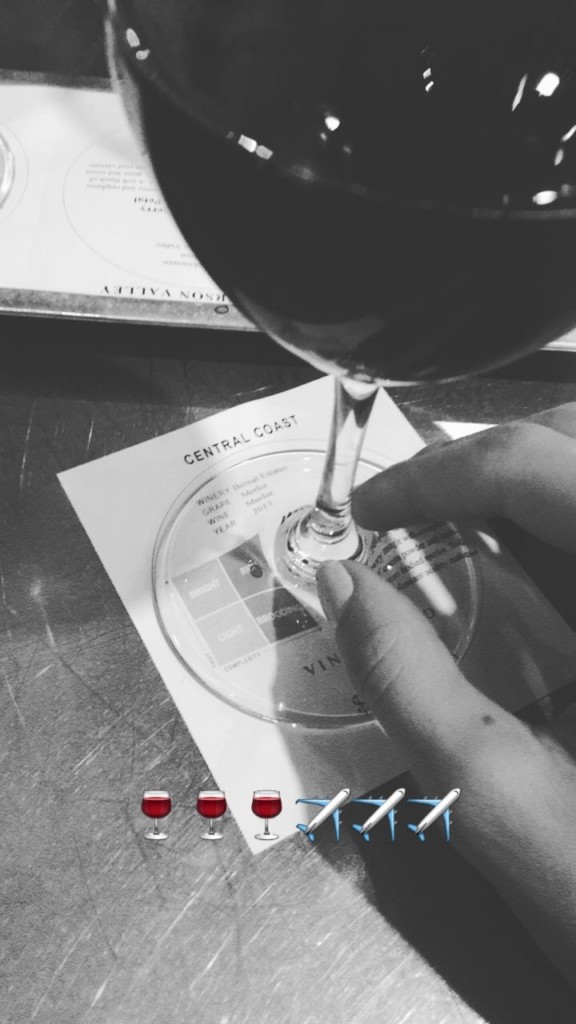 Love + Sweat,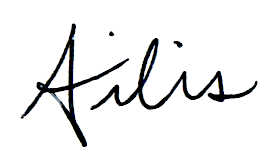 xoxo