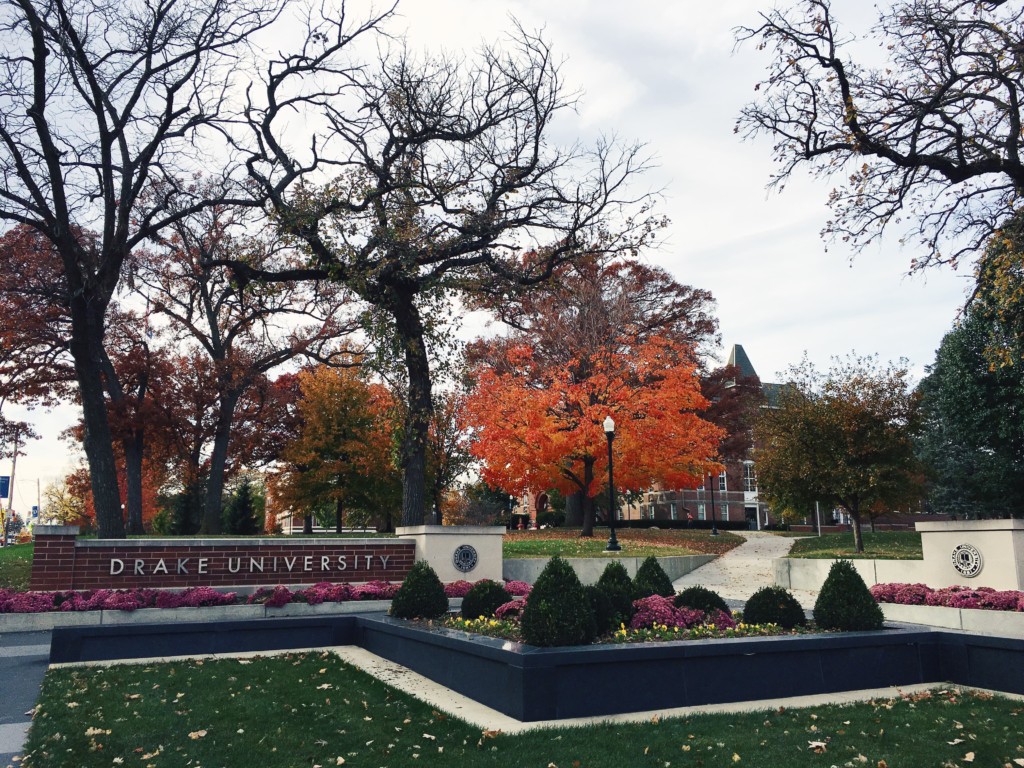 After my visit with Sonoma State Panhellenic, I flew to Des Moines, Iowa to visit the beautiful and sweet sorority women of Drake University!
I adore the women that attended the workshop! You know when you can just feel a connection?! Such great vibes! We had an amazing discussion during our Strong Girl Workshop and I'm so happy the women were courageous to share both their dreams and their personal inner struggles and challenges they're currently facing in college. So much compassion and kind energy in the room. I will always cherish my time with these women and the workshop we had! I'm honored that I was able to share my Steps on how to be Strong, Confident and Happy with them and that they left with the tools, energy and motivation to live a positive life with intention.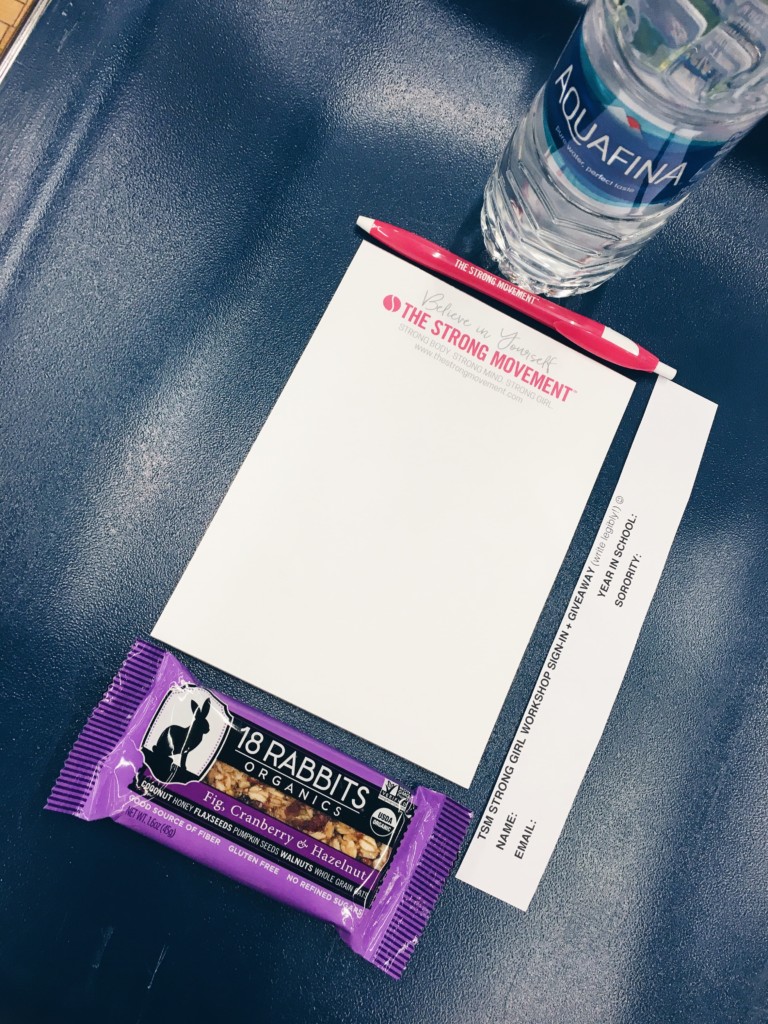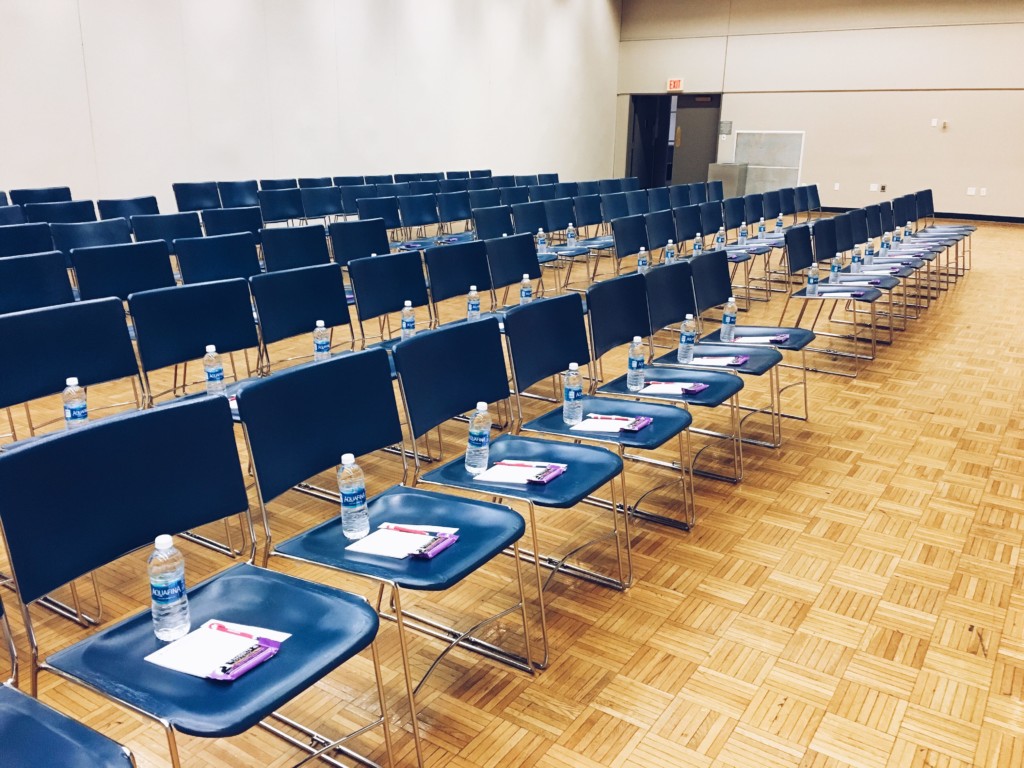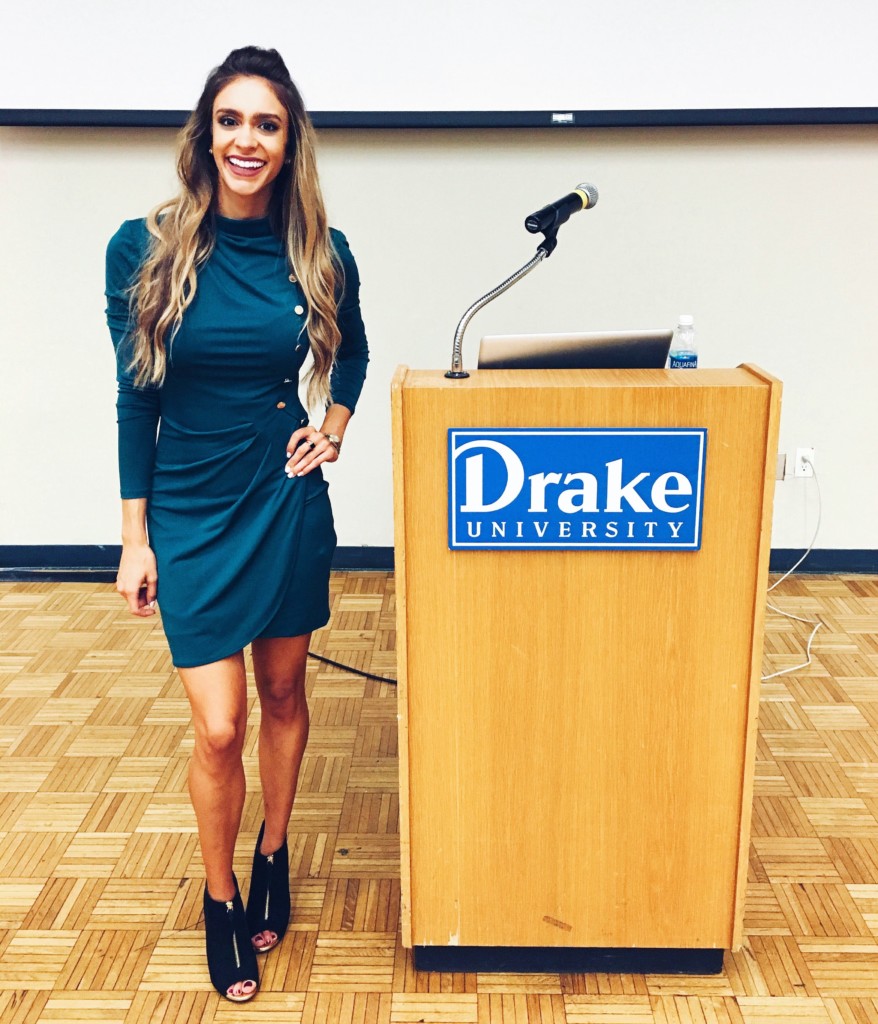 By the way, I love this dress from Marciano (my fave!) and these booties from Target (similar ones here and here)!
The next morning (after a Cubs World Series Win!), we woke up early for a Booty + Abs workout. Thank you to our Strong Movement Partner, 18 Rabbits for fueling all of the women with granola bars during the workshop and after our workout!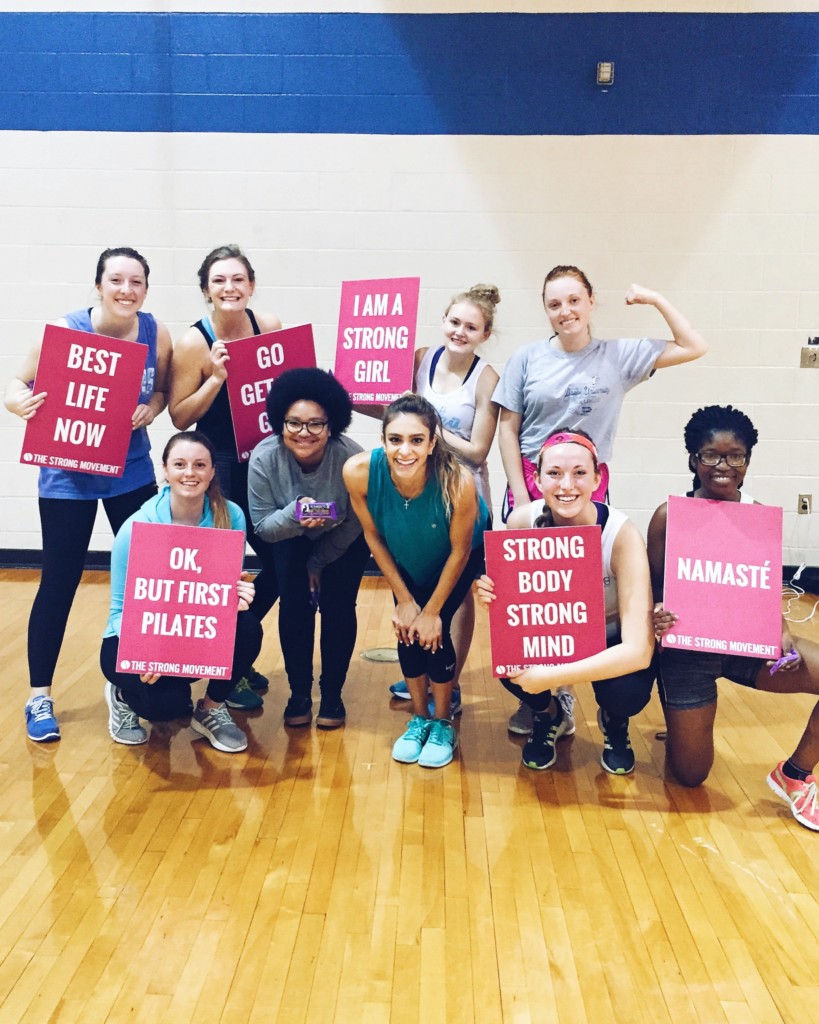 I'm wearing this TSM Fit Squad Mesh Muscle Tank in Caribbean Teal, TSM Sorority Performance Leggings + Nike Free's in my favorite color- Sea Mint!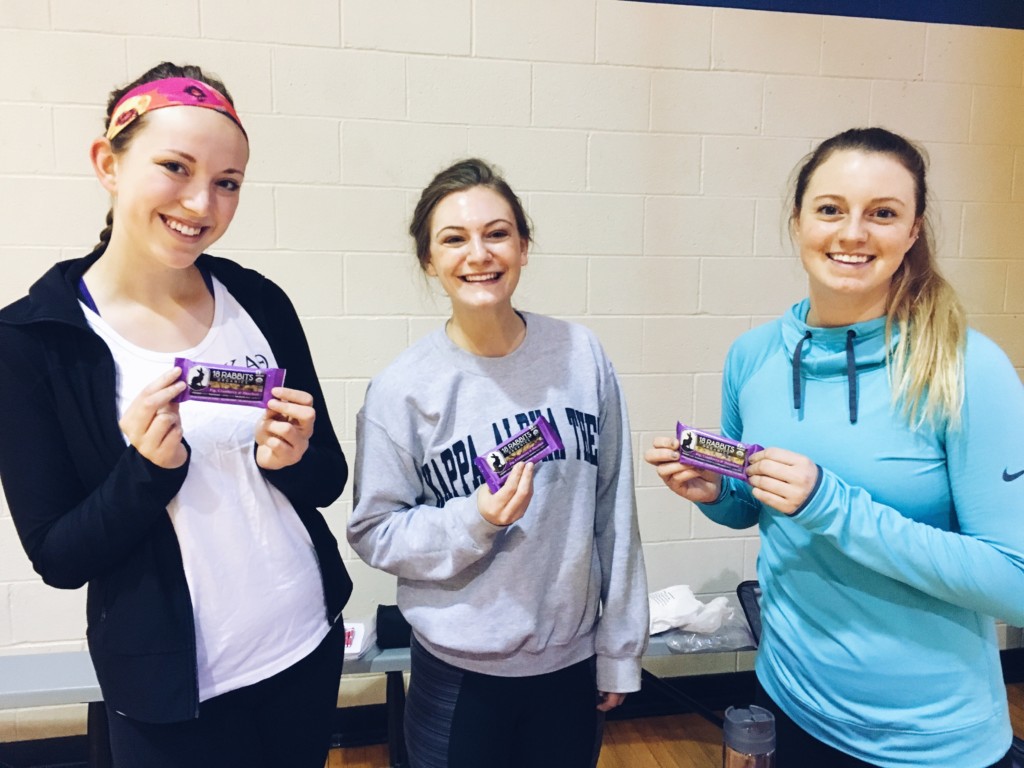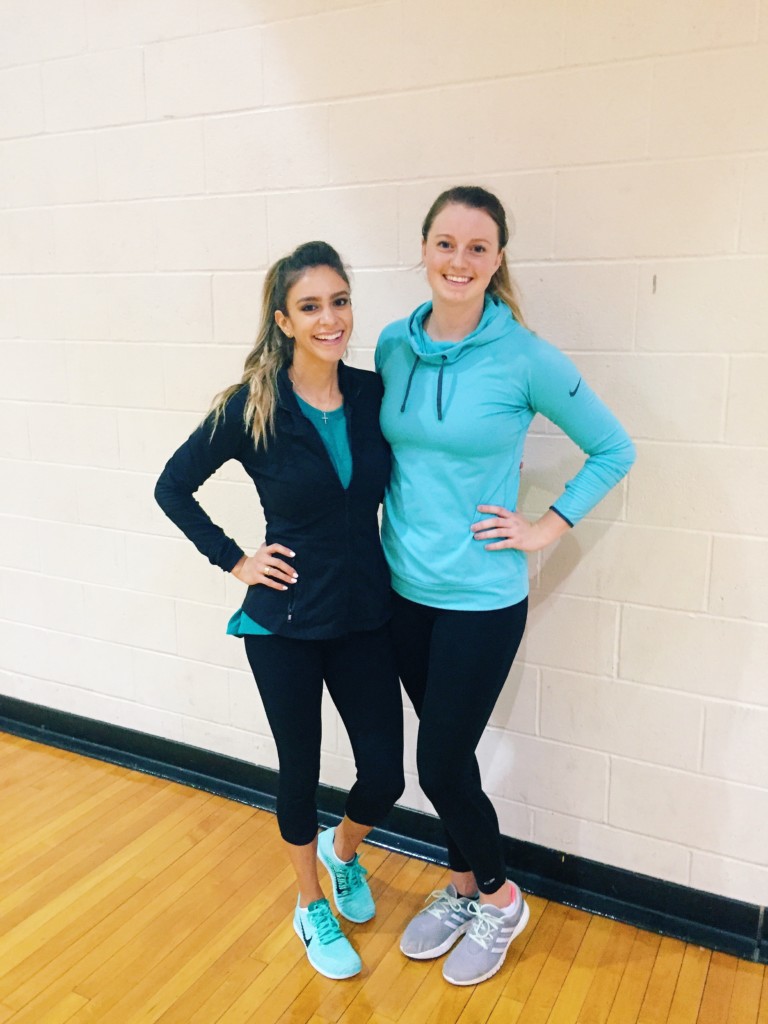 So lovely meeting Catey and working with her to plan this workshop and workout for the sorority community! She's the sweetest!
After the workout, I had some time to explore the city (found a really pretty and peaceful park!) and grab a quick, healthy lunch at Gateway Market before heading back to LA. Highly recommend the Southwestern Chicken Salad! Grilled chicken, greens, avocado, black beans and tomatoes. So yummy!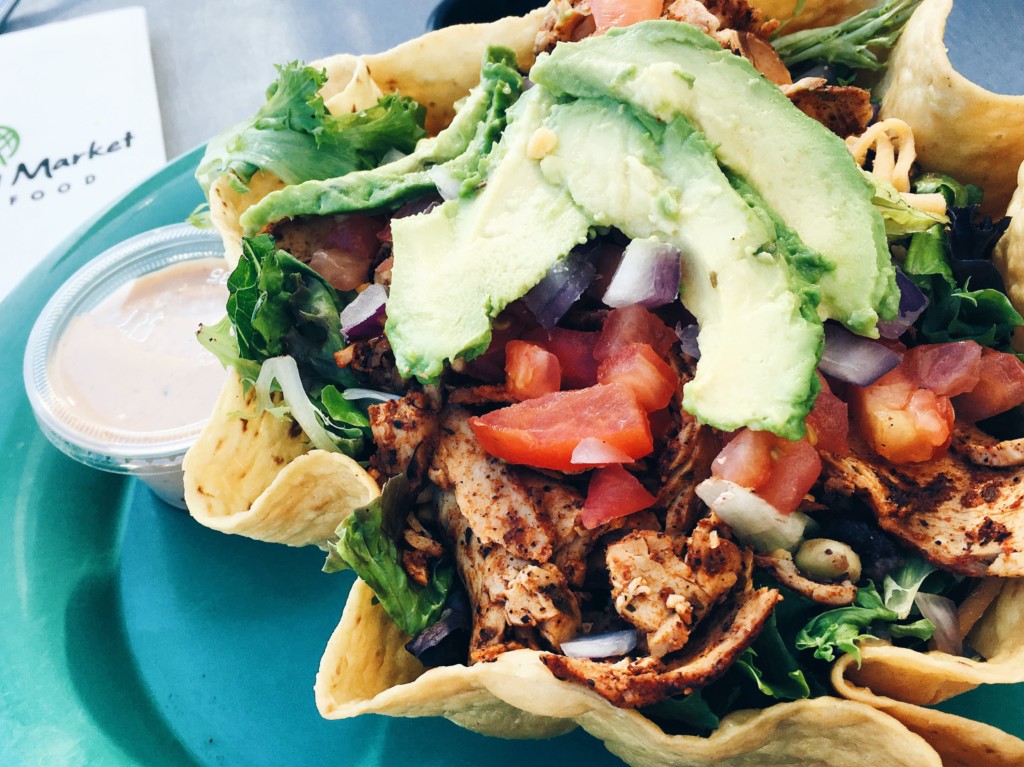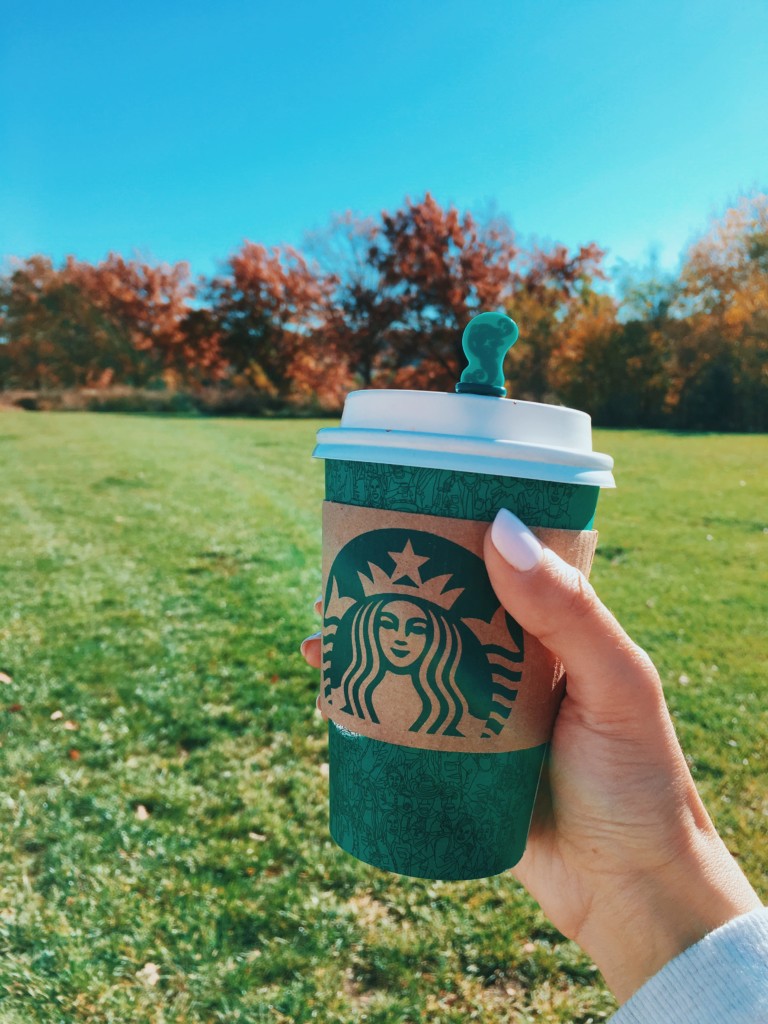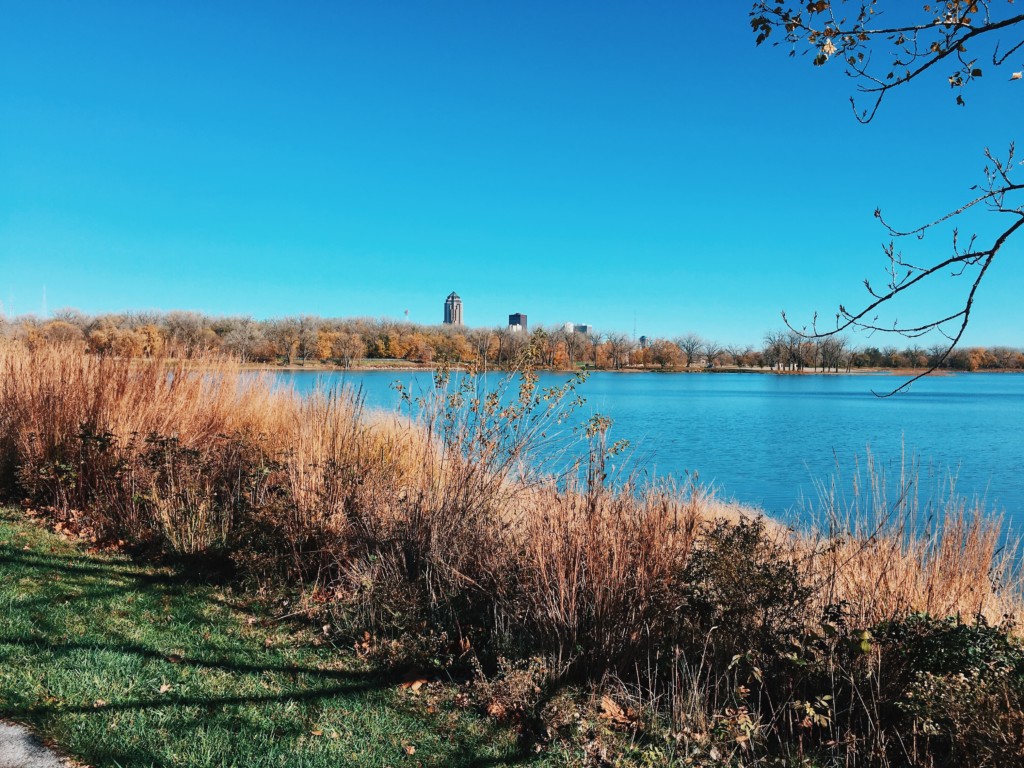 Also, if you plan to visit Des Moines and want to stay Downtown, I really enjoyed my stay at the Marriott Residence Inn. Very friendly staff and I loved the size, comfort and cleanliness of the room.
I'm looking forward to visiting Des Moines and Drake again soon!
Love + Sweat,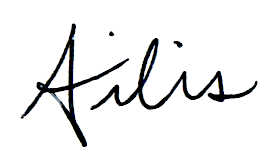 xoxo