Age: 21
Hometown: Cincinnati, Ohio
College: University of Kentucky
Major: Integrated Strategic Communication (Public Relations)/Digital Media + Psychology
Year: Senior
Sorority: Delta Zeta
Instagram: @sydney2995
 
Tell us about yourself!
I'm super outgoing and also very determined. Not only am I in a sorority, but I'm on exec council for Panhellenic and the President of the University of Kentucky chapter Public Relations Student Society of America. Of course living in Kentucky, I intern at a distillery, Buffalo Trace Distillery and I'm a brand ambassador for Geneologie.
What does "Strong" mean to you and what makes you a Strong Girl?
Strong means so many things. Not only does it mean being physically fit, but it means confidence and inspiration. As a senior in college, I've been trying to be the best that I can be by inspiring others as well as building others confidence. I think that is what makes me a strong girl.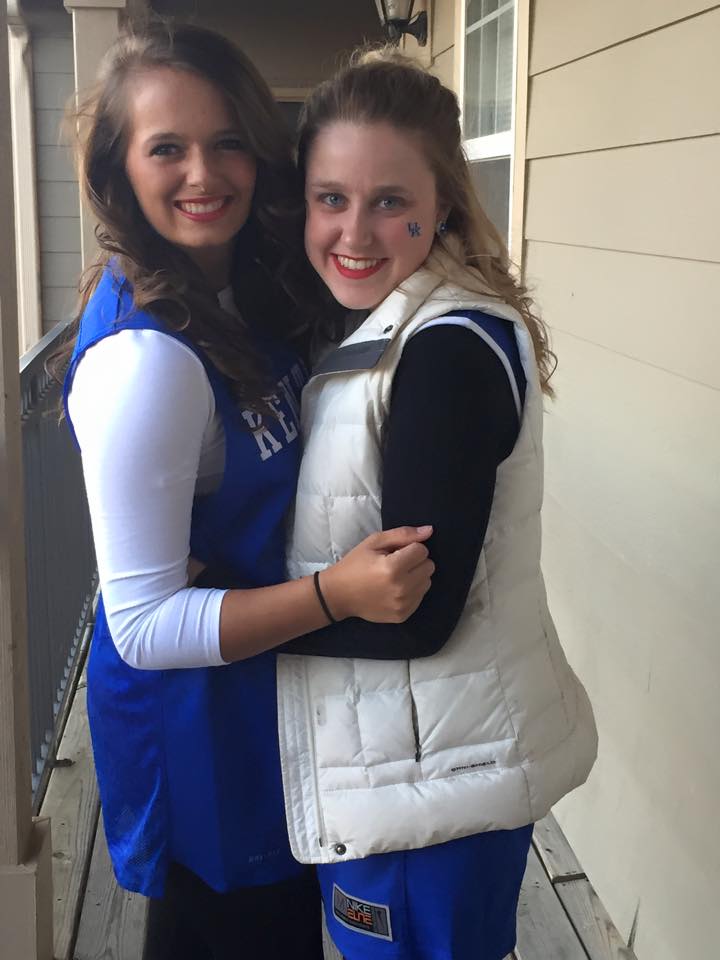 What is your favorite thing about The Strong Movement?
What I like about The Strong Movement is that it inspires women to have confidence and push to the type of person they want to me. It increases determination and endurance each and every day.
What excites your about the Strong Girl Community at Kentucky!
This is the first time most of campus will hear about it, which is exciting. I can't wait to start getting a group of girls together so we can increase awareness for this empowering movement to the east coast.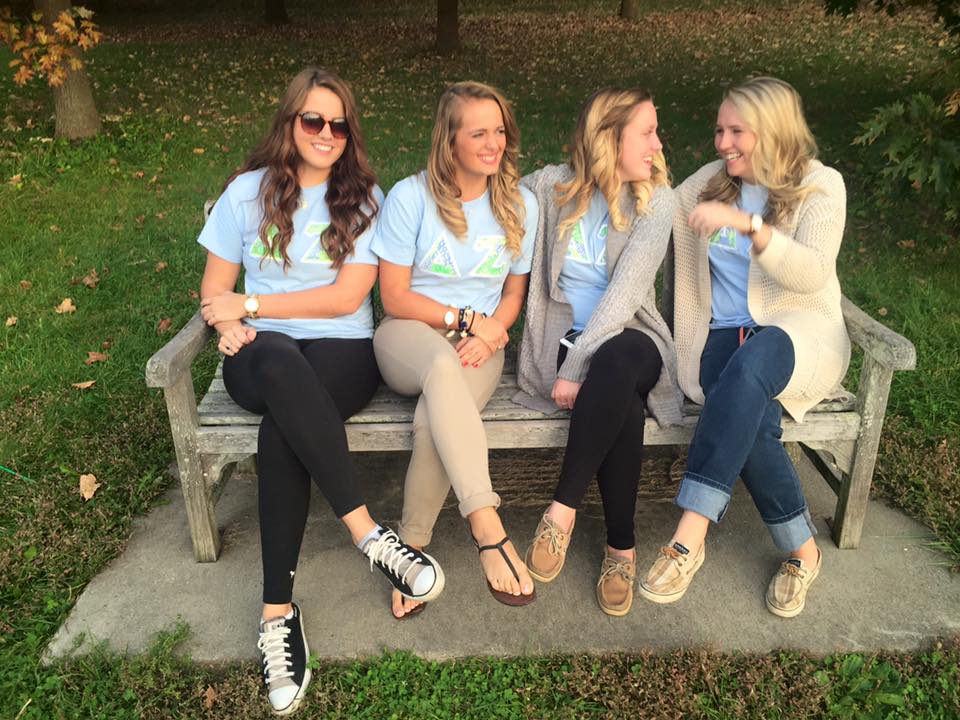 When did you discover fitness & healthy living and decide to make it a part of your lifestyle?
This past year, I noticed I was starting to gain weight. I started getting frustrated because I never had to worry about what I ate and work out all the time. I decided to make that change.
How has exercise and healthy living increased your confidence and self-esteem?
As I start to lose weight, I start seeing myself feeling more confident. Especially, when I put on clothes that I struggled to get on. It's such a great feeling knowing the hard work pays off.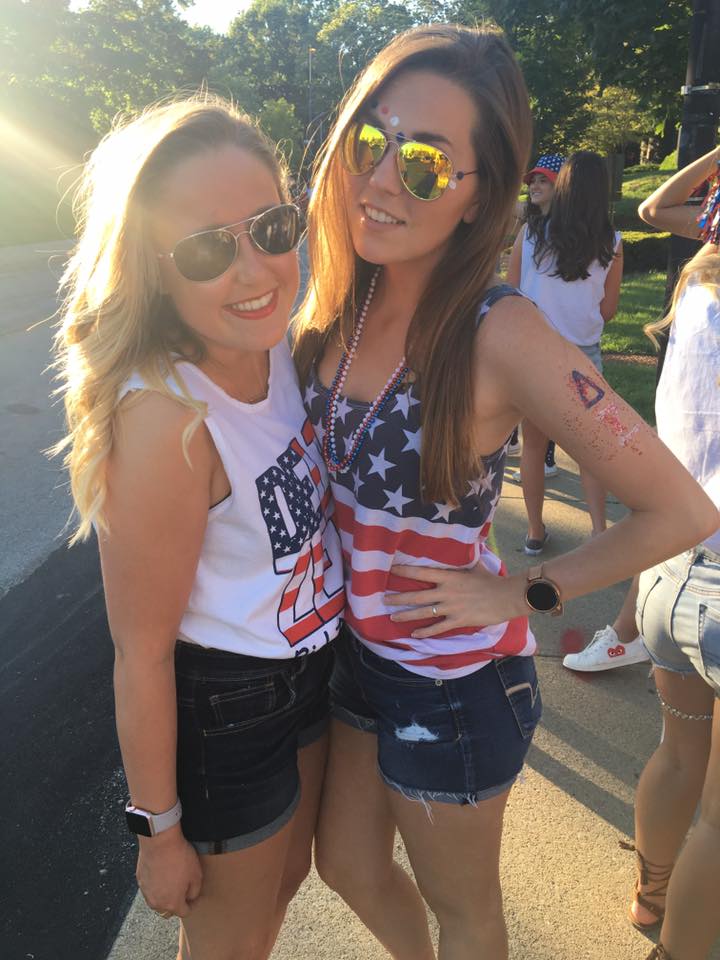 What challenges and/or injuries did you have to overcome in your journey?
As a dancer, I had many knee issues. My knees would dislocate and finally I had to get surgery. It basically ended my dancing career on the college level and it's still a struggle till this day. When I work out I want to give it my all and sometimes I can't do that because of my knees. I just think the stronger I get the better I will feel and the stronger my legs will get.
What keeps you motivated when the going gets tough?
Besides clothes and swimsuit season, my family is and always has been my motivation. My parents and I decided to lose weight together and it was the best decision that we could of done for ourselves. We are always liking each other's new posts on our Fitness Pal app and cheering each other on to lose weight.
What do you love about your mind and body?
What I love about my mind is how when I decide I want something I go for it. I don't question it. Even if it's tough, I'm determined to get it done till the very end. When it comes to body, I appreciate when it tells me enough is enough. Sometimes I go too hard on myself and my bodies tells me I need to take a pause to relax and breathe.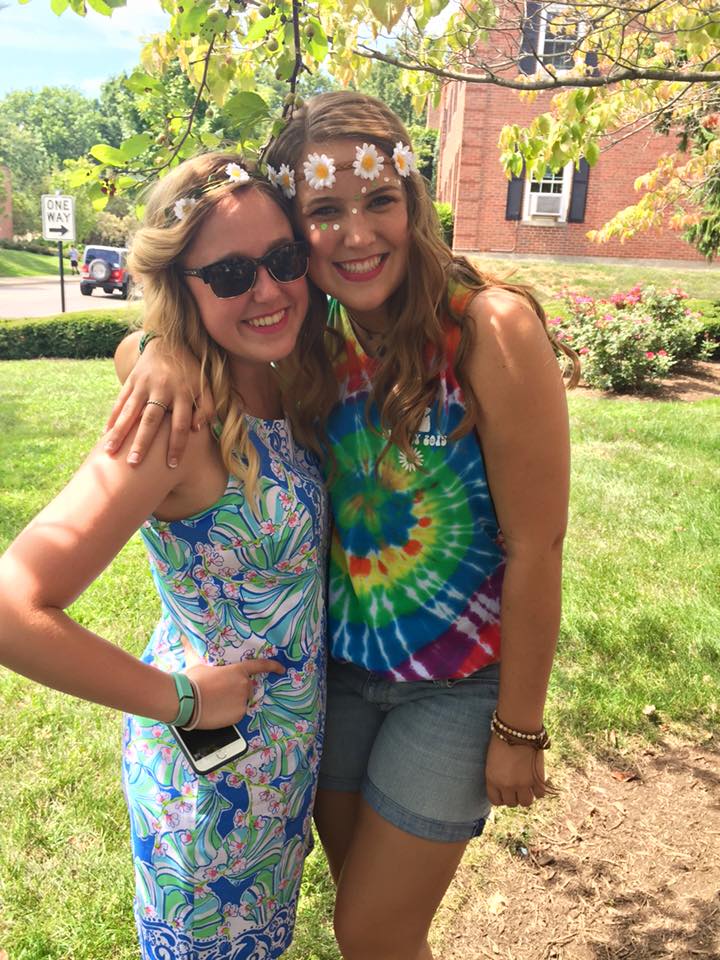 What do you wake up looking forward to and excited about everyday?
Honestly, I get up for those 6 a.m. workouts at my gym. I know I hate myself when I'm up at 5:30 to be alive, but after I'm done I feel so great and I can take on the day.
Do you have any daily rituals?
I always have to wash my face twice a day. Like even if it's late, I have to wash my face.

Favorite Type of Workout: My gym does a class called Tred and Shed. It's running mixed with arm, legs, and abs workout in between.
Fit Goal: To get my whole body toned.
Favorite Workout Song on Playlist Right Now? Since I'm in Kentucky, I listen to a lot of country. Right now it's Smooth by Florida Georgia Line.
Favorite Healthy Snack: Slim Fast
Favorite Fruit and/or Veggie: Red Grapes
Favorite Quote: Dreams don't work unless you do!