Age: 19
Hometown: Scottsdale, Arizona
College: University of Arizona
Major: I am majoring in Retail and Consumer Sciences and minoring in Communications and Business Administration 
Year: Sophomore
Sorority: Pi Beta Phi
Instagram: @rachelevans16
 
Tell us about yourself!
I have moved 11 times in my life, around California and Arizona, but I have always considered Scottsdale, Arizona to be my forever home. I am currently studying Retail and Consumer Sciences at the University of Arizona with the hope that I will someday work for a well-known retail company. I am the oldest of two brothers and have two dogs. I love to eat, travel and exercise. I can't wait for what the future has in store for me.
What does "Strong" mean to you and what makes you a Strong Girl?
I think that by being "Strong" means you are able to have confidence in yourself. I am a Strong Girl, meaning that I am happy with my body and can find positivity in difficult circumstances.

What is your favorite thing about The Strong Movement?
My favorite part of The Strong Movement is the positivity. I love the idea of spreading this positivity throughout campus. By exercising regularly and eating healthy will not only benefit one's body image, but also their mind.
What excites your about the Strong Girl Community at Arizona!
I am excited to bring together girls throughout campus who have the same ideas and motivations as the Strong Girl Movement. Together we can live happier lives and stand up against bullying because, we all have beautiful figures that we should all feel confident in.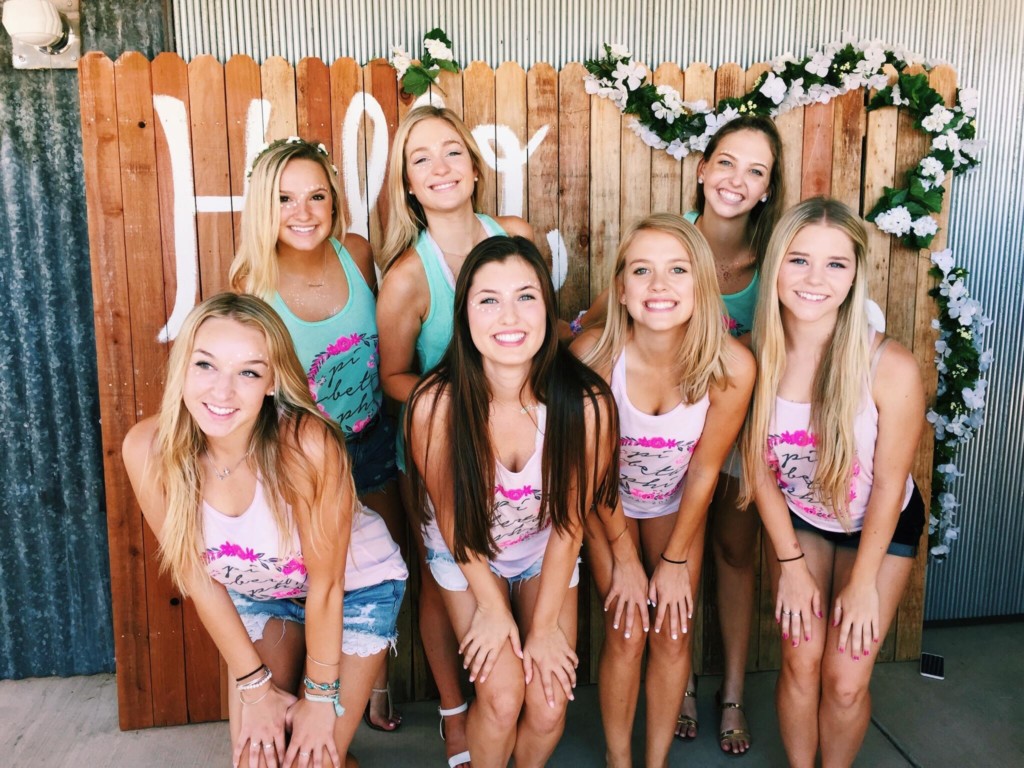 When did you discover fitness & healthy living and decide to make it a part of your lifestyle?
I think that fitness and healthy living has always been part of my life. My family is very encouraging when it comes to exercising regularly, but when it came to eating healthy I struggled especially since I lived with my brothers who are still, "growing boys" and can/will eat pretty much anything. I have recently changed my eating habits this year because, I gained the unfortunate freshman 15, and I now have full access to my own kitchen. I try to eat moderately healthy and exercise as often as possible.
How has exercise and healthy living increased your confidence and self-esteem?
Exercise releases endorphins which makes you happy. I believe that by exercising in the morning your attitude is more positive throughout the day. When I exercise I feel more confident and have more energy which makes the people around me happier, and I overall have a more productive day.

What challenges and/or injuries did you have to overcome in your fit journey?
I think that motivating myself to actually go to the gym is probably the most difficult challenge I have endured. Growing up I was on a competitive dance team, but after moving I decided to try other sports like: volleyball, track, cheer, and swim. Since I have always been active in the past, going to college where I had to motivate myself to get out of bed and go to the gym, has been the biggest challenge. I know that once I go workout and start sweating, I wont regret going to the gym in the first place.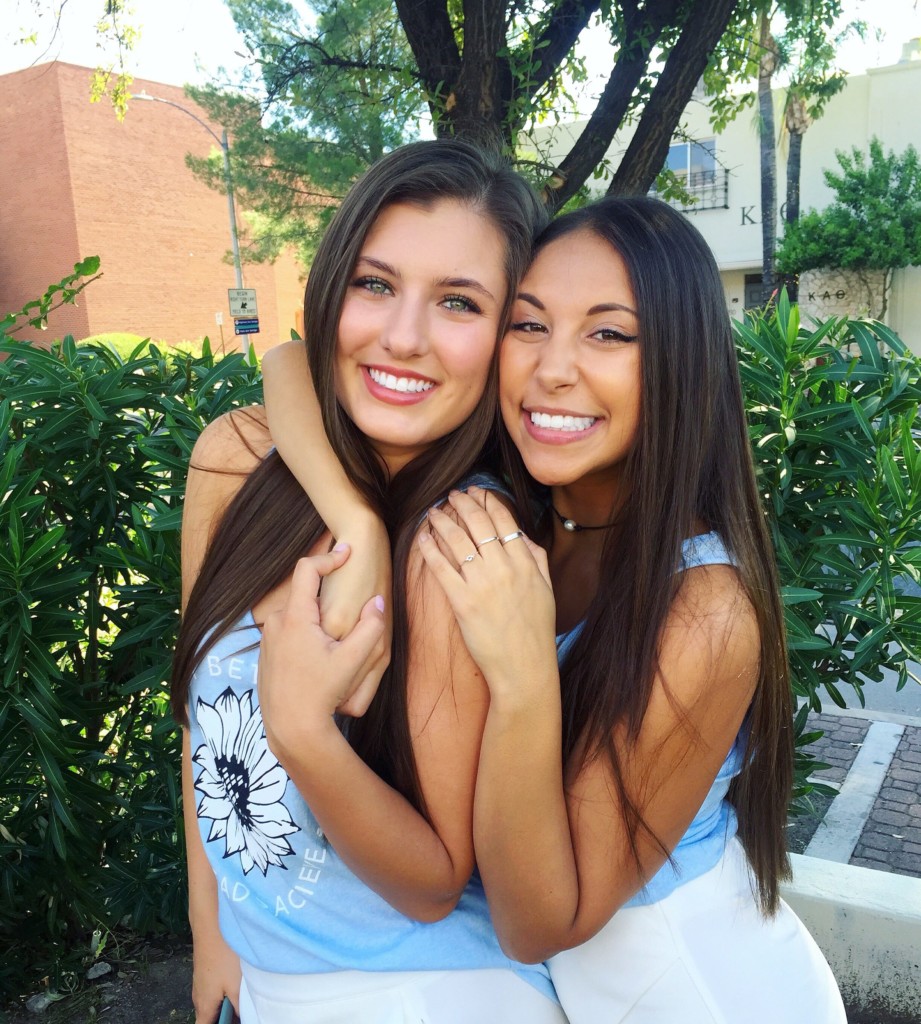 What keeps you motivated when the going gets tough?
I know that if I go to the gym I will feel better throughout the day, so the end result is the most motivational part when the going gets tough.
What do you love about your mind and body?
I love how capable and powerful both my mind and body are. I am happy with myself.

What do you wake up looking forward to and excited about everyday?
I wake up looking forward to calling my mom and making a super yummy breakfast every morning.
Do you have any daily rituals?
I wake up at 8:30 every morning and drink water while looking at my calendar and planning out the things I have to do throughout my day.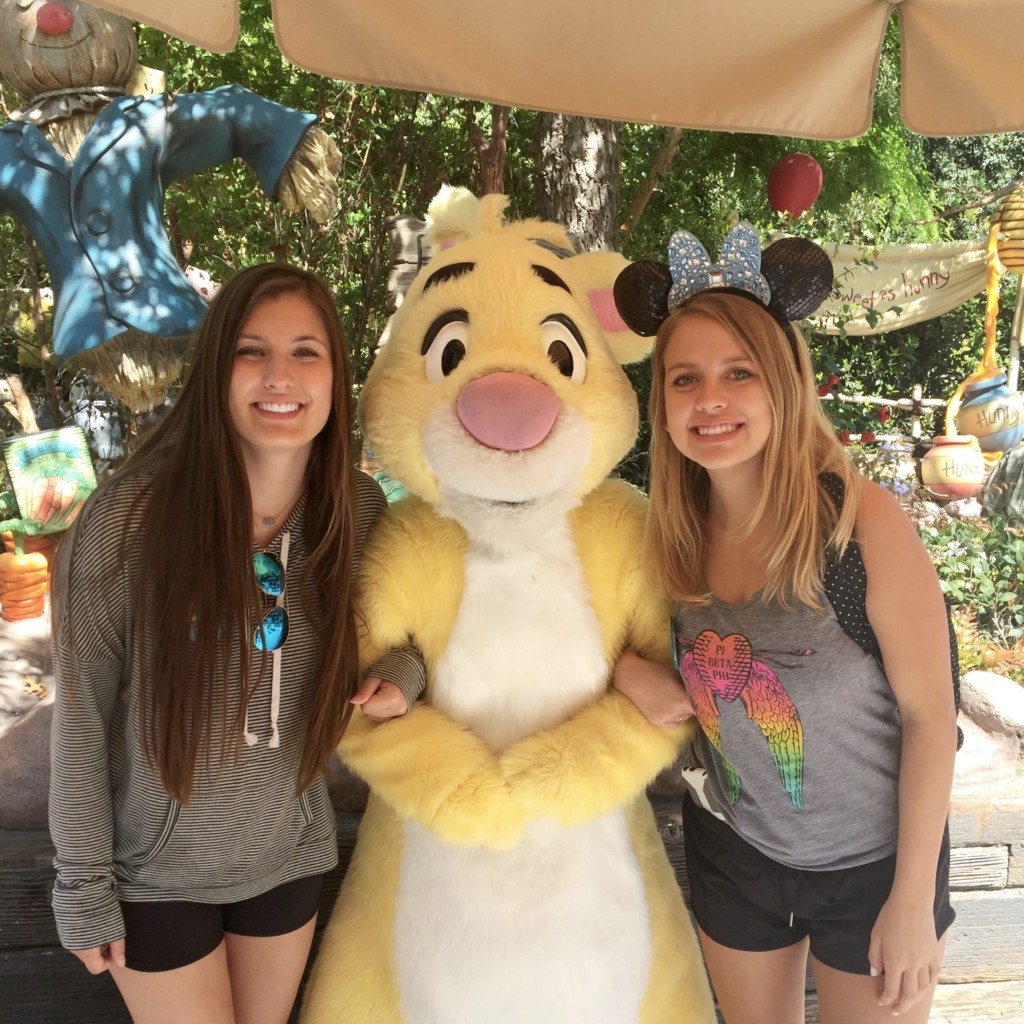 Favorite Workout: Hot Yoga and Barre classes are my favorite.
Fit Goal: I would love to be more toned, especially my arms and tummy area.
Favorite Workout Song Playlist Right Now: Cold Water by Major Lazer ft. Justin Bieber
Favorite Healthy Snack: Either a yummy smoothie, or carrots with hummus
Favorite Fruit/Veggie: Fruits: Peaches, strawberries, blueberries, and oranges Veggies: Brussel sprouts, kale, asparagus, and zucchini. (I am not very picky so I truly love all fruits and vegetables)
Favorite Quotes: "Look for something positive in each day, even if some days you have to look a little harder."