Age: 20
Hometown: San Carlos, CA
College: University of Arizona
Major: Pre-Nursing/Psychology
Year: Junior
Sorority: Delta Gamma
Instagram: @mdesmidt
 
Tell us about yourself!
My name is Morgan DeSmidt and I am a Junior studying nursing and psychology at University of Arizona!  I am a member of Delta Gamma and have held multiple leadership positions within my chapter which have given me the experiences needed to become a great leader in this movement as well. I am extremely passionate about nutrition and exercise. However, this was not always the case. My freshman year, I struggled with my weight and gained over 20 pounds. That summer, I decided to make a life change and it was the best thing I have ever done for myself. I find it empowering to take control of what you are feeding your body. I also found a passion for running and actually completed my first half marathon this summer! This journey has not always been easy and I have learned a lot through the process. At this point in my life, I want to not only continue learning how to optimize my physical health, but also take more control of my personal happiness and well-being.
What does "Strong" mean to you and what makes you a Strong Girl?
To me, being a Strong Girl means taking control of your own life. This applies to all areas of life, both physical and mental. A Strong Girl controls her future and happiness and does not let the outside world bring her down. She also takes control of her physical health by being aware of her nutrition and killing it in the gym!
What is your favorite thing about The Strong Movement?
I find every aspect of the Strong Movement exciting and motivational. However, what I am most excited about is spreading the positive energy it provides to girls and making a difference in someone's life.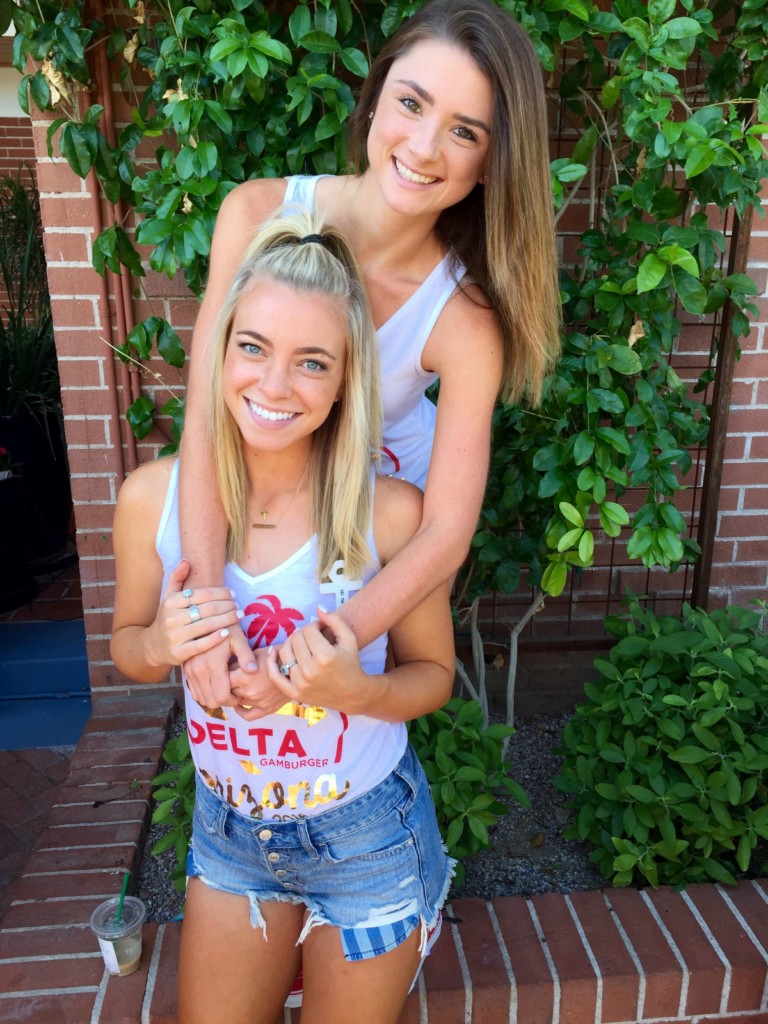 What excites your about the Strong Girl Community at Arizona!
Ever since I attended the workshop at UofA, I have been talking non-stop to all of my friends about this movement. When I describe it to them, I always emphasize that it is so much more than just exercise and diet guides. What makes this movement unique is the emphasis on bettering yourself as a person, not just bettering how you look on the outside. It is perfectly catered to college girls like us and is a great opportunity to change your life for the better.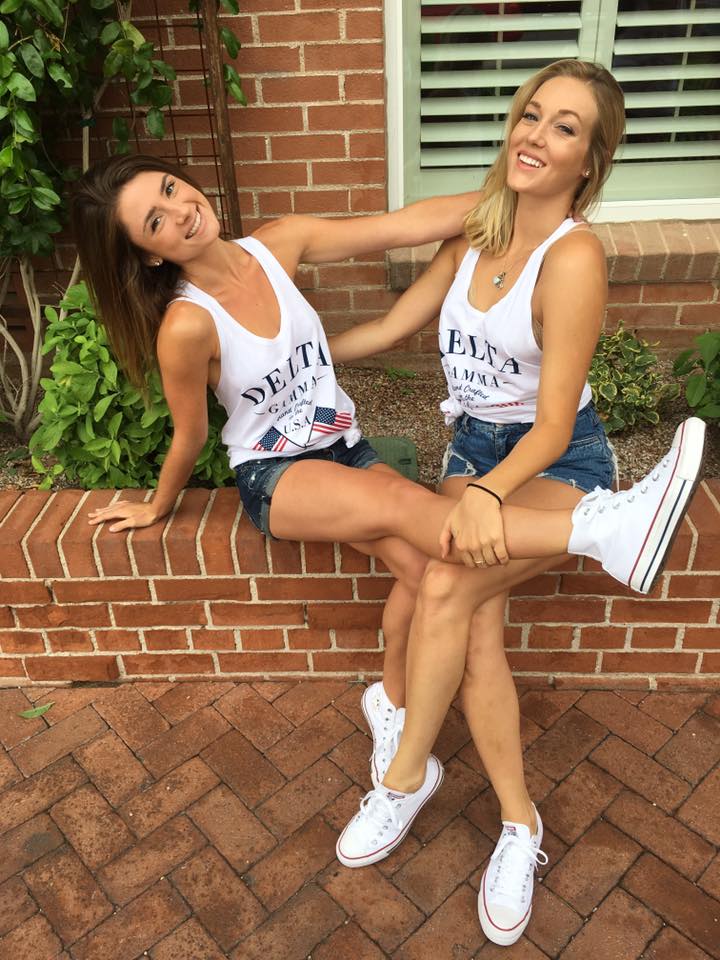 When did you discover fitness & healthy living and decide to make it a part of your lifestyle?
My freshman year, I struggled adjusting to the new environment and gained a lot of weight. That summer, I took it upon myself to start exercising regularly and eating healthy. The progress I saw and felt was so motivational that I have found a passion in healthy living.
How has exercise and healthy living increased your confidence and self-esteem?
Healthy living has given me confidence by not only making me more confident about how my body looks, but also by giving me so much more energy to do what I want to do.
What challenges and/or injuries did you have to overcome in your fit journey?
When I was in middle school I tore my labrum doing gymnastics and had to get surgery to repair it. Since then, I have to be careful when exercising so that I do not overuse my hip and reinjure myself.

What keeps you motivated when the going gets tough?
When times get tough, I try to remember that I am the only one in control of my happiness and success! Although we will all go through tough times, everything happens for a reason.
What do you love about your mind and body?
I love that I take time to take care of my mind and body. Setting the time out in each day makes me feel so much better!

What do you wake up looking forward to and excited about everyday?
When I wake up, I look forward to getting a good workout in and the feeling of finishing the goals I set for each day.
Do you have any daily rituals?
Almost every day, I wake up early and make myself a nice breakfast and coffee before I start my day. I usually work out during the day and at night I like to have tea before I go to bed.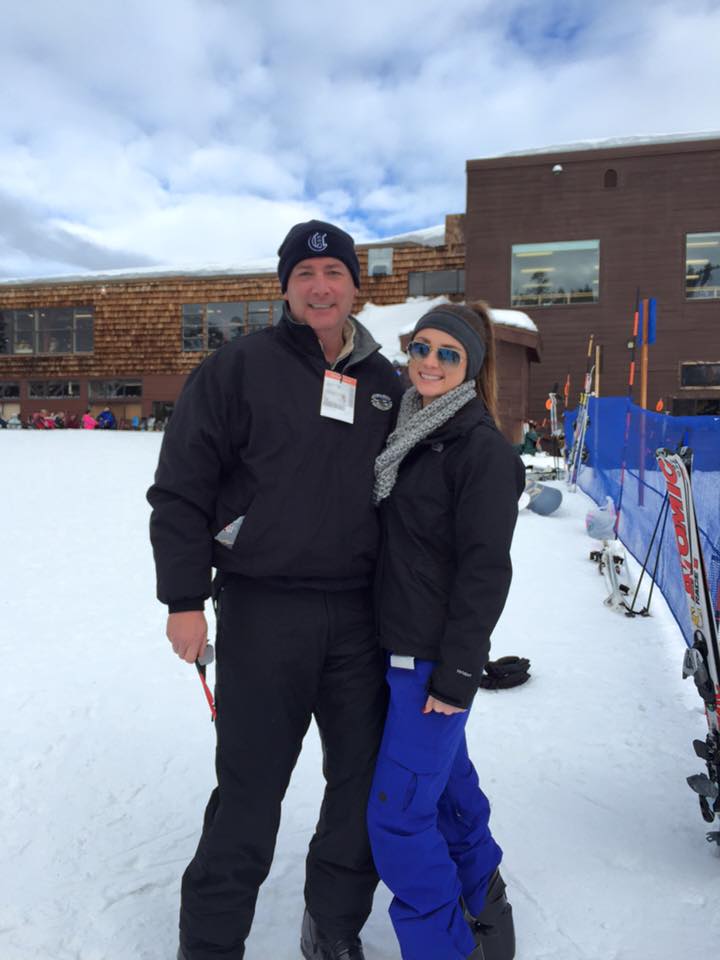 Favorite Workout: Running
Fit Goal: Be able to use 15lb weights for arm exercises by the end of the month.
Favorite Workout Song Playlist Right Now: Closer by Chainsmokers
Favorite Healthy Snack: Rice cake with peanut butter
Favorite Fruit/Veggie: Strawberries
Favorite Quotes:"Having the right to happiness means having the righto earn it, not having it given to you without effort and action on your part." –Jillian Michaels