Age: 19
Hometown: Danville, CA
College: University of Arizona
Major: Pre-Business
Year: Sophomore
Sorority: Pi Beta Phi

Tell us about yourself!
Hi I'm Laura! I am from Danville, CA and I am currently a sophomore at the University of Arizona. I plan to major in Marketing and hope to work for a non-profit organization when I am older. I love the outdoors and going on new adventures. Some of my favorite activities are skiing, hiking, and kayaking.
What does "Strong" mean to you and what makes you a Strong Girl?
To me being "Strong" means being confident, happy, and healthy. By developing all these qualities, you will become more motivated and successful and be able to encourage others to act the same. I am a Strong Girl because I am confident with myself and work every day to improve my mental and physical health so I can feel happy about myself and act as a role model to others.
What is your favorite thing about The Strong Movement?
My favorite thing about The Strong Movement is that it gives girls the confidence and inspiration to improve their health and live a happier lifestyle.

What excites your about the Strong Girl Community at Arizona!
I am excited to create the Strong Girl Community at Arizona to promote more positive and healthier lifestyles to all the girls on campus. I am also excited that we are creating a fun and motivational group to get together and work out or go on new adventures with!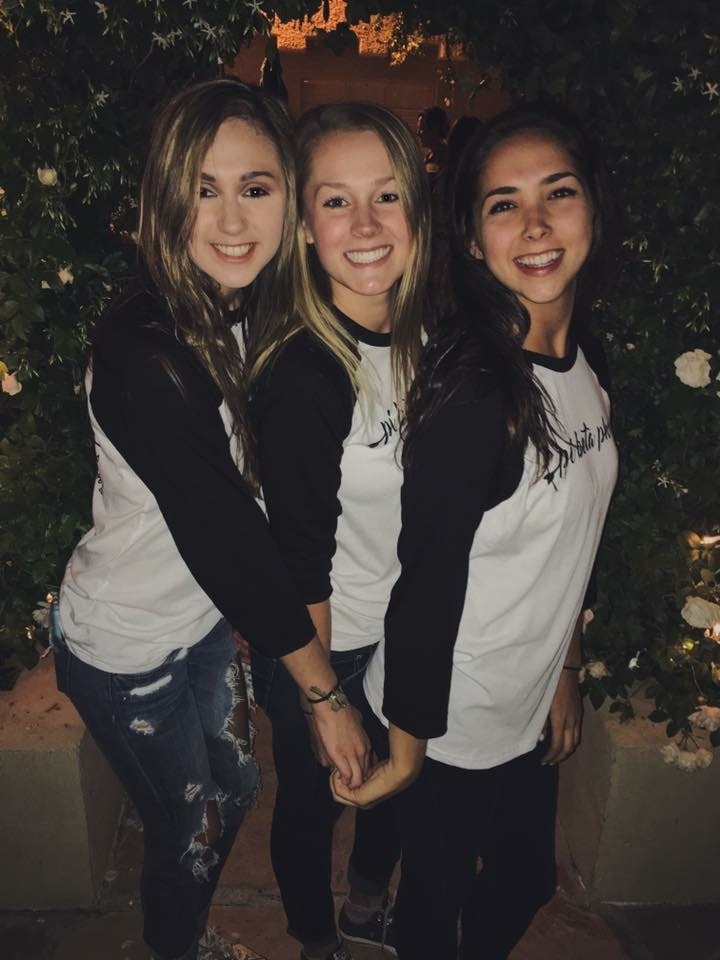 When did you discover fitness & healthy living and decide to make it a part of your lifestyle?
I discovered fitness and healthy living in high school when I was on the cross country team. This team motivated me to run every day and stay in shape for meets. It also encouraged me to eat healthier, so I would be able to perform better.
How has exercise and healthy living increased your confidence and self-esteem?
Exercise and healthy living has increased my confidence and self-esteem because it gives me more energy throughout the day and it also gives me more confidence about my body and how I look. By being more confident in myself I am not always worrying about how I look or my body image and am not afraid to put myself out there and try something new.

What challenges and/or injuries did you have to overcome in your fit journey?
I always used to compare myself to others and put myself down because I did not look like someone on Instagram or Facebook. I had to overcome this obstacle of comparing myself to others and start being happy with myself. I did this by working out and eating healthier and using other people as an influence to change what I wanted about myself instead of just sitting there and wishing that I had what they had.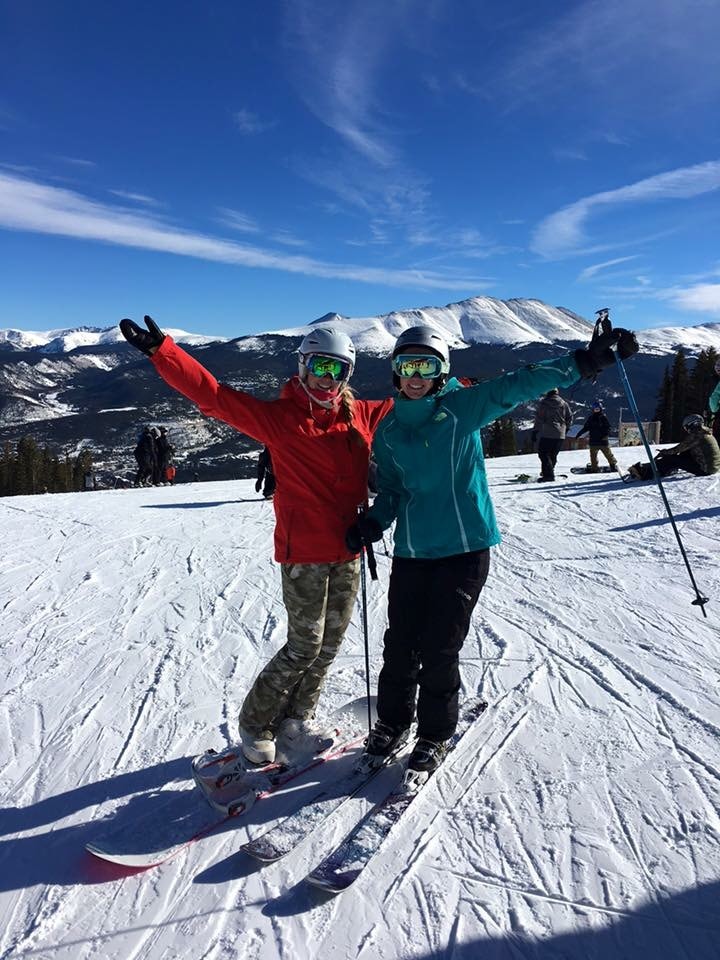 What keeps you motivated when the going gets tough?
I keep myself motivated in tough situations by writing out goals for each week and hanging them around my room.
What do you love about your mind and body?
I love my positive attitude and my smile!

What do you wake up looking forward to and excited about everyday?
I wake up every day excited about being about to see all my friends and being able to enjoy the outdoors.
Do you have any daily rituals?
I have daily rituals of going on run in the mornings and writing out my schedule and plans for the day.

Favorite Workout: Running and yoga
Fit Goal: Being able to run a half marathon
Favorite Workout Song Playlist Right Now: Runaway (U & I), By: Galantis
Favorite Healthy Snack: Peanut Butter and Banana
Favorite Healthy Snack: Apples and Peanut Butter 🙂
Favorite Fruit/Veggie: Zucchini
Favorite Quotes: "At the end of the day, life is about making yourself happy and being able to say that you are proud of who you are."