Age: 23
Hometown: Sinaloa, Mexico
College: Chapman University
Major: Strategic + Corporate Communications & Italian Studies
Year: Senior
Sorority: Alpha Phi

Tell us about yourself!
Hello everyone! My name is Essie and I am a senior at Chapman University. I am a huge fan of food, rock music, laughing, and being healthy. When I am not at Disneyland, I enjoy spending time reading, cooking, and watching Game of Thrones.
What does "Strong" mean to you and what makes you a Strong Girl?
It means to make the best choices for yourself, taking care of your body, and standing up for what you believe in.
What is your favorite thing about The Strong Movement?
I love that TSM focuses on a healthy lifestyle and explains how this can help you achieve your personal and career goals. It is definitely something that I live by!

What excites you about the Strong Girl Community at Chapman!
I am excited to spread the world at Chapman because I believe that college is the perfect time for self discovery and to make huge changes that will carry on in your adult time. So it is the perfect environment to start healthy habits and to create a positive outlook in life.
When did you discover fitness + healthy living and decide to make it part of your lifestyle?
I was actually the opposite of healthy till my physical and mental health suffered from it. Then I discovered that good healthy food and working out (specially yoga) make me feel my best and lead my best life.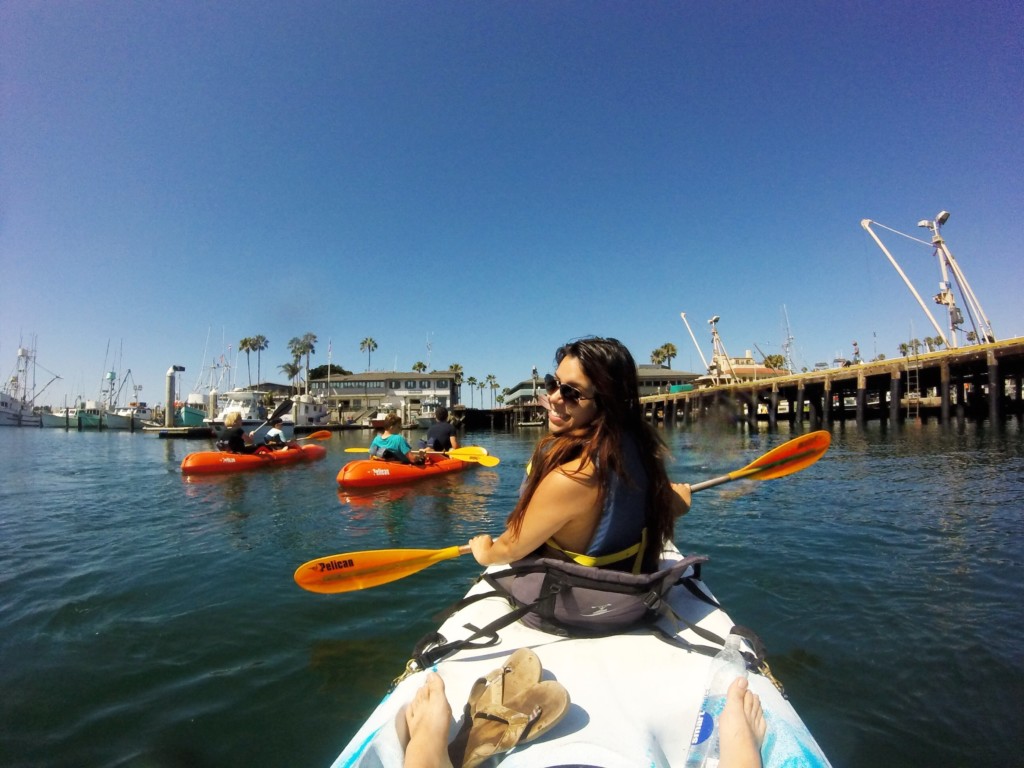 How has exercise and healthy living increased your confidence and self-esteem?
It has increased it 100%, I love seeing what my body can achieve when I am giving it the right nutrients and working out.
What challenges and/or injuries have you had to overcome on your fit journey?
Prioritizing healthy habits in college is very hard, especially when your friends have a different lifestyle. But after a period of feeling my best, I learned to stand up for myself and realized that it is worth it no matter what it takes.

What keeps you motivated when the going gets tough?
Its all about remembering how you feel after working out.
What do you love about your mind and body?
I love that my body is healthy enough to go to school and pursue my dreams. We take health for granted all the time.
What do you wake up looking forward to and excited about everyday?
Eating! Breakfast is the best meal of the day!
Do you have any daily rituals?
I listen to relaxing or classical music every night; it marks the end of the day.

Favorite Type of Workout: yoga and spinning
Fit Goal: improve my practice (yoga)
Favorite Workout Song on Playlist Right Now? Bacon by Nick Jonas and Desire by U2
Favorite Healthy Snack: acai or pitaya bowls/smoothies 
Favorite Fruit and/or Veggie: pitaya and avocado
Favorite Quote: "Never forget what you are, for surely the world will not. Make it your strength. Then it can never be your weakness. Armor yourself in it, and it will never be used to hurt you." ― George R.R. Martin, A Game of Thrones